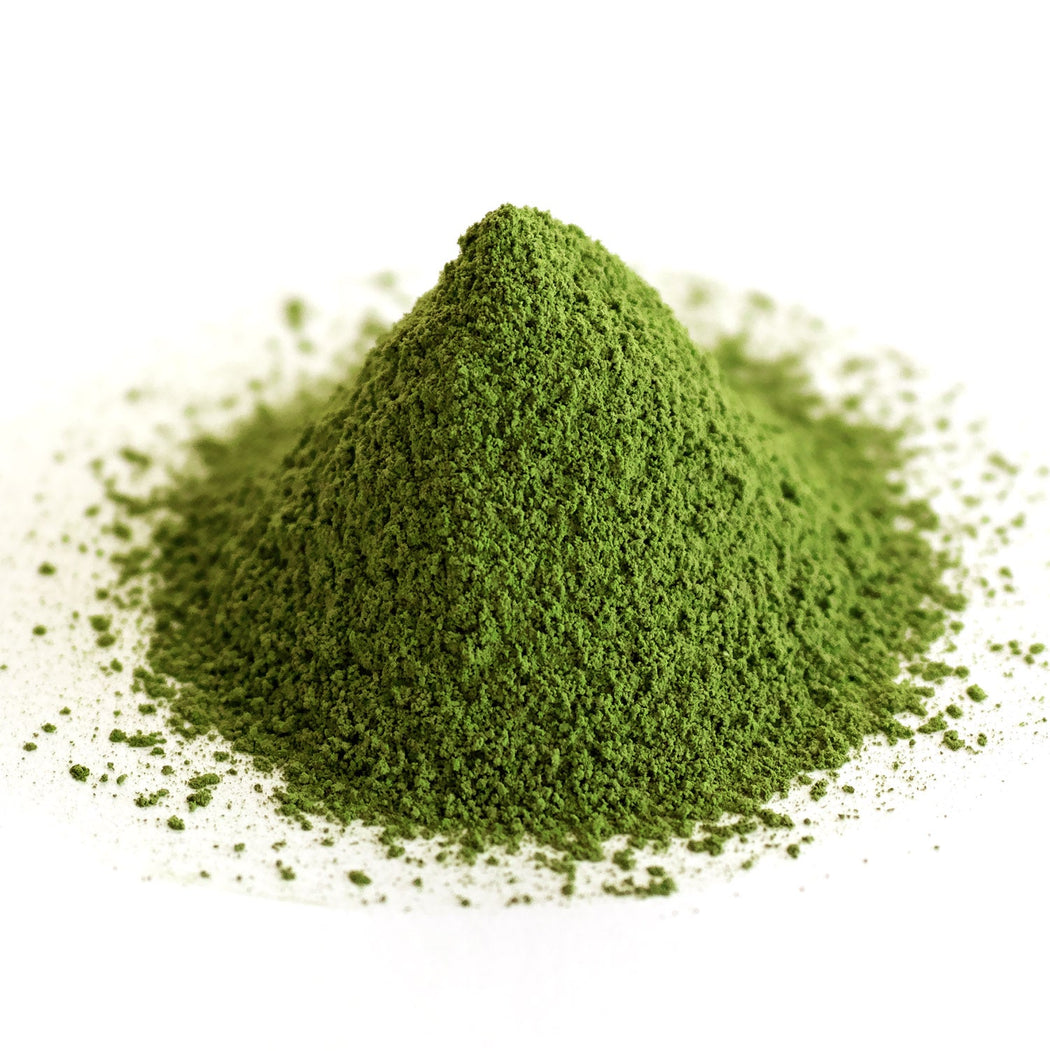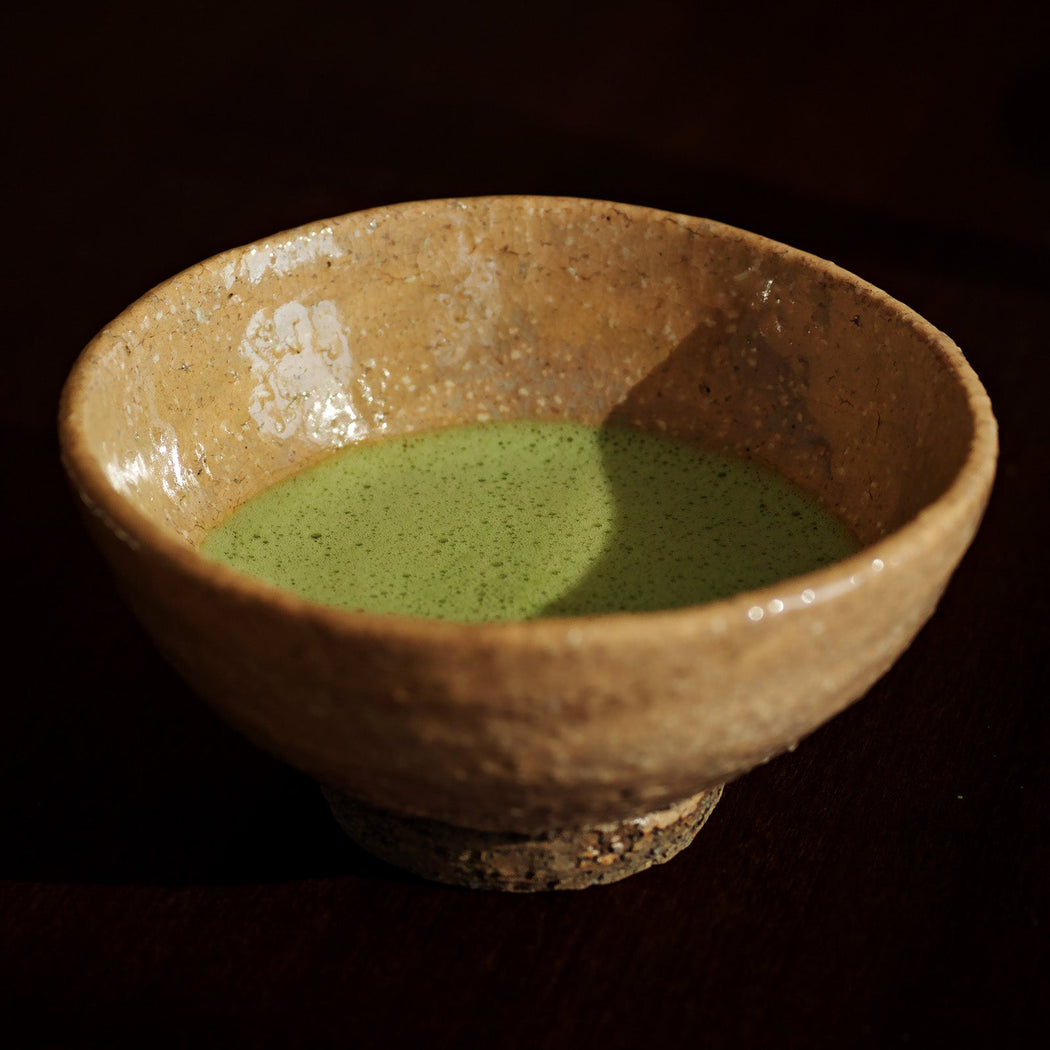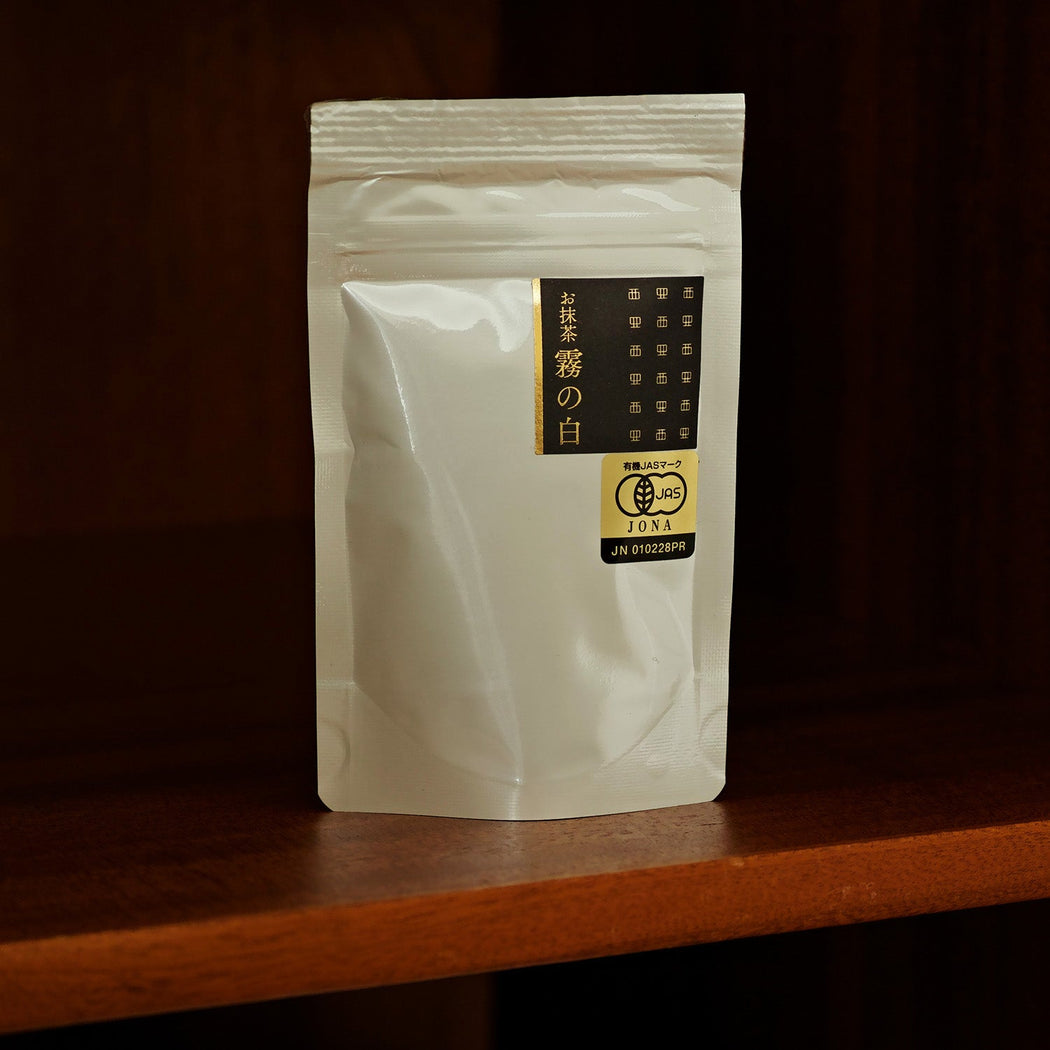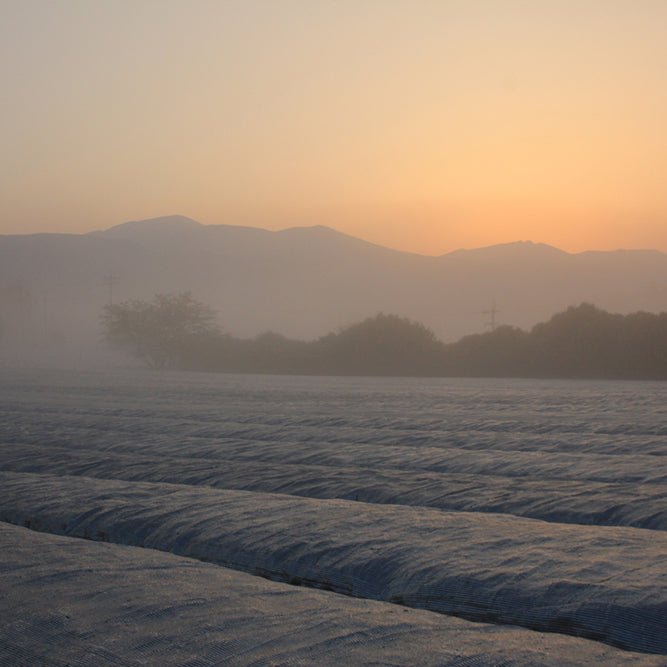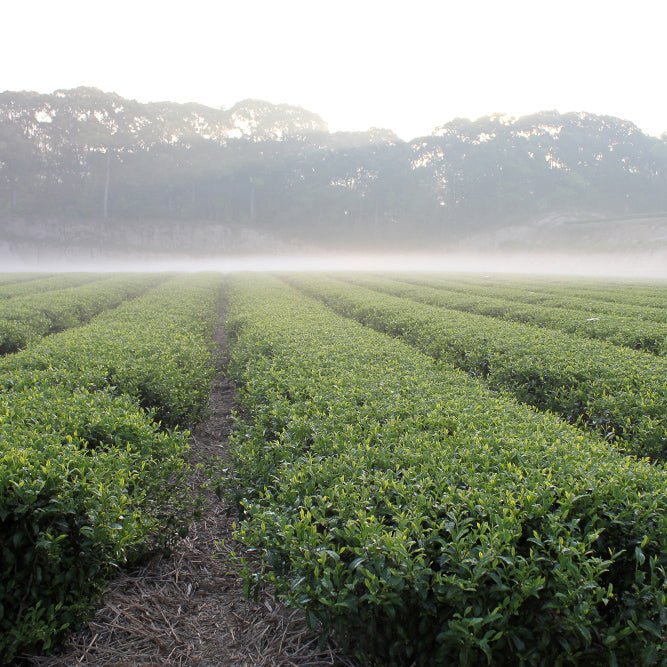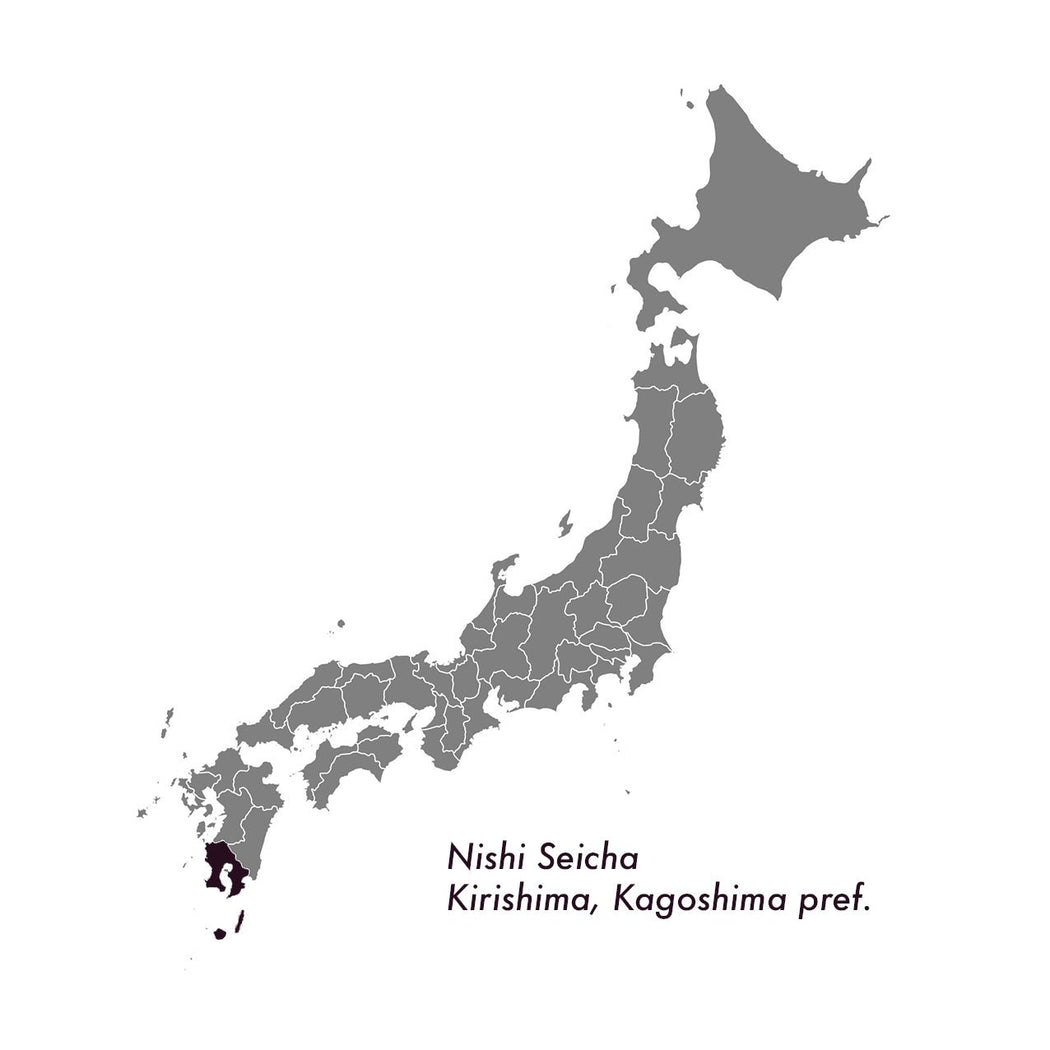 Organic Matcha - Kiri no Shiro (Fog castle), 20g
This inviting matcha from the mountains of Kirishima consists of Saemidori and Okumidori leaves from the first harvest. The two leaf varieties contribute different qualities. Ensemble, they create a complex and refined matcha in which Saemidori's green color and rich umami complement the aroma and sweetness of Okumidori.
In a preheated bowl, the milled leaves smell mildly of nuts and praline. When hot water is poured over the leaves, it releases a thick aroma of butter, cocoa and lactic acid. The deep green color is both appetizing and tantalizing.
In the mouth, a quick sour note is felt, refreshing and stimulating. The contrast to the next layer of flavor is impressive. It is rounded notes of steamed leek, browned butter and cocoa powder. The next mouthful, the taste opens up further. Now, green thick notes give clear impressions of avocado and kombu.
The matcha produces a fine cap of froth on the surface, with a taste that closely resembles rich, fresh cream.
Brew suggestions for usucha (thin tea): 2g 70ml at 70°C
Content: 20g
1st harvest 2021
Stone milled
Green tea type: Matcha consisting of machine harvested Tencha leaves
Shadow: Approximately

20 days

Steaming: Asamushi (light steaming)
Bladsort: 50% Saemidori -

50% Okumidori

Certified Organic Production
Terroir: Makizono town, Kirishima City, Kagoshima Prefecture
Elevation: 450m