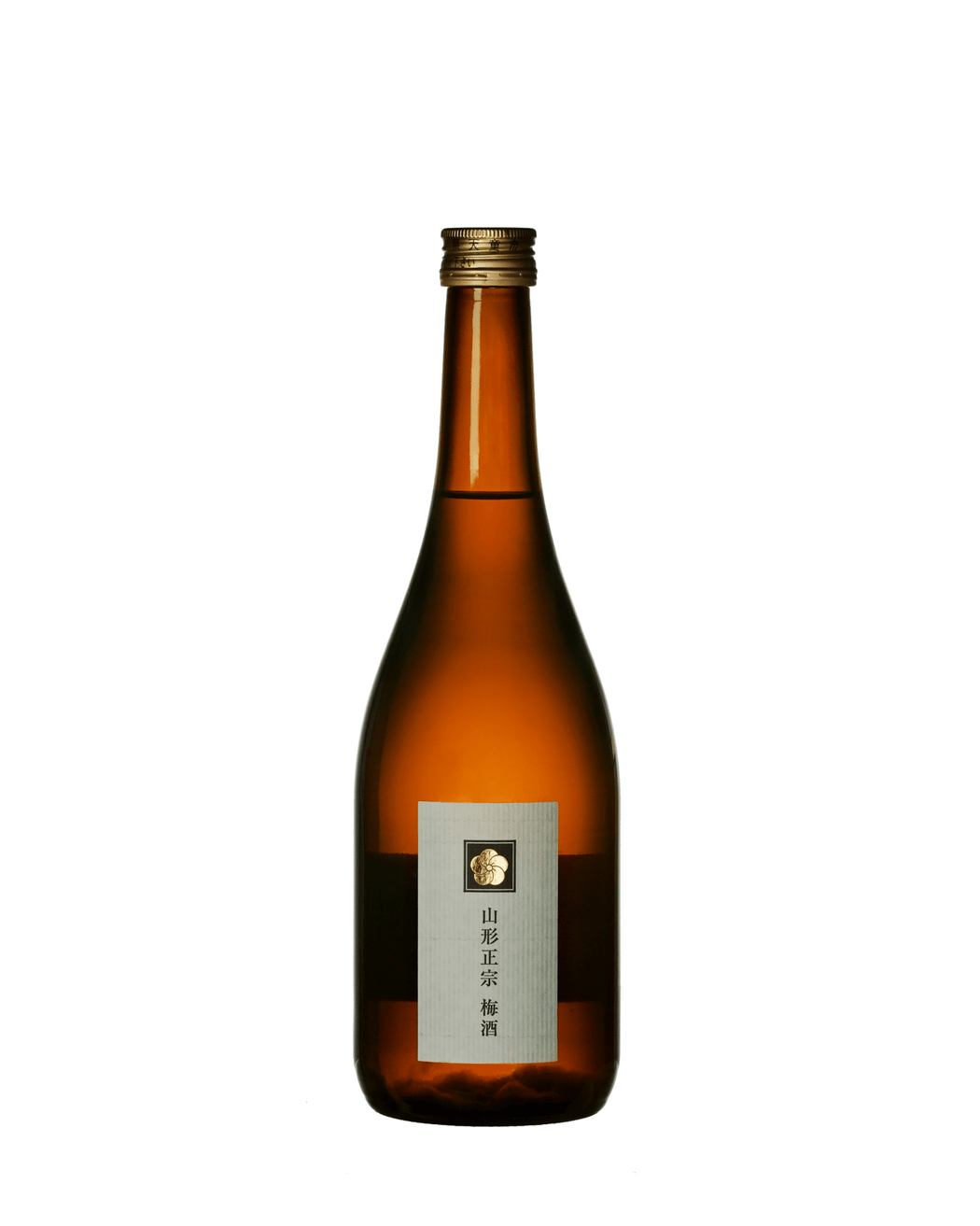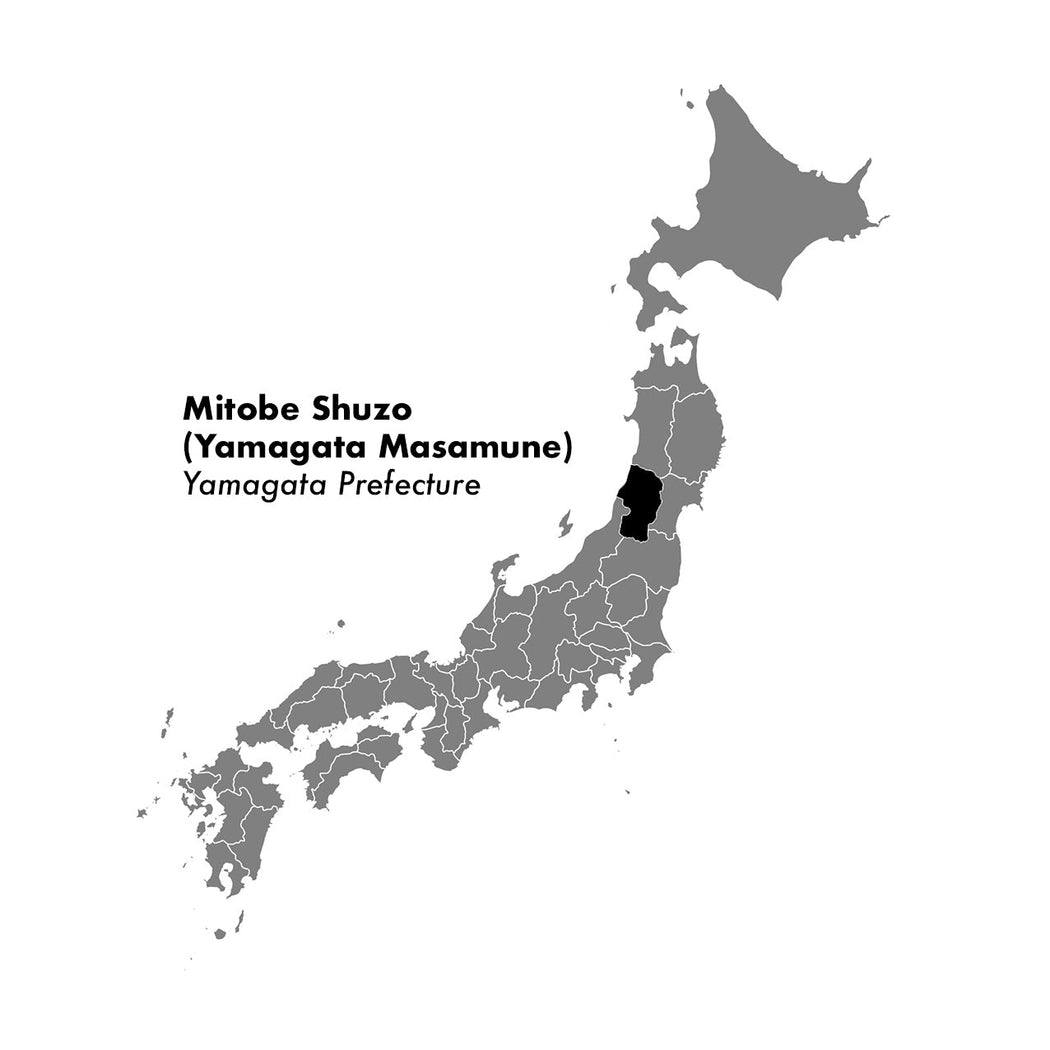 山 形 正 宗 梅 酒
This premium Umeshu from Yamagata Masamune is made with a base of the finest Junmai sake from the brewery, steeped with mature, nanko ume plums. The aroma at first impression is enchanting. Rich, ripe aromas of apricot and pickled cherries takes the attention. An aroma that in a few seconds evokes memories past, from very early times. A luxurious viscosity is felt in the mouth. It is clearly premium sake that shines through the thick texture. The taste is refined and deep, with a relaxing autumn atmosphere about it. There is an impressive balance in the taste which continues seemingly without end. The sour ume elements are joined by a rounded sake flavor and umami, not least. This exceptional umeshu from one of Japan's most talented Tojis (brewmasters), Tomonobu Mitobe, provides a completely unique taste experience. For many years, Mr. Mitobe has refined the recipe through "trial and error". The result speaks for itself in this very personal umeshu.
Serving: Quite cool, straight from the fridge, or with a lump of ice. For the more adventurous, a mild warming can be recommended. Preferably together with a piece of dark chocolate.
Food pairing: Drink it as an aperitif or nightcap. The elegant sweetness and umami invite to a pairing with delicate, air-dried meats such as prosciutto and serrano ham. Likewise, the mild sweetness goes fantastically with hard cow's milk cheeses, such as gruyere or tomme de savoie.
Content: 720ml/1800ml
Alcohol: 10%
Ume variety: Nako
Umeshu type: Sake based
Brewery: Mitobe Shuzo, Yamagata Prefecture