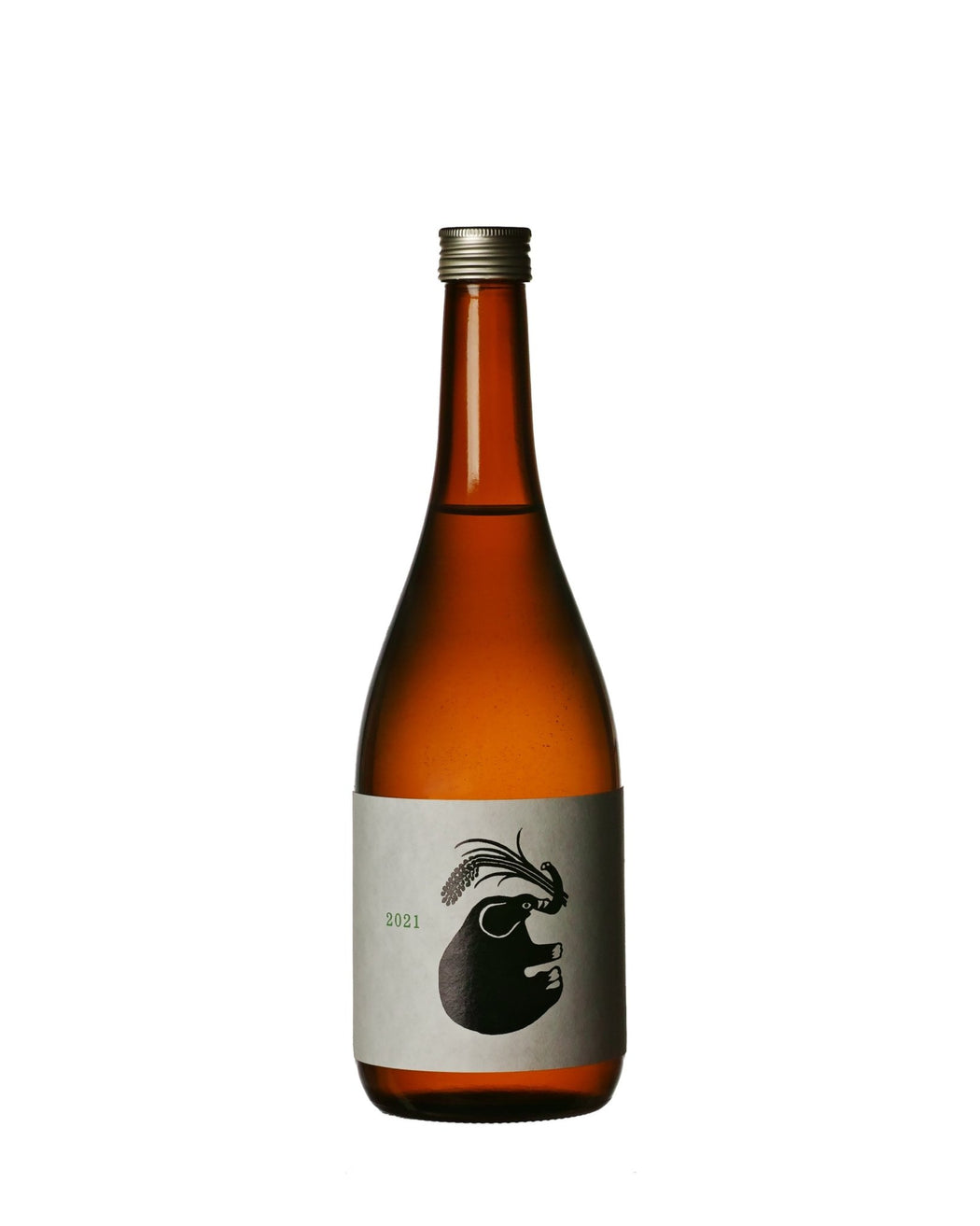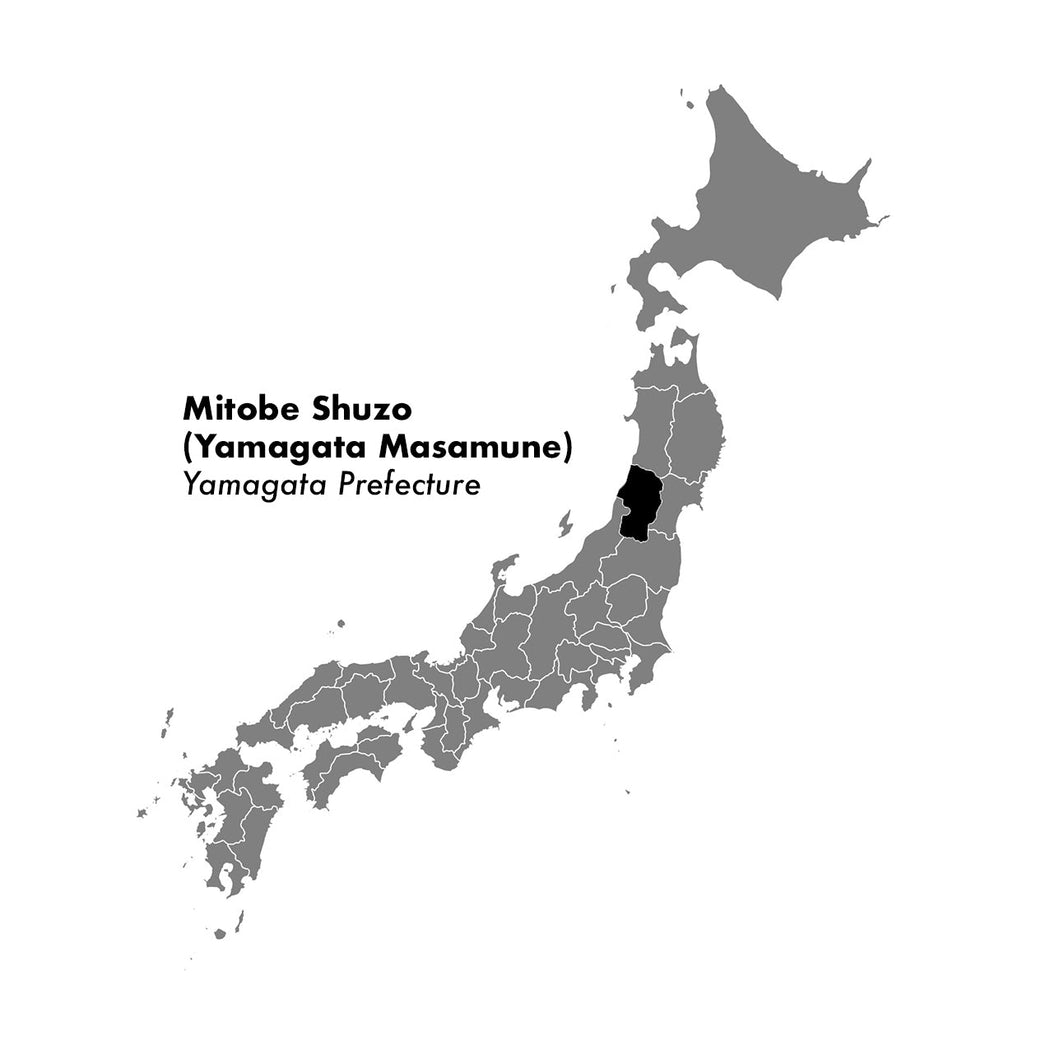 山 形 正 宗 稲 造
Inazo is an omage to the local rice culture of the region. Mitobe shuzo are visionary in their approach to rice. They have established a rice cooperative that produces sake rice and reactivates abandoned rice fields in the region. The brewers also grow and harvest their own rice, which is a rarity in today's Japan. Mitobe shuzo thereby achieves control over the quality of their rice supply and at the same time shows social awareness and presence with their region around Tendo city in Yamagata.
The aroma from the glass is a welcoming collection of mild notes of fruit candies, koji and rice. You get the feeling that something friendly, sweet and soothing awaits ahead. The full-bodied sake is elegant and fine in the mouth as the taste spreads over the palate. It is a rounded sweetness from rice that is felt first. A bold sweet taste that gradually becomes more mineral and finally a little mild acidity in the finish. More than a very delicious taste, it is also an aesthetically pleasing taste experience, especially its finish is of fine tactility. As it says on the back label of the bottle "life is a game", this is a sake that in many ways incourages a loose atmosphere relaxation and fun.
Serving: Chilled, a few degrees below room temperature, surely not straight from the fridge.
Food pairing: Pour Inazo with mild, fresh flavors in mussels, spiny lobster or oysters. The sweetness and umami content is perfect for seafood, but it can also create synergy with creamy flavors such as a mushroom risotto, with chanterelles. If you want a simple snack, try Inazo with a piece of brie, chevre or endive.
Content: 720ml

Alcohol: 15%

Polishing: 60%

Rice strain: Dewasansan (own fields)

Yeast type: No.14

Pressing: Fune (manual pressing)

Namazume (pasteurization in the bottle)
Brewery: Mitobe Shuzo, Yamagata Prefecture