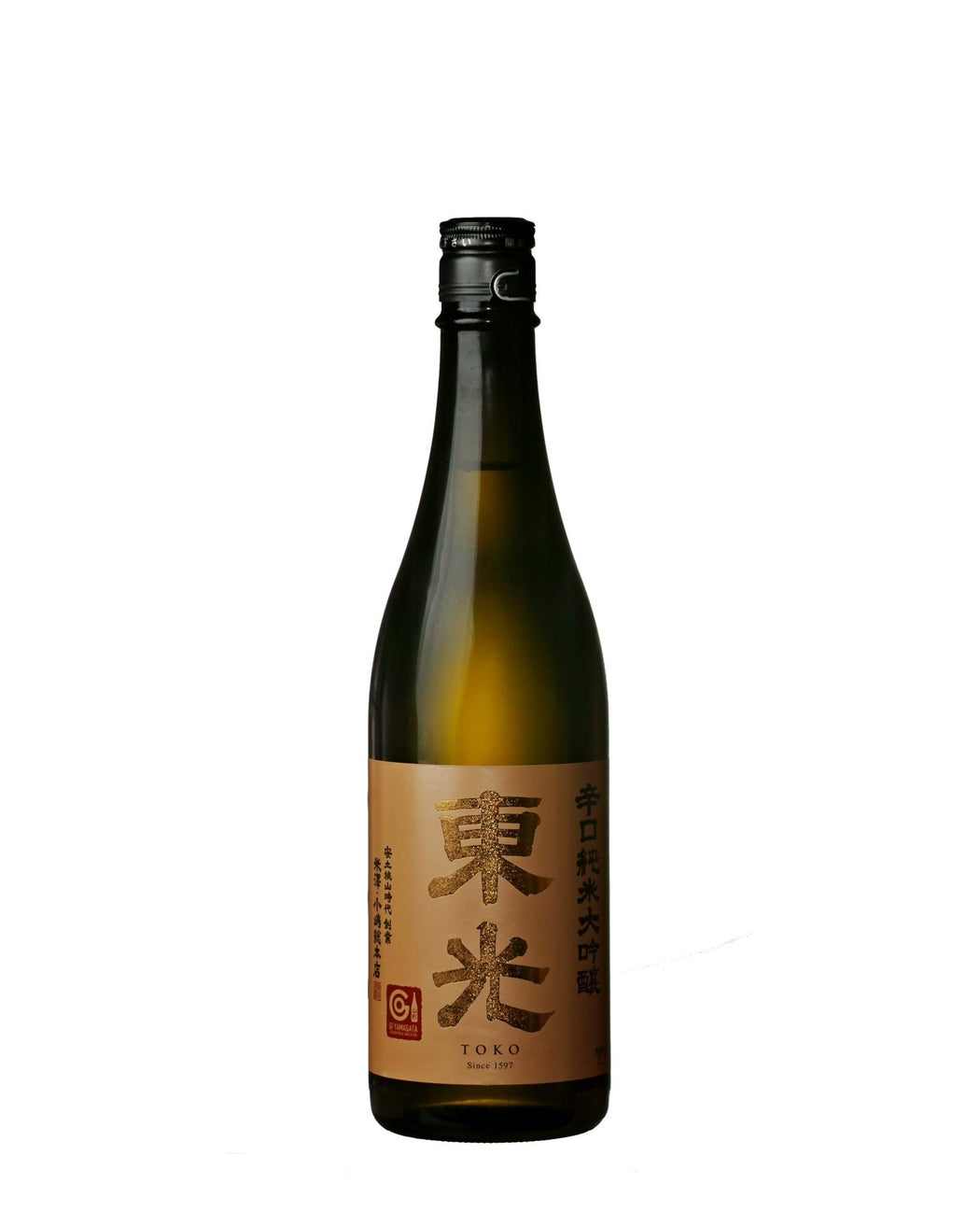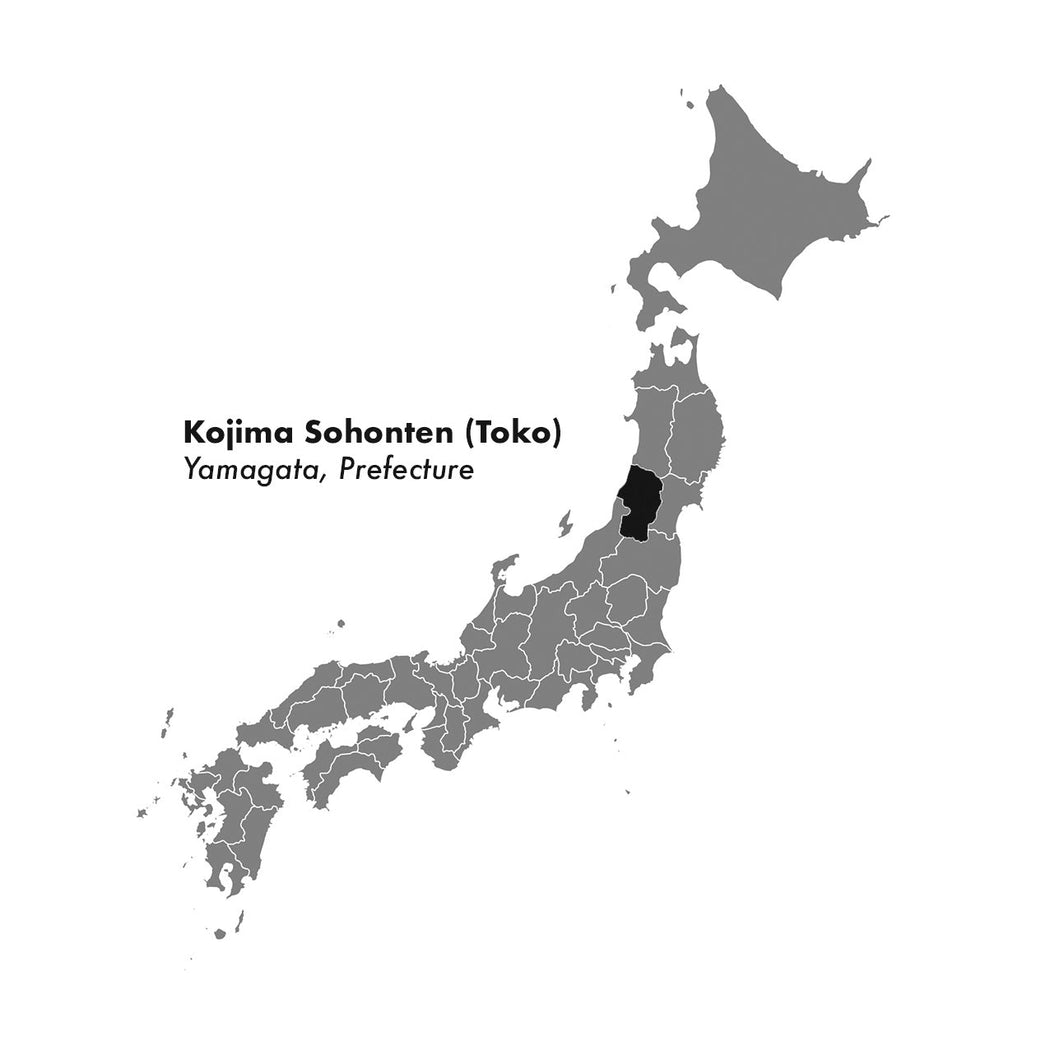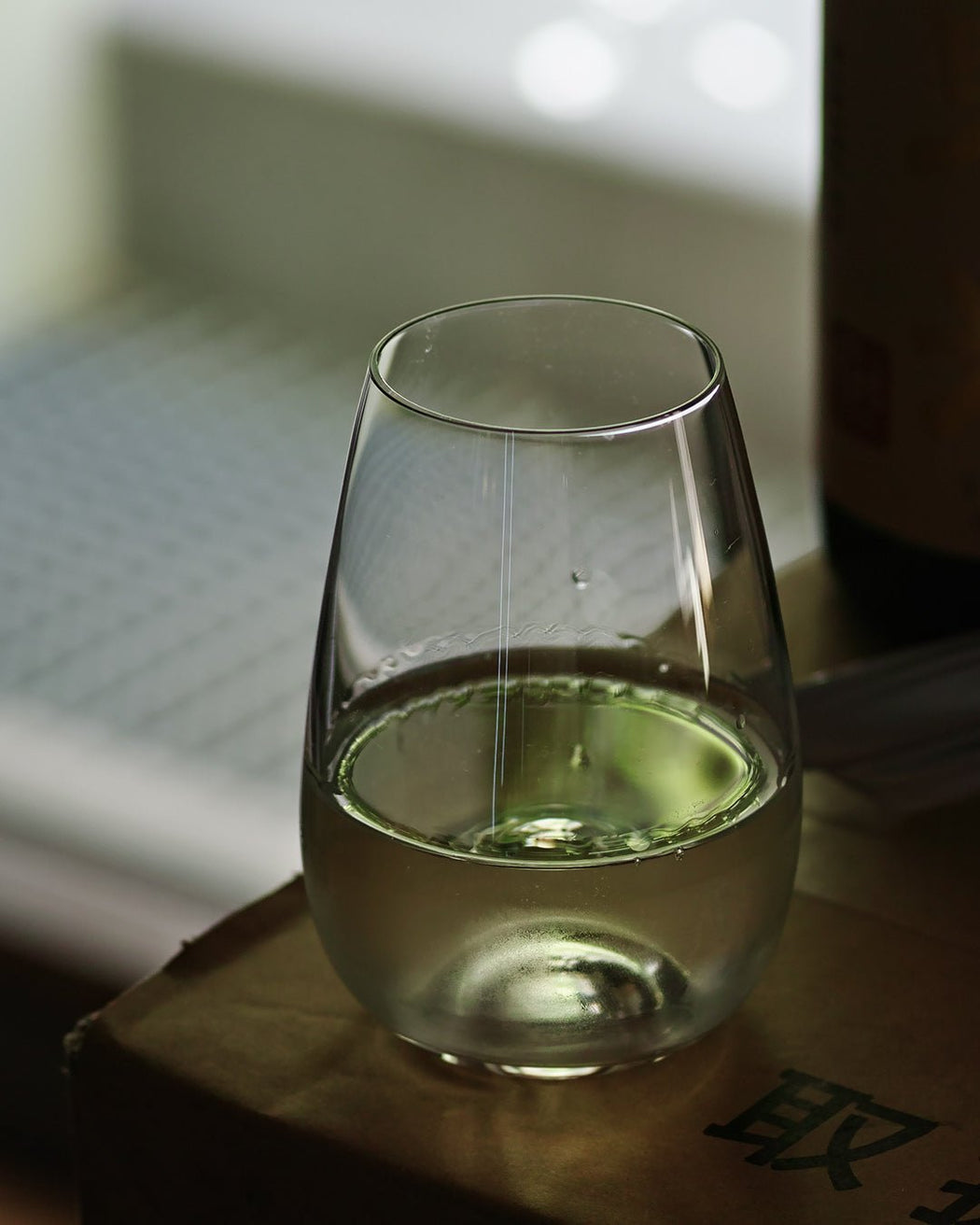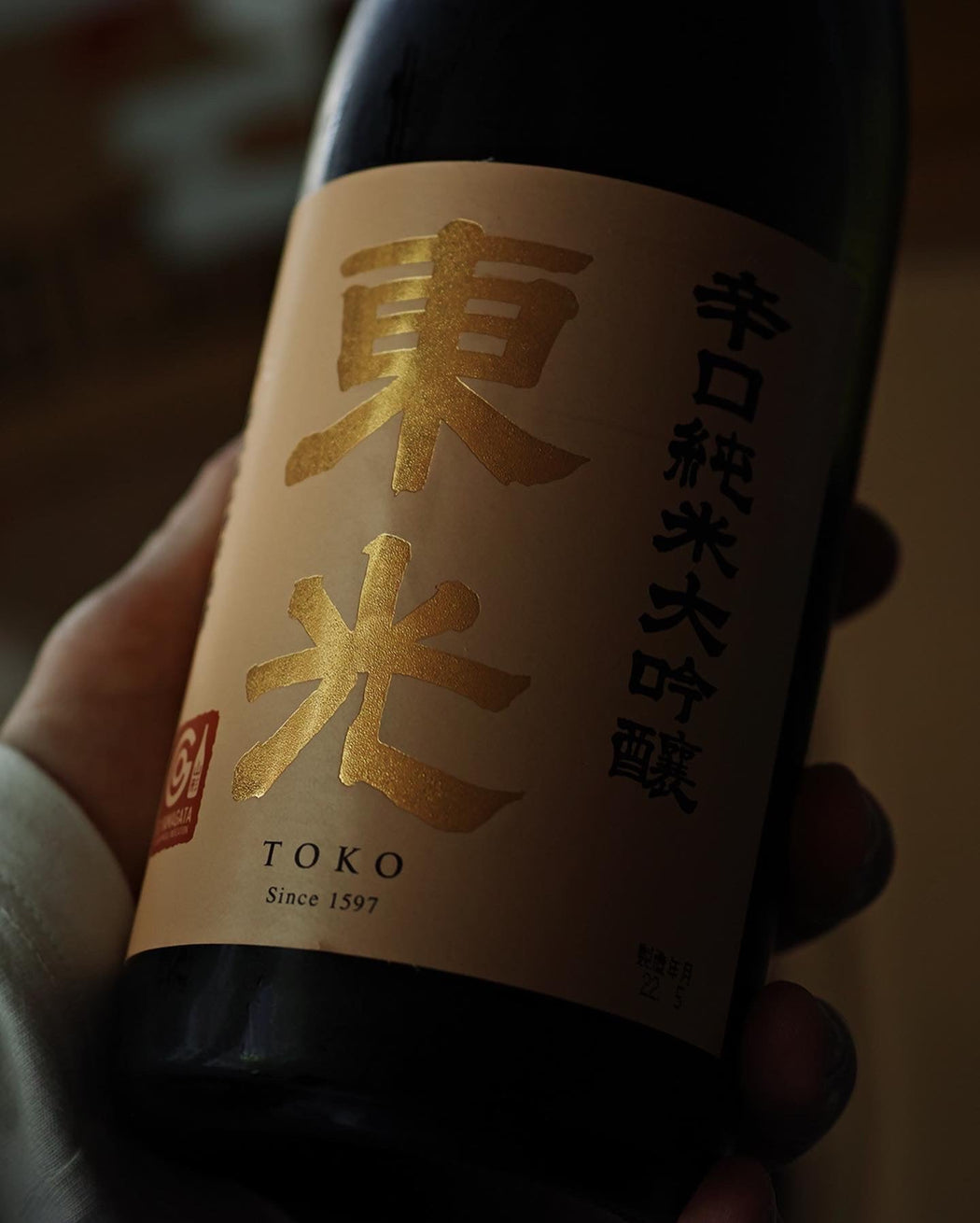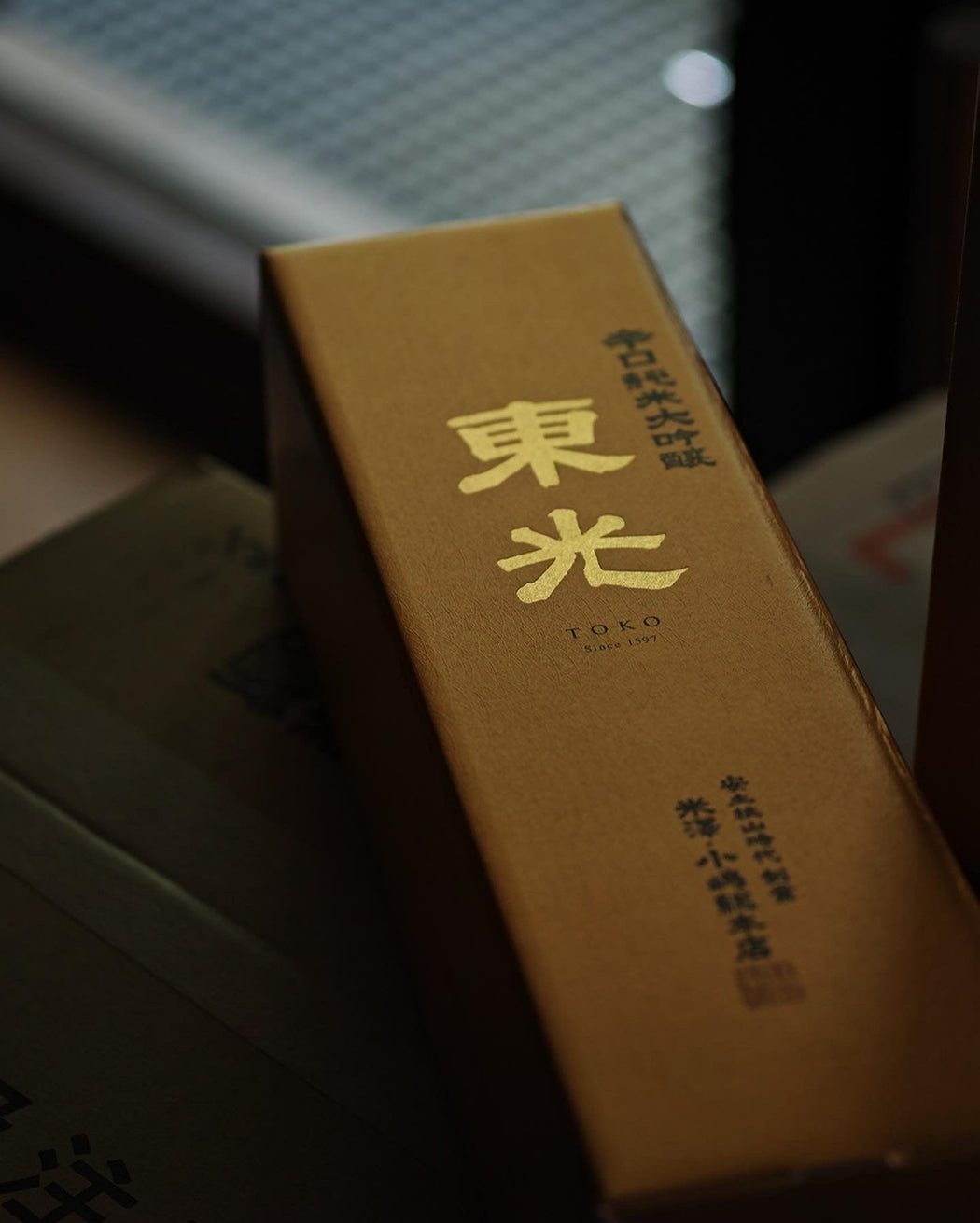 Toko Karakuchi Junmai Daiginjo
東 光 辛 口 純 米 大 吟 醸
Refined Junmai Daiginjo in the Karakuchi style. It's sake on the dry side, brewed with a rare, regional rice variety Dewa Kirari that has been polished to 50%. The potential of Toko's exceptional spring water from nearby mountains is fully utilized in this elegant and transparent Junmai Daiginjo. The aroma is mild but inviting. It is clear that the brewers' focus is on texture, which is silky and viscous. Small clear notes of lychee and gooseberry are initially felt, but it is the elegant dry finish that impresses. A light mineral taste that lingers in the mouth long after.
Food pairing: Serve Toko Junmai Daiginjo Karakuchi with delicate, fresh flavors in norwegian langoustine. Or food with some fat, such as grilled mackerel or smoked eel. The purity of this sake has a wonderful cleansing quality.
Drinking temperature: Just below room temperature at approx. 18 degrees celcius is ideal, but we also recommend trying this sake at room temperature. As with other Toko sake, it tastes fantastic at room temperature, where the profile is greatest.
Volume: 720ml
Alcohol: 15%
Polishing: 50%
Rice strain: 100% Dewa Kirari
Yeast type:

Yamagata KA
Brewery: Kojima Sohonten, Yamagata Prefecture