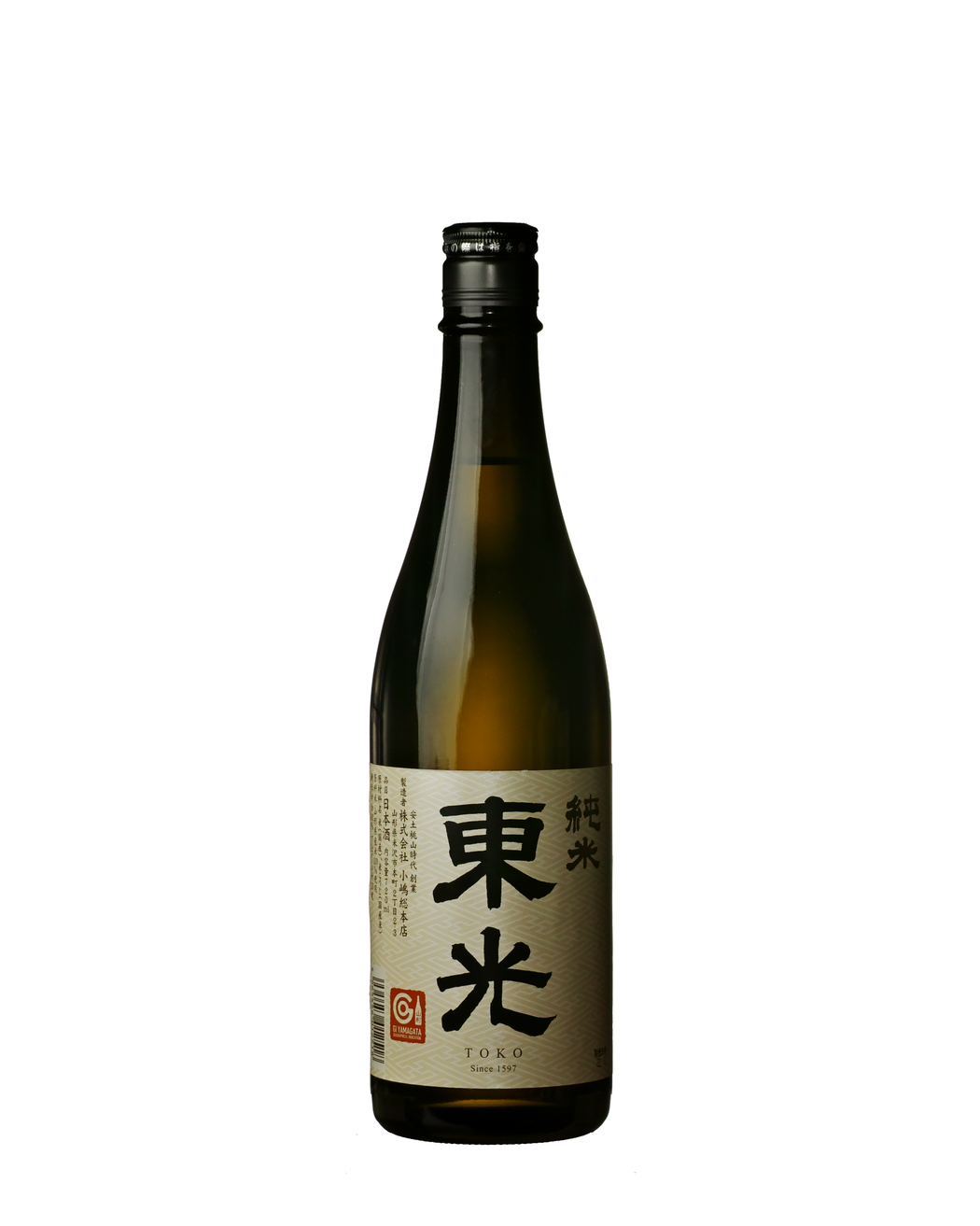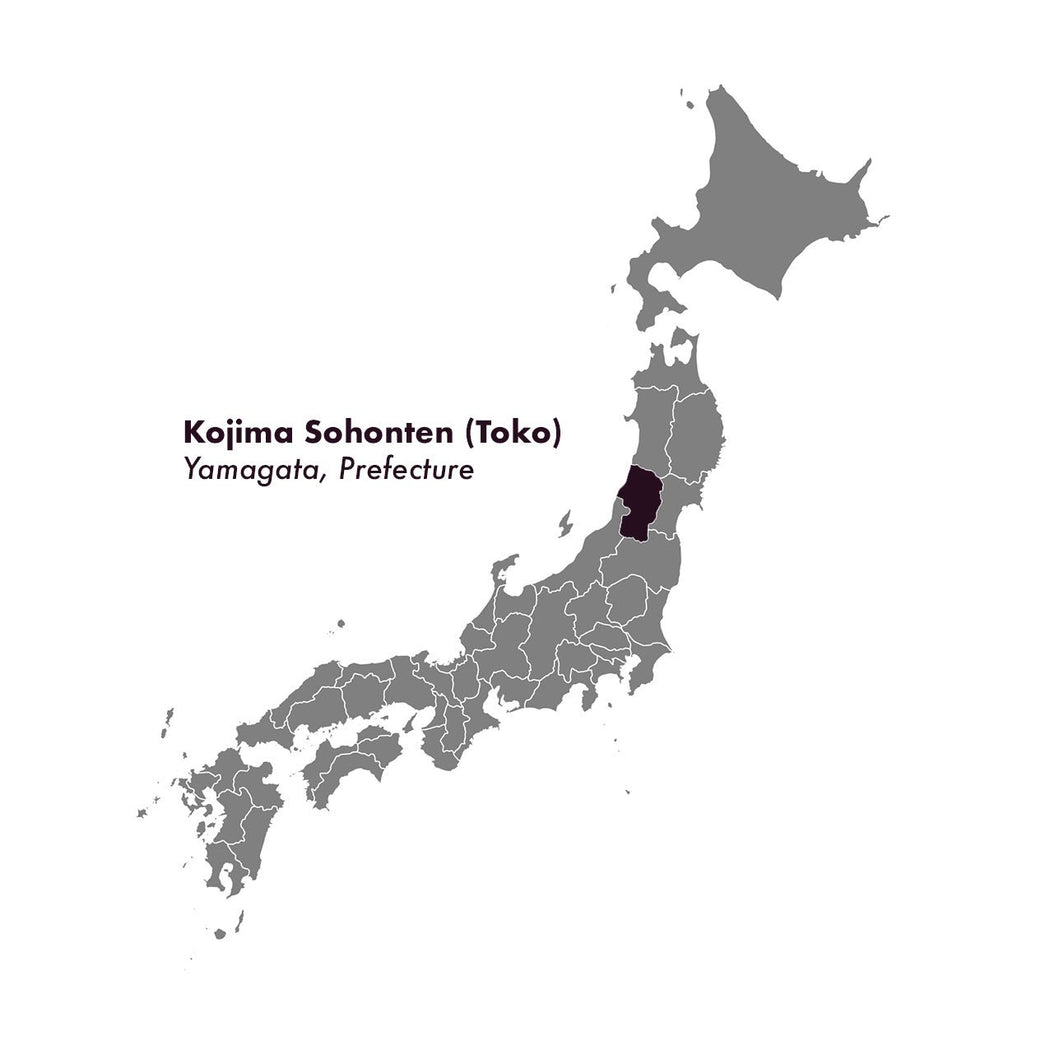 東 光 純 米
This is Kojima Sohonten's standard Junmai sake, brewed for everyday enjoyment. Made with a regional type of table rice named Haenuki. This is a sake of elegant simplicity and understated qualities.
The aroma is alluring, with sweet notes of cotton candy, rice and umami. There are also creamy and spicy elements, which intensify as the glass slowly approaches room temperature. It's the quality of lively spring water that forms the first impression in the mouth; it soothes and pleases the palette. The profile is mild and dry, with rounded fullness.
This is a finely balanced sake that only gets better with time as you get to know it. The uncomplicated taste and fine texture mean that you can sip it all evening. There is something exciting and dynamic about the taste and aroma being so far apart. A characteristic found in several Toko sakes, which emanates soul and enriches the drinking experience.
Food pairing: Flexibility is the keyword for this Junmai sake. From miso soup to pizza; you can freely pair Toko Junmai with your everyday meals. A simple serving with canned sardines or pickled daikon feels complete.
Drinking temperature: Just below room temperature at approx. 18 degrees is ideal, but we also recommend trying this sake at room temperature. As with other Toko sake, it tastes fantastic at room temperature, where the profile is wide open. A mild warming to around 30-40 degrees will create a creamier accent and a mild fruity aroma.
Content: 720ml
Alcohol: 15%
Polishing rate: 60%
Rice strain: 100% Haenuki
Yeast type:

Yamagata KA
Brewery: Kojima Sohonten, Yamagata Prefect