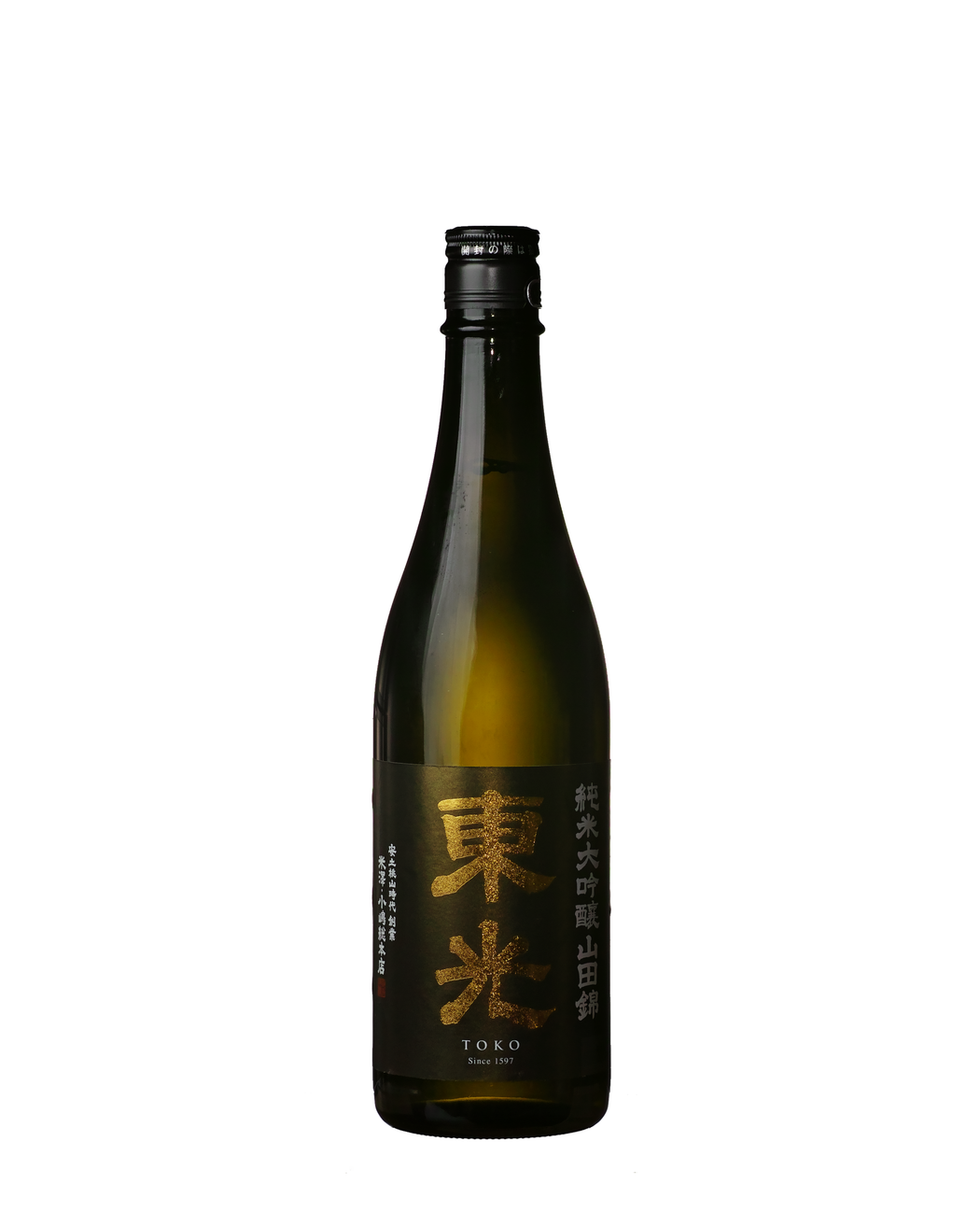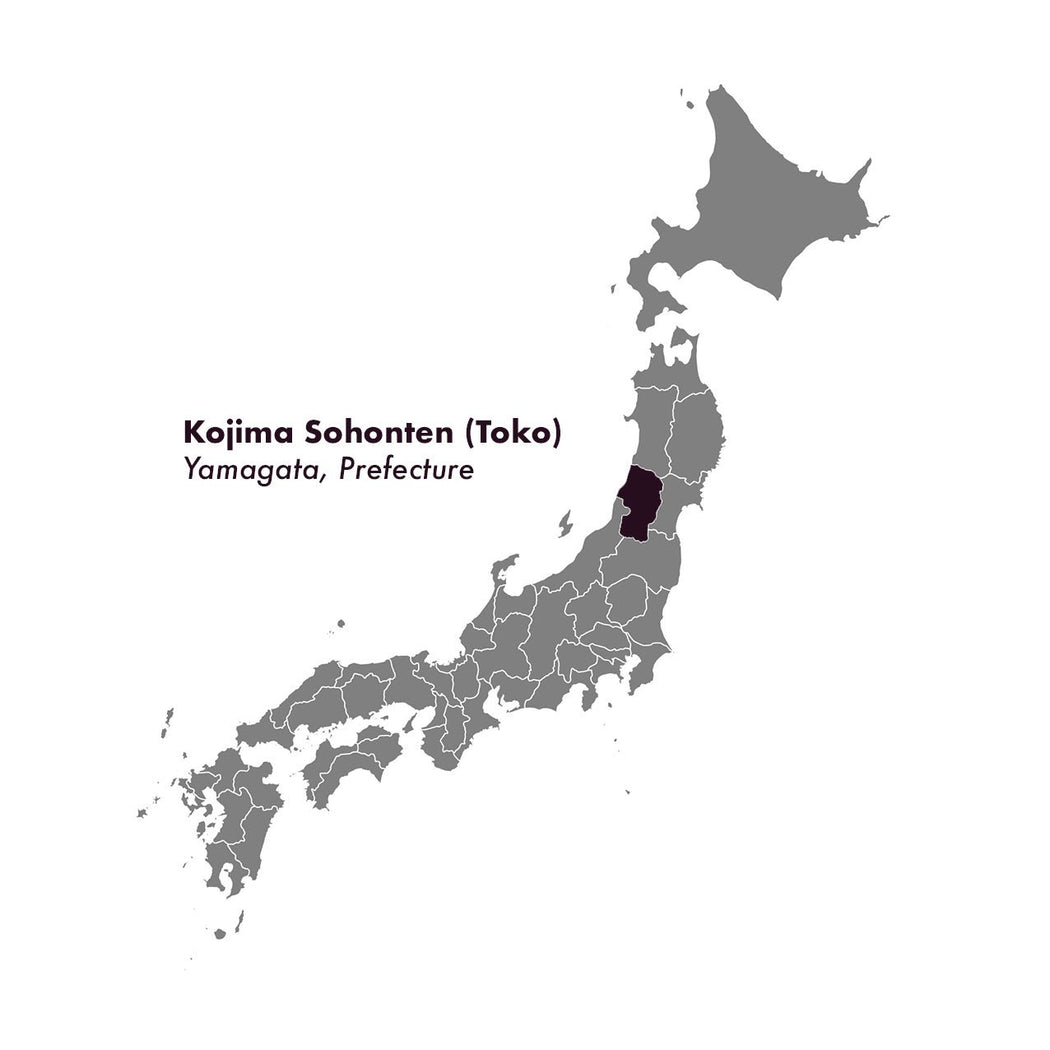 Toko Junmai Daiginjo Yamada Nishiki
東 光 純 米 大 吟 醸 山 田 錦
This class of premium sake is undoubtedly an expression of the Toji / brewmaster's skill and aesthetic. Unlike Toko's other sakes which are made with local Yamagata rice varieties, this elegant Junmai Daiginjo is made with Yamada Nishiki sake rice from Hyogo. A recipe that almost constitutes its own category among Japan's sake breweries.
In the nose, a rounded, sweetly aroma with a myriad of fruit notes is sensed. With a slight effervescence in the mouth; seductive impressions of red berries and lychee spreads across the palate. A taste so soothing that you feel blissful and fortunate in the moment. With high viscosity and aroma, the taste lingers in the mouth long after. A sublime taste experience, from a drink made of rice, water and koji.
Serving temperature: Just below room temperature, at around 16-18 Celcius. Preferably poured into a small white wine glass with focus on aroma and clarity.
Food pairing: Drink it as it is; enjoy the complexity undisturbed.
*Gift box included
Volume: 720ml
Alcohol: 16%
Polishing degree: 45%
Rissort: 100% Yamada Nishiki
Yeast type:

Yamagata KA
Brewery: Kojima Sohonten, Yamagata Prefect