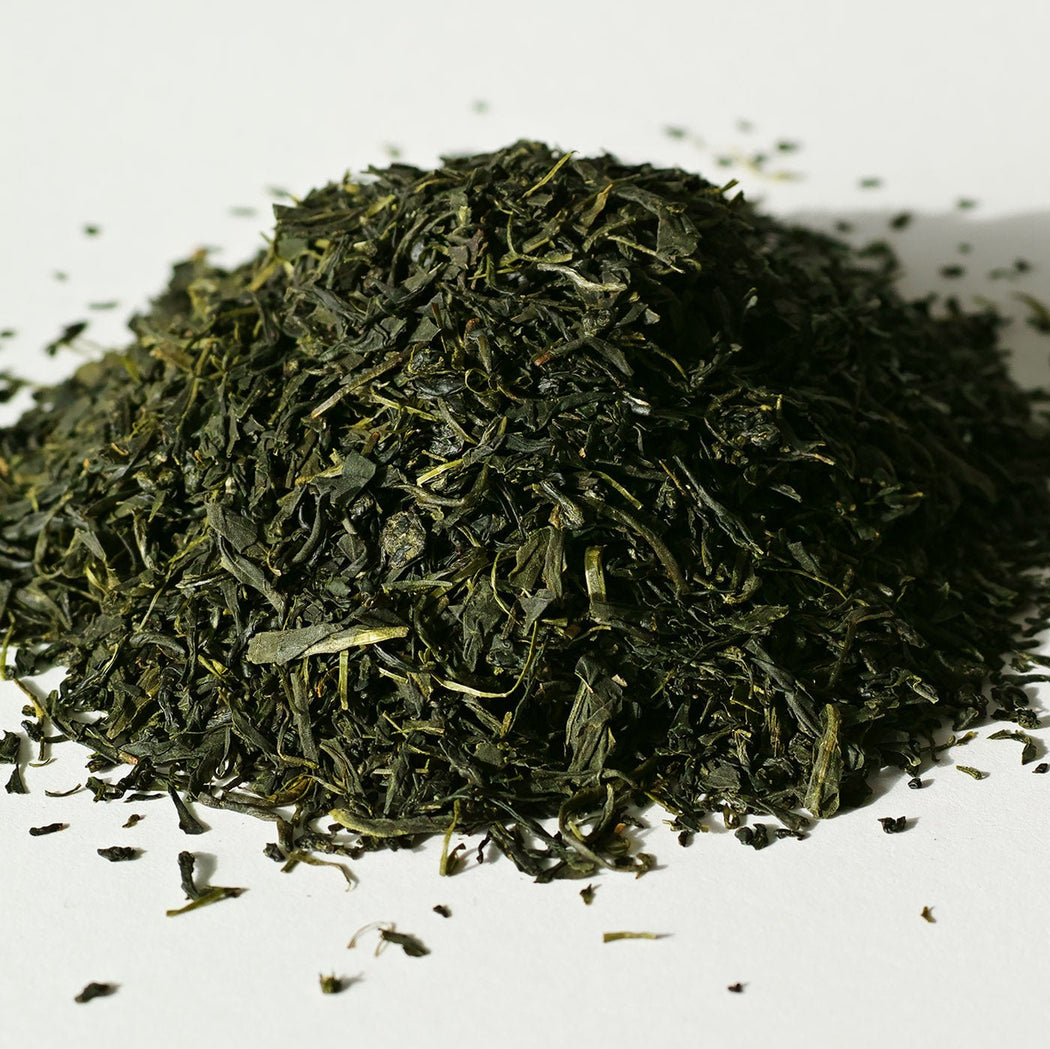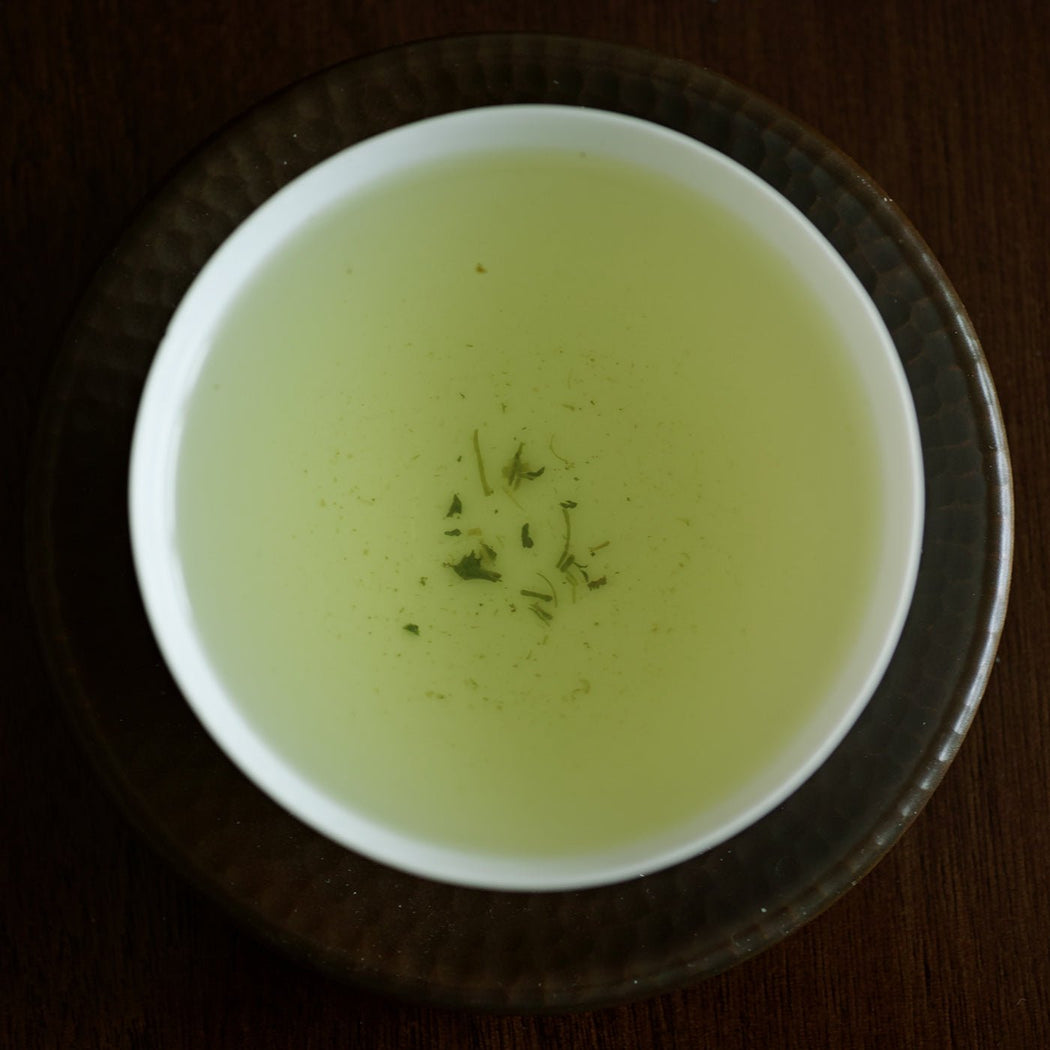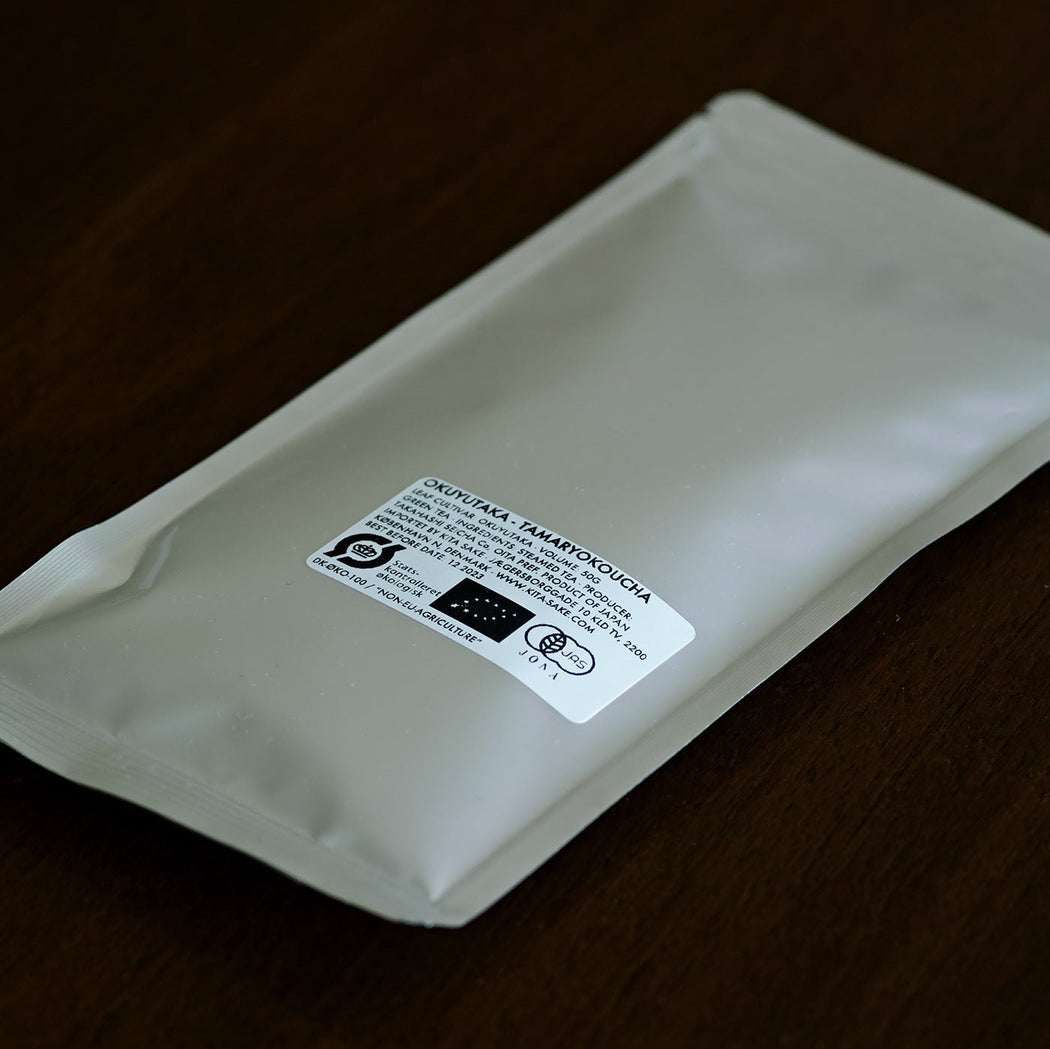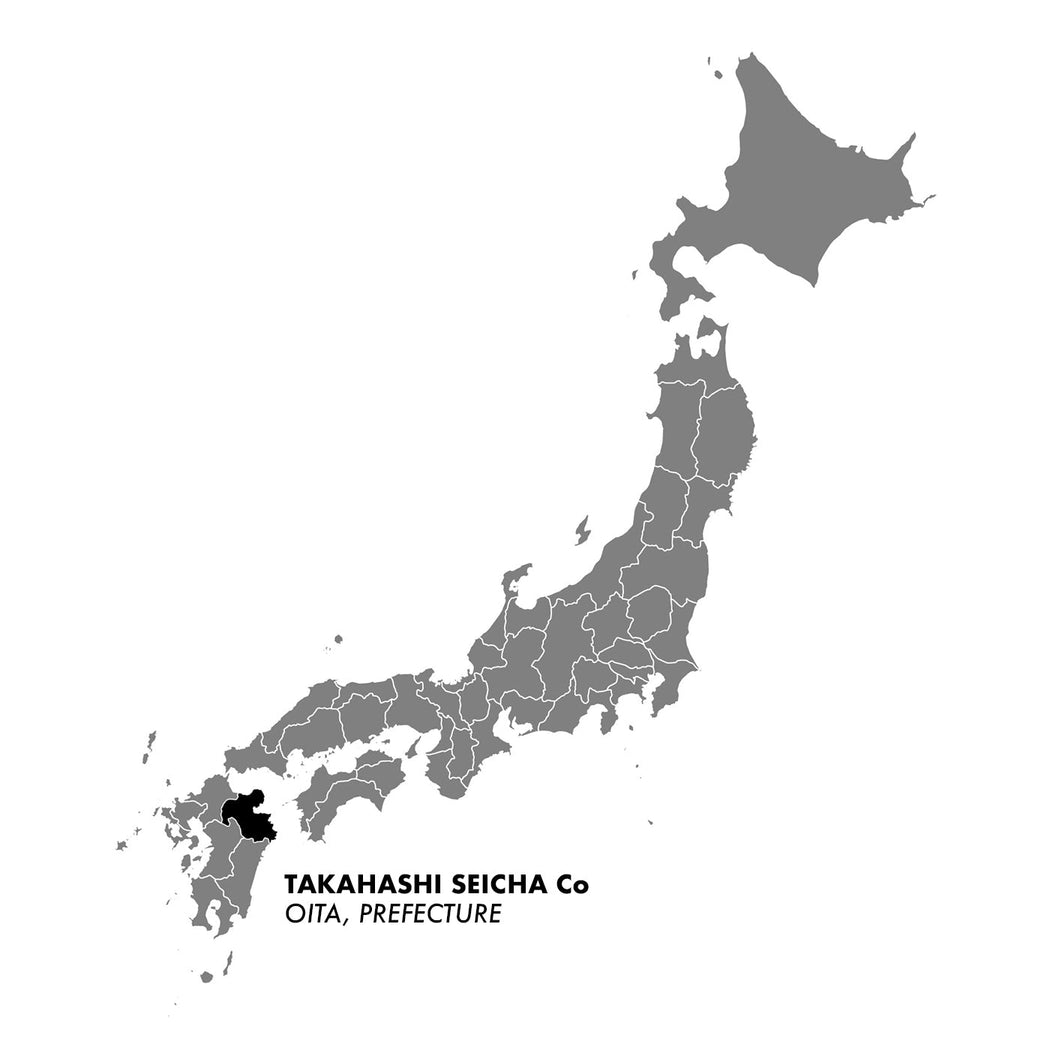 Organic Oku-yutaka Tamaryokoucha, 50g
Here we present a specially composed tea for Manaka of the type Tamaryokoucha. A steamed tea type like Sencha and Gyokuro, but where rolling of the leaves at the final stage has been bypassed. This process creates a mild form of oxidation of the leaves which to varying degrees produces an uplifting sweet aroma and slightly spicy taste.
The Oku-yutaka leaf cultivar is an obvious choice for making a premium Tamaryokoucha. Known for its fresh and slightly sweet aroma, the scent of Oku-yutaka leaves is an experience in itself. At the first impression of the dry leaves, one encounters an uplifting puff of fruit candies and sour red currants. The scent after the first infusion is sweeter, one senses warm, rounded notes of cake and "milky" custard. In the mouth you get a long wave of fine flavors, lead by sakuramochi. It is an elegant liquid, slightly acidic with a nice mineral purity. Green avocado-like impressions, overlaps with sourdough elements in beautiful balance. After the first few cups, the tea is felt in the head. As with our other Tamaryokoucha from Oita, this is a tea that is very active in the body. With the second infusion, the liquid becomes thicker and more juicy. It is especially the feeling of red berries, perhaps currants that dominates the taste, long and complex. The tea liquid, leaves a sour, dry feeling on the tongue after it is drunk, which feels refreshing and refined.
Brewing suggestions: 6g 70ml for 30 seconds at 80 degrees. The tea, easily gives up to 3, or more infusions with gradually warmer water.
Content: 50g
Green tea type: Tamaryokucha
First harvest, May 2021
Shading: none
Steaming: Asamushi (light steaming)
Cultivar: Oku-yutaka
Certified Organic Production
Terroir:

Usuki

, Oita Prefecture

Elevation: 200m