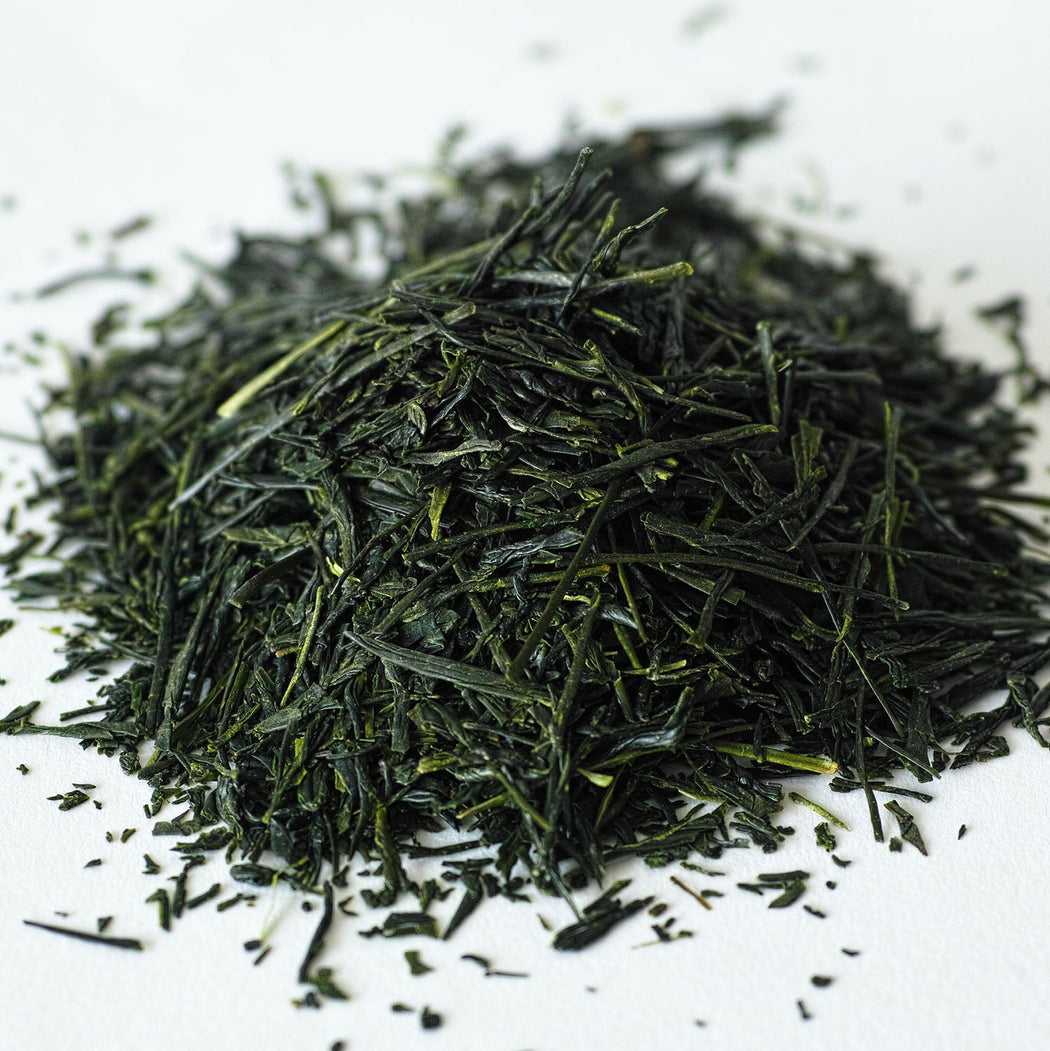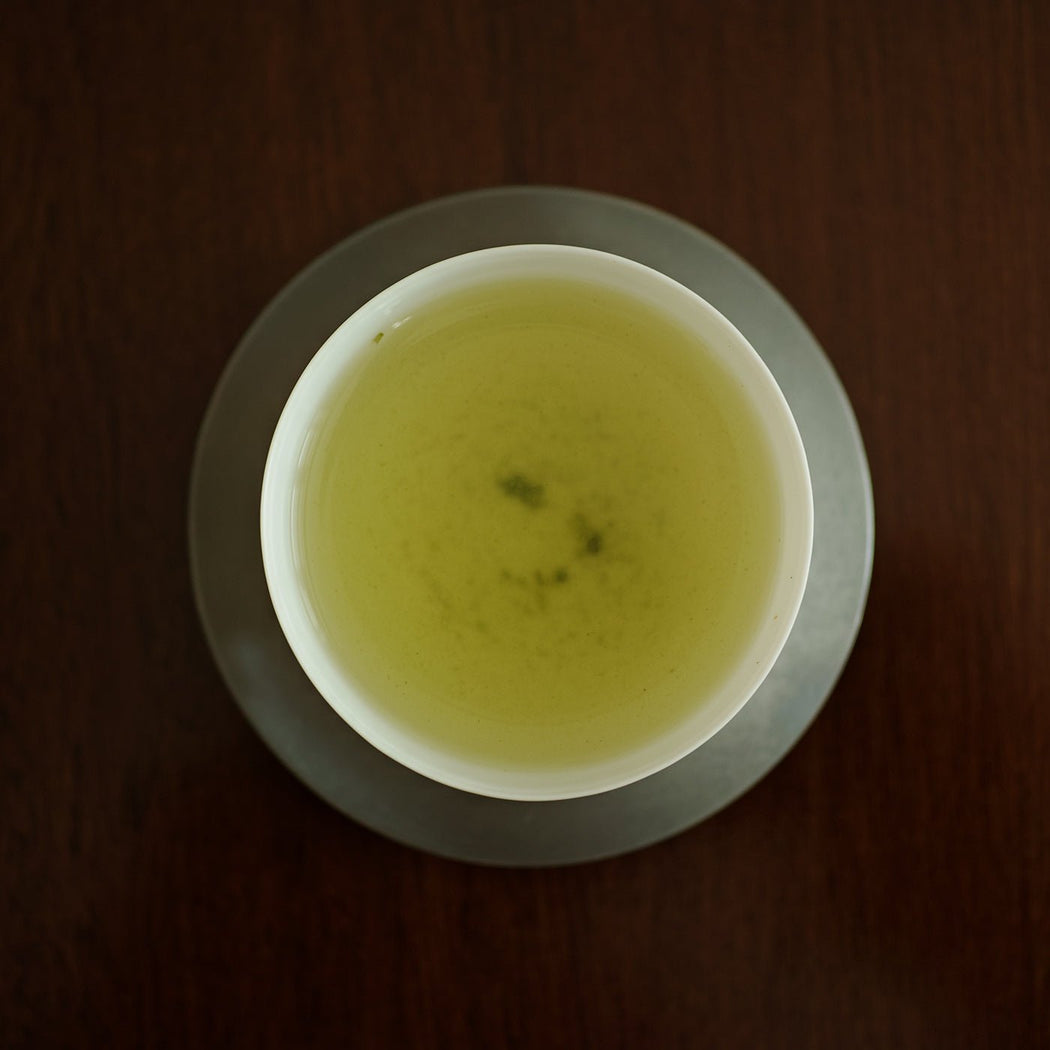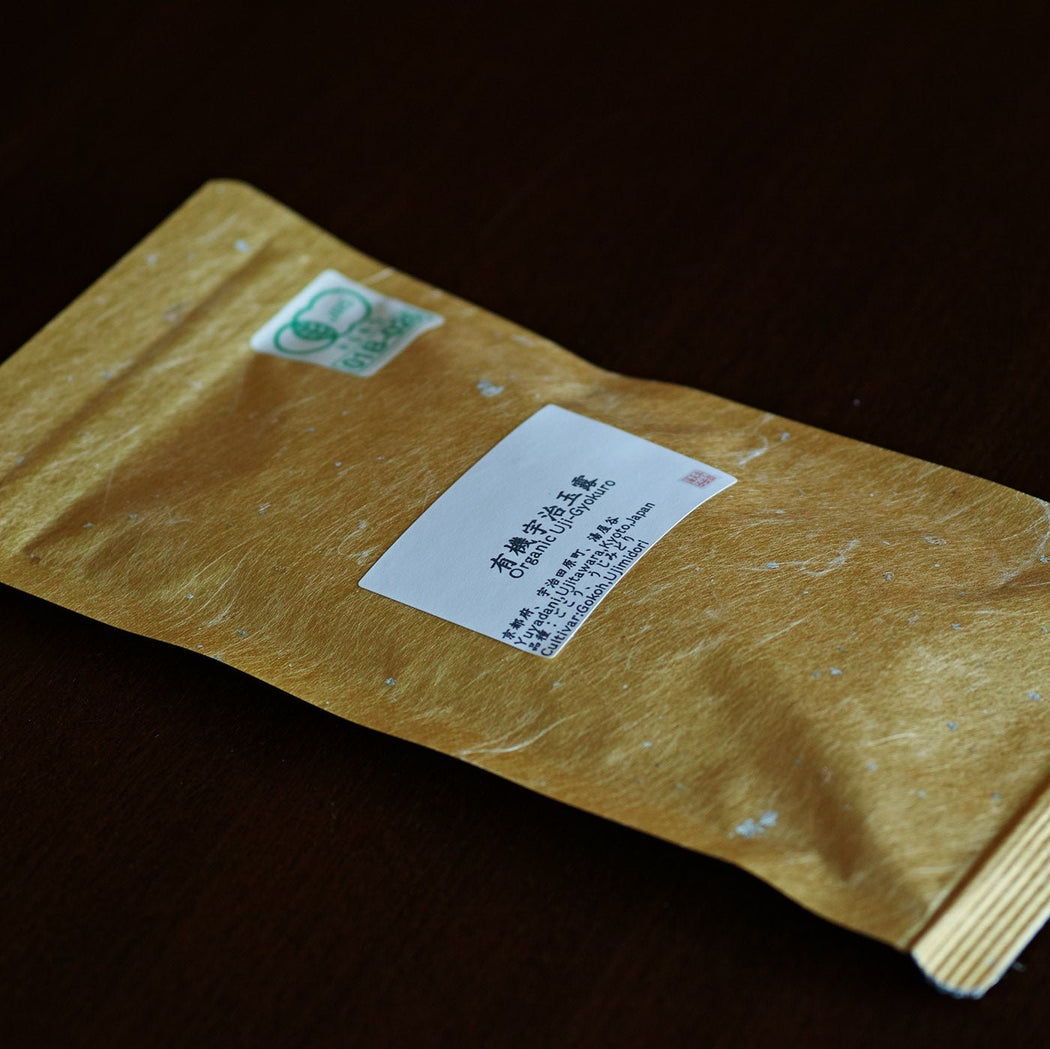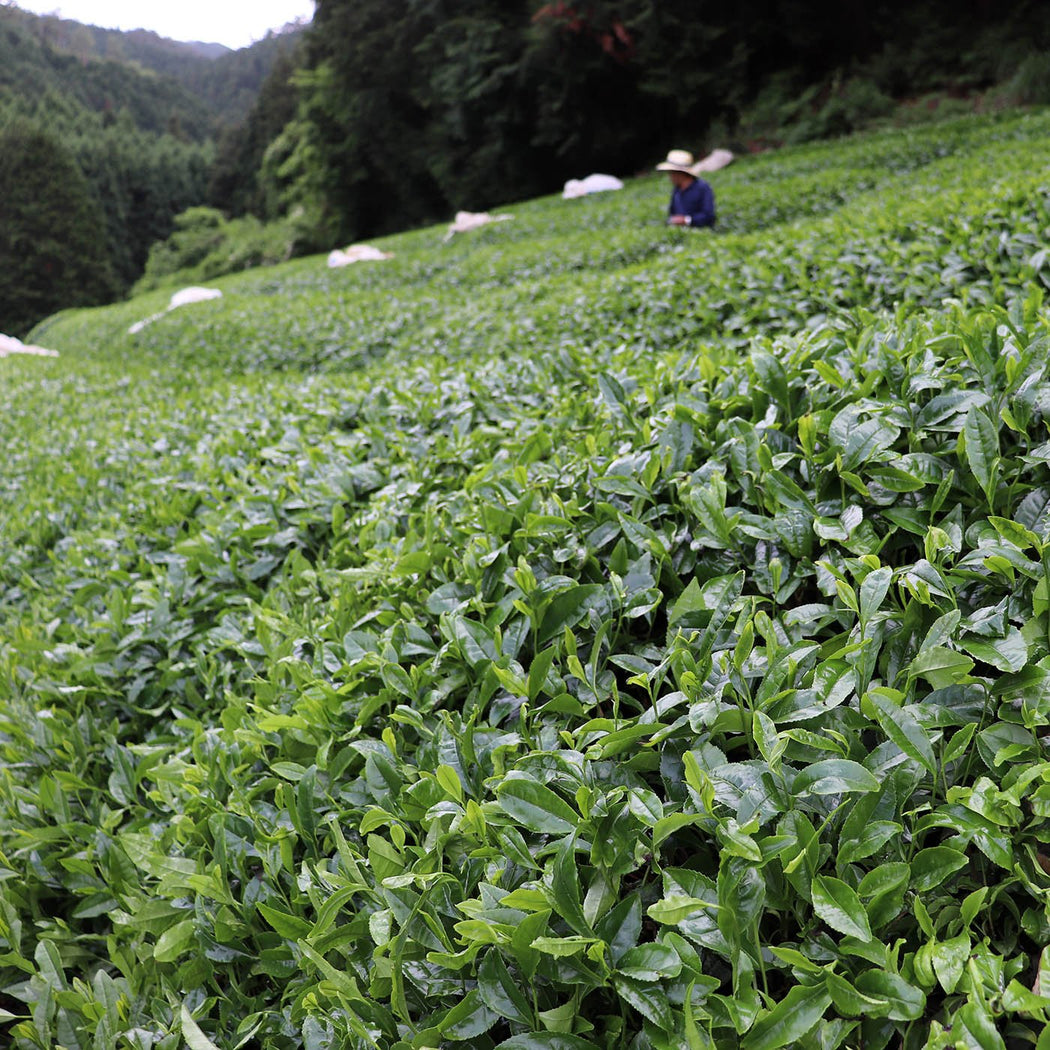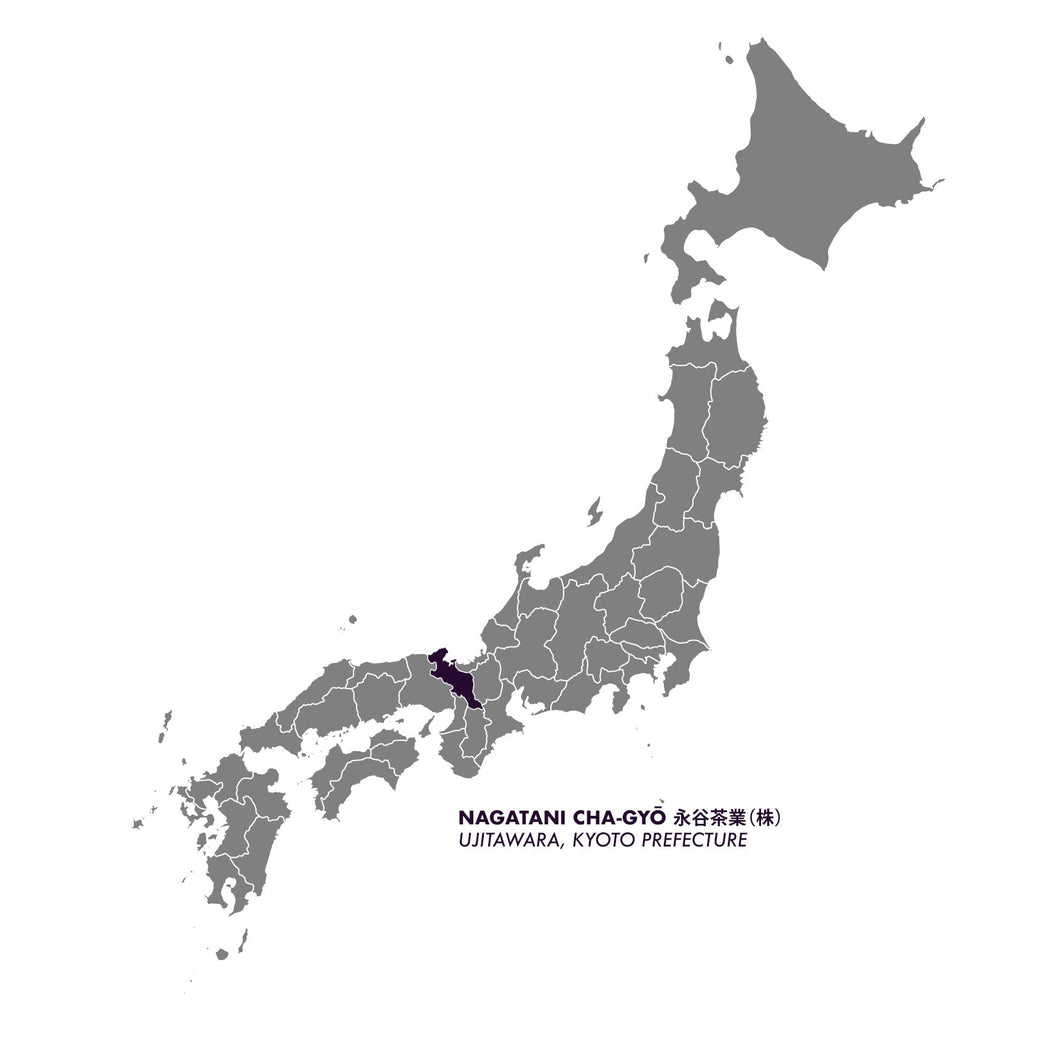 Organic Nagatani Gyokuro, 50g
This Gyokuro is like our Yabukita Sencha, from the wonderful tea terroir Yuyadani in Ujitawara. The tea fields, which are surrounded by dense forest, also benefit from the mountain side's drastic temperature change between night and daytime.
The needle-like dry leaves have an inviting fresh aroma of dried basil, nettles and licorice root. After the first infusion at 60 degrees for 90 seconds, the scent of the leaves becomes thick and creamy. In the taste there are Initial impressions of forest bed and pickled cherries. Eventually, there is also a lively, almost purifying acidity of green wood notes and citrus. Especially in the aftertaste, this cleansing feeling is evident. There is Umami, but it is very fine and not prominent in taste. A familiar characteristic of organically grown Gyokuro, without the use of nitrogen fertilizers.
Two regional leaf cultivars, Gokoh and Uji-Midori, work together here adding very different layers to this delicious Gyokuro. Deep, fruity flavors from Gokoh and lively, fresh impressions from the Uji-Midori leaf variety.
Brewing suggestion: 6g 70ml for 90 seconds at 60 degrees celcius. The teea, easily gives up to 5, or more infusions with slightly warmer water.
Content: 50g
Green tea type: Gyokuro
First harvest, May 2022
Shading: 28 days
Steaming: Asamushi (light steaming)
Leaf variety: 5

0

% Gokoh / 50% Uji-Midori

Certified Organic Production
Terroir:

Yuyadani, Ujitawara, Kyoto

Height: 259m