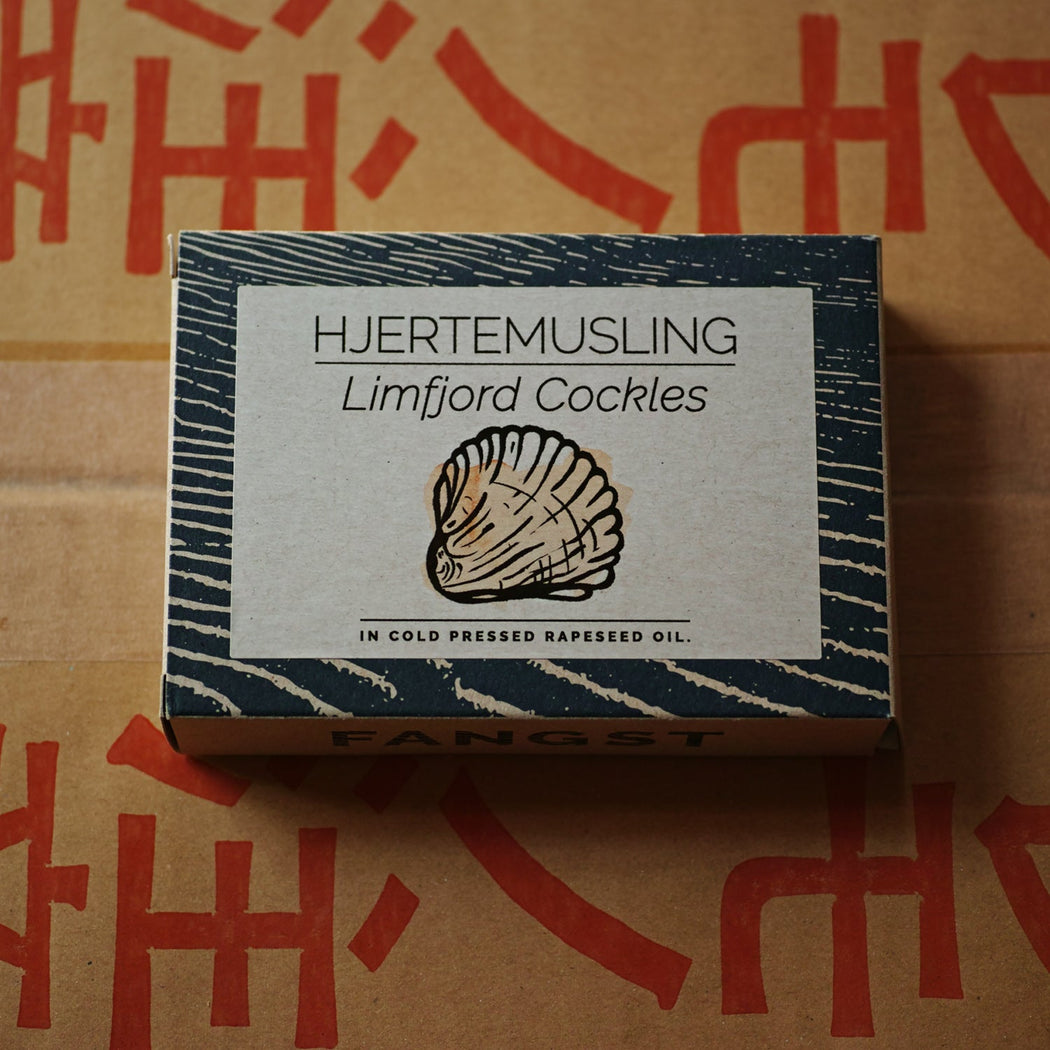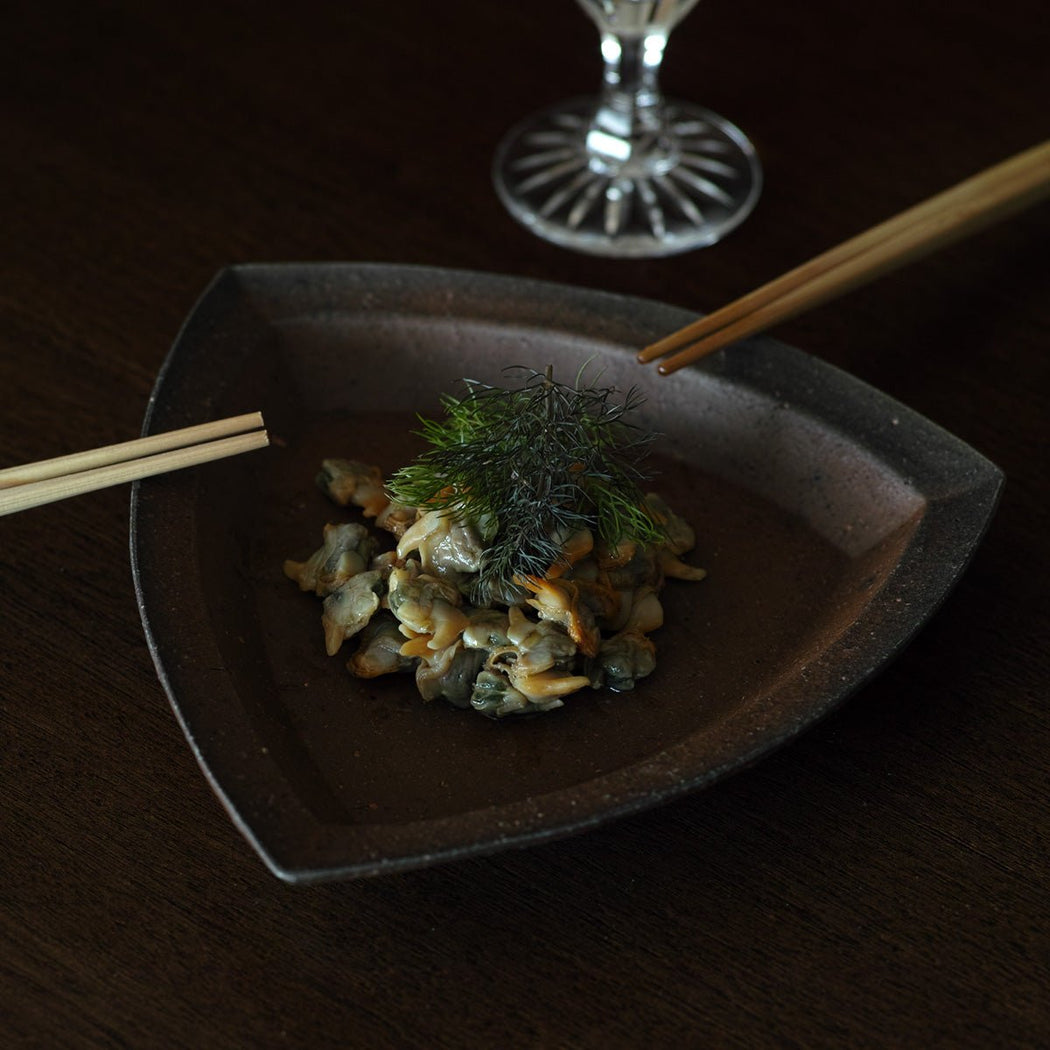 Hjertemusling - Limfjord Cockles
Small, tasteful cockles from the Danish inland channel that connects the Baltic Sea with the North Sea. It has excellent conditions for aquaculture and wild shellfish, being low in salt content and sheltered from strong ocean currents. The Limfjord straight is among the very few waters in Europe that still contains the wild, native "flat" Oyster. The cockles are beautifully shaped, that entices the appetite. The taste is mildly reminiscent of ocean, with small, balanced notes of mussel and crab. The texture of the cockles is firm, with a delicate bite to them.
Cockles are a natural fit with nearly all sake. We like to pair them with aromatic Junmai Ginjo sake that has a mellow depth and good Umami. The saline cockles, invites to sake that has fine floral aromas, such as the Fukucho Hattanso Junmai Ginjo or Sohomare Junmai Ginjo. This is our preference. Feel free to experiment with the sake in your fridge. You cant go wrong here.
Serve them as they are, with fresh herbs. The cockles also make a perfect addition to risotto, miso soup or pasta dishes.
Weight: 110g
Content: Cockles (53%), Cold pressed rapeseed oil, Salt
Best before: 2027