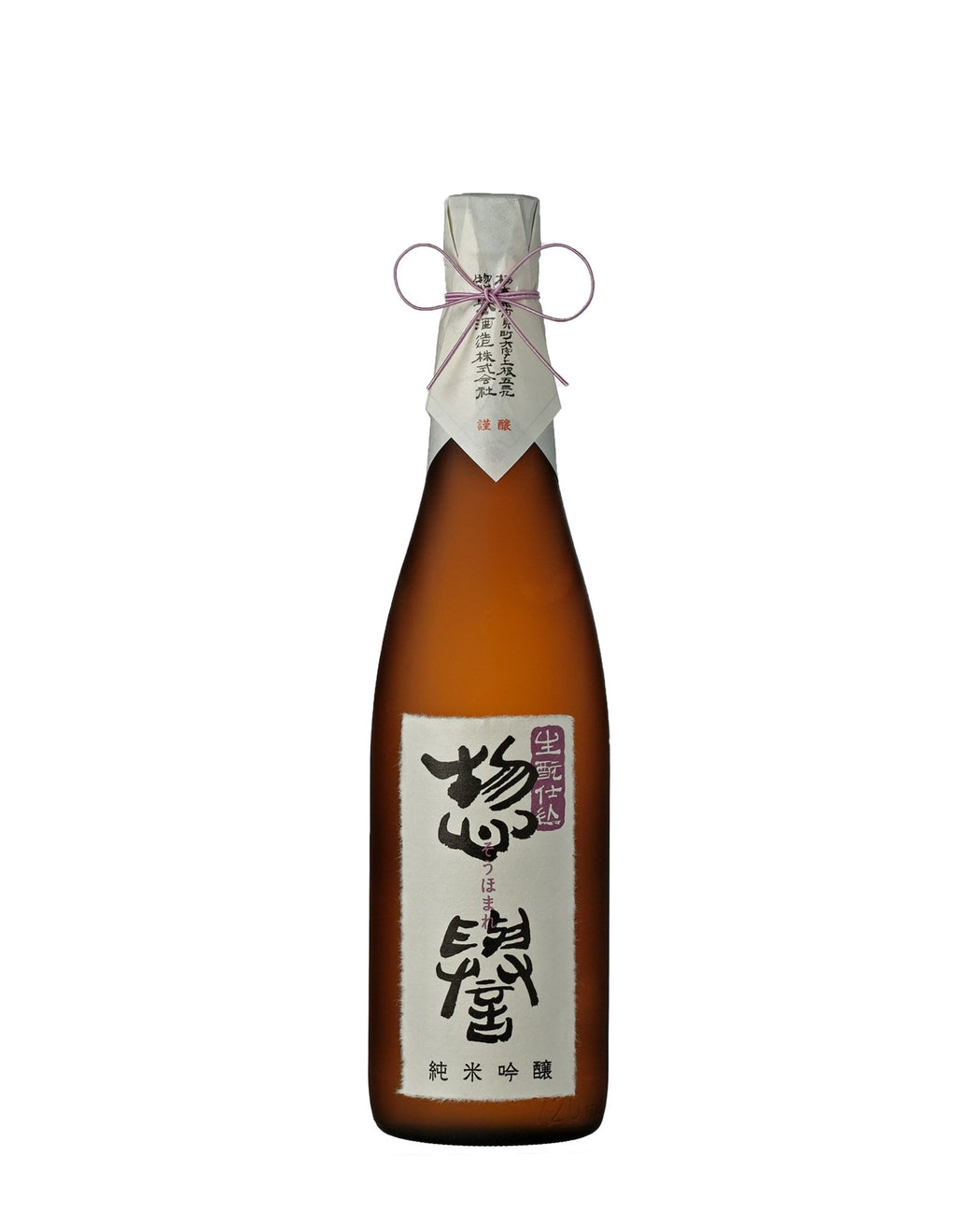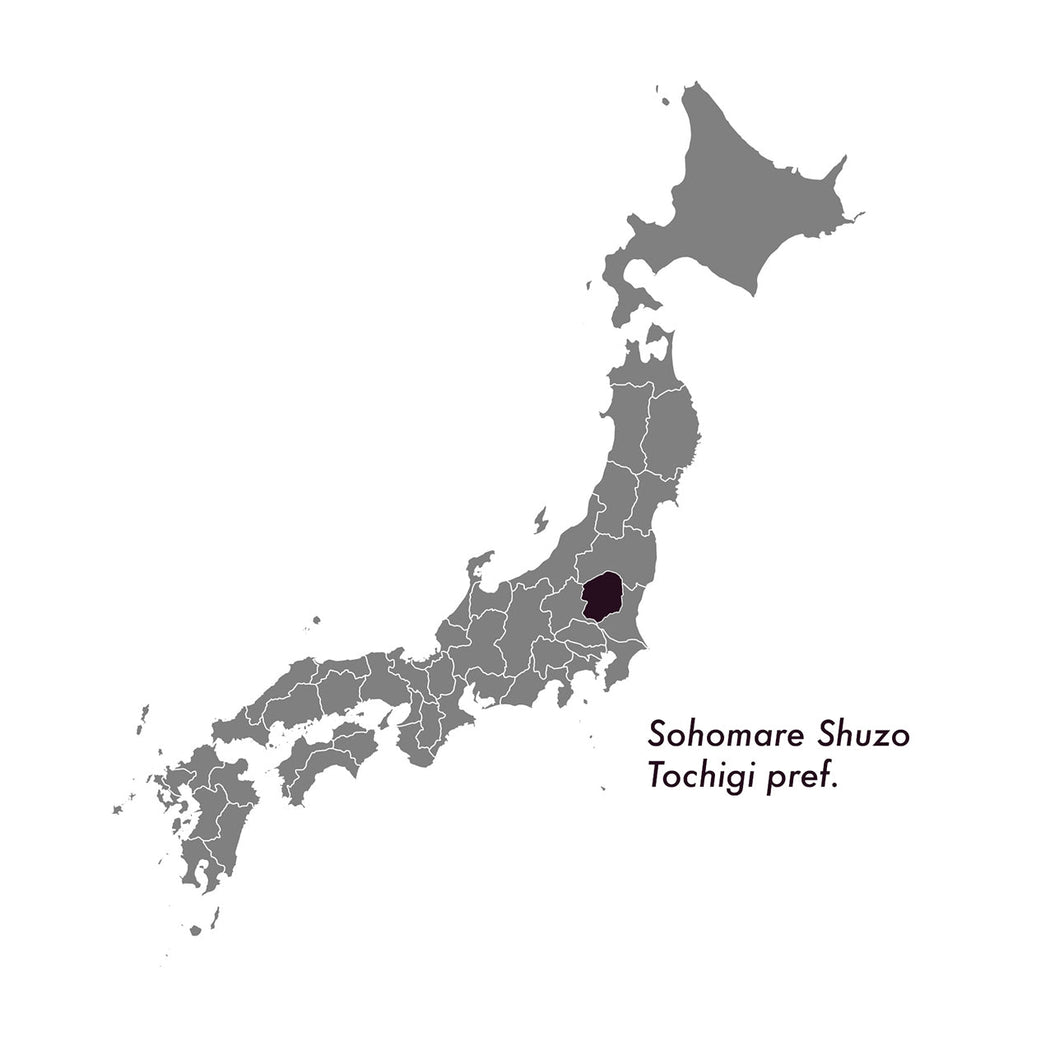 Sohomare - Kimoto Junmai Ginjo
生 酛 仕 込 純 米 吟 醸
Finesse and elegance is sensed from the very first moment with this Junmai Ginjo sake, brewed with the historic Kimoto method. It can be said that it creates a kind of time disturbance because Kimoto sake is often associated with containing sharp acidity from the era before 1906. The aroma is as mild as the taste. The very structure of this sake is unique, it creates an impression of crystal clear water sweeping across a sandy seabed. The length of the taste is exceptional and mildly characterized by round fruit notes and minerals.
Serving: It is certainly a sake that can be poured by itself, but there are many options for a fantastic interplay with light food, such as fish dishes, raw vegetables, air-dried meats and cheeses. Drink it chilled or at room temperature. With care this sake can also be warmed, it will create an incredibly soft and round taste with a pronounced Umami.
* Sohomare Kimoto sake matures well, it offers the possibility of making a fine vintage by properly storing cold and dark.
Content: 720ml
Alcohol: 15%
Polishing Rate: 55%
Rice Strain: 100% Yamada-Nishiki
Yeast Strain: Nr14 - Nr9 - Nr7
Brewery: Sohomare Shuzo - Tochigi, prefecture