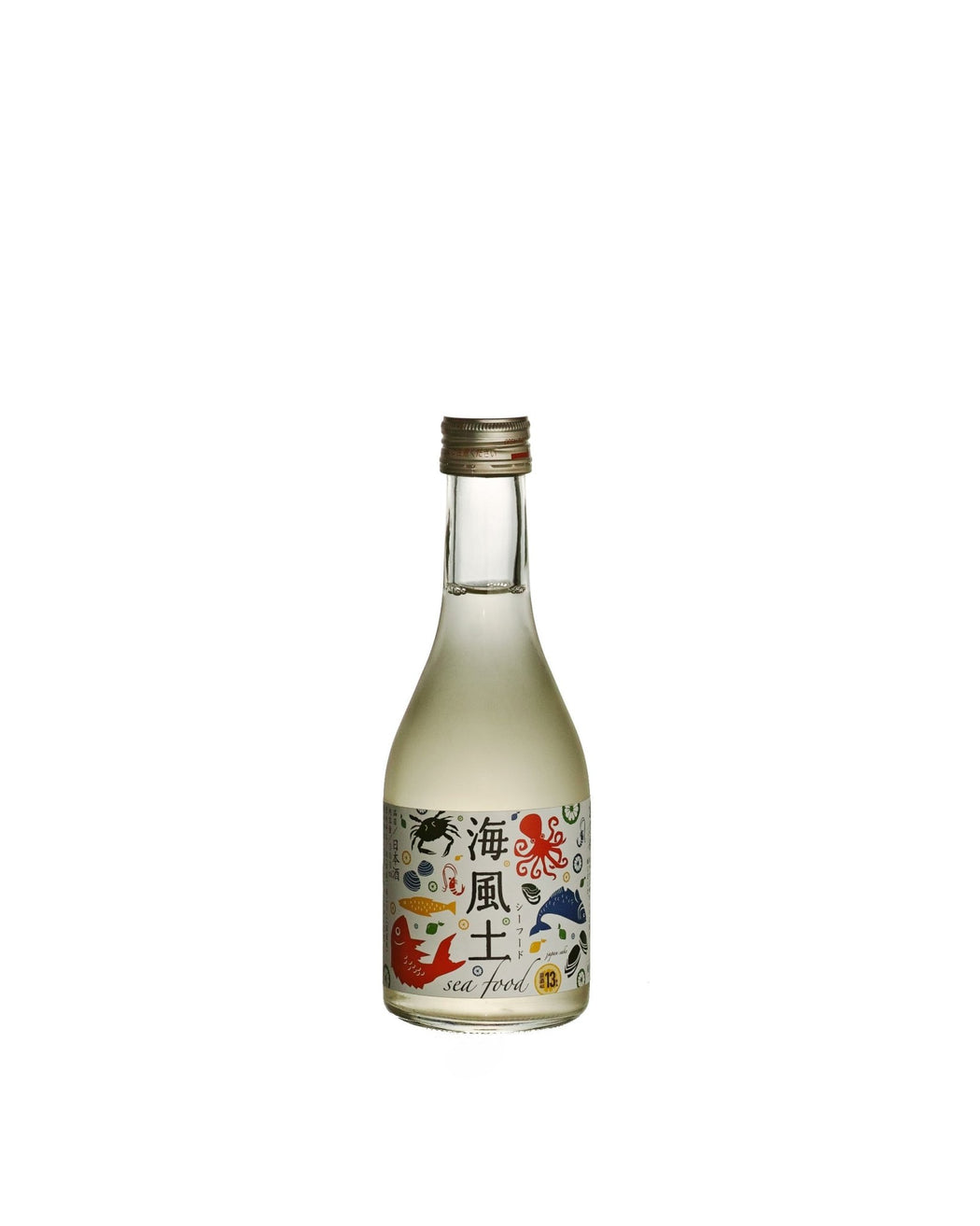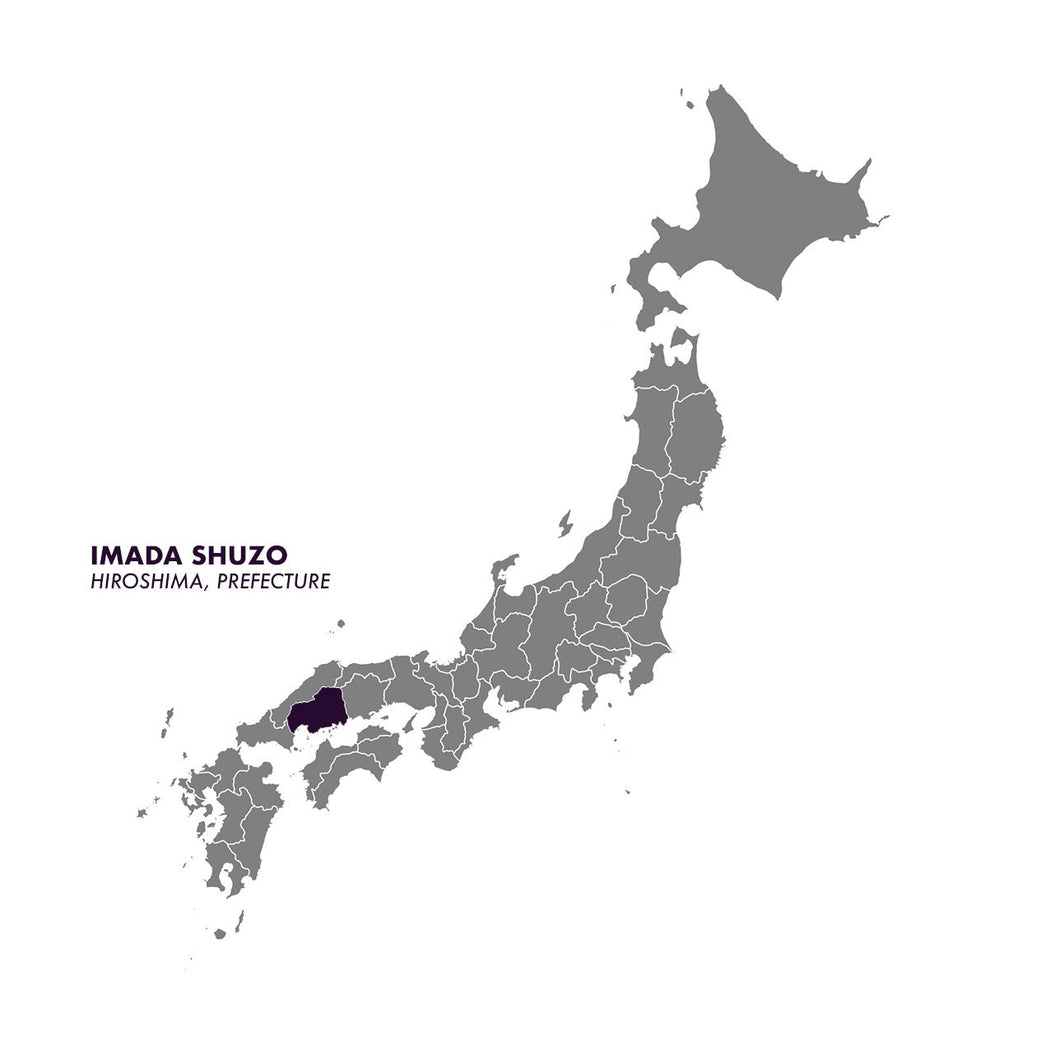 Fukucho Seafood Junmaishu (300ml)
白麹純米酒 海風土(シーフード)
Hiroshima is one of Japan's leading areas for oyster production, so Imada Shuzo has brewed a unique sake for the local delicacy. Characteristic of Seafood Junmaishu is its tantalizing acidity, which is produced by white koji.
The prominent citric acid is beautifully complemented by creamy notes from locally harvested Hattan-Nishiki rice with a low polishing rate of 70%. The ultra-fine rice sediment (kasu), which creates the beautiful glow, also works actively in the taste with overlapping sweet / sour elements. In the nose there is floral and inviting scents of elderflower, cedar and koji rice.
Serving temperature: Drink it slightly cool, at about 16 degrees, if you prefer a pronounced acidity. Or at about 20 degrees if you prefer a more rounded acidity and full-body texture.
Food Pairing: Pour it with oysters and seafood as in Hiroshima, or find your own food synergy. The possibilities are endless. We love pairing it with soft cheeses like brie and camembert. The vibrant acidity in Seafood Junmaishu also goes extremely well with the sweetness and umami content in small summer tomatoes. Likewise, a traditional pizza Napolitana, that combines anchovies and tomatoes so beautifully, would also be an ideal match for Seafood Junmaishu. The low alcohol percentage of 13% makes this sake an obvious lunch sake, or aperitif.
Content: 300ml
Alcohol: 13%
Polishing rate: 70%
Rice variety: 100% Hattan-Nishiki
Yeast type: HG 26BY & Reiwa 1
Water hardness: 3.7 dh
Brewery: Imada Shuzo, Hiroshima