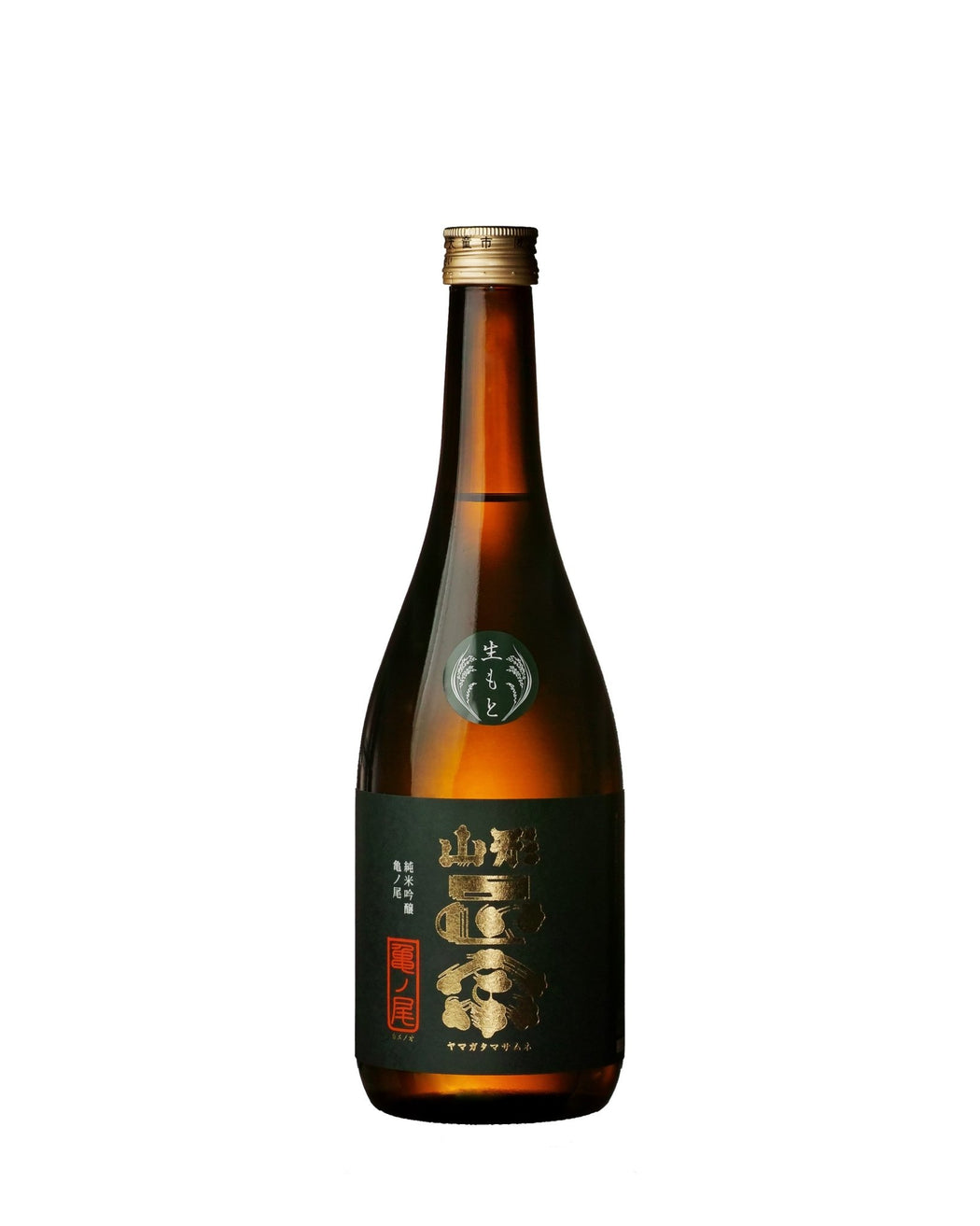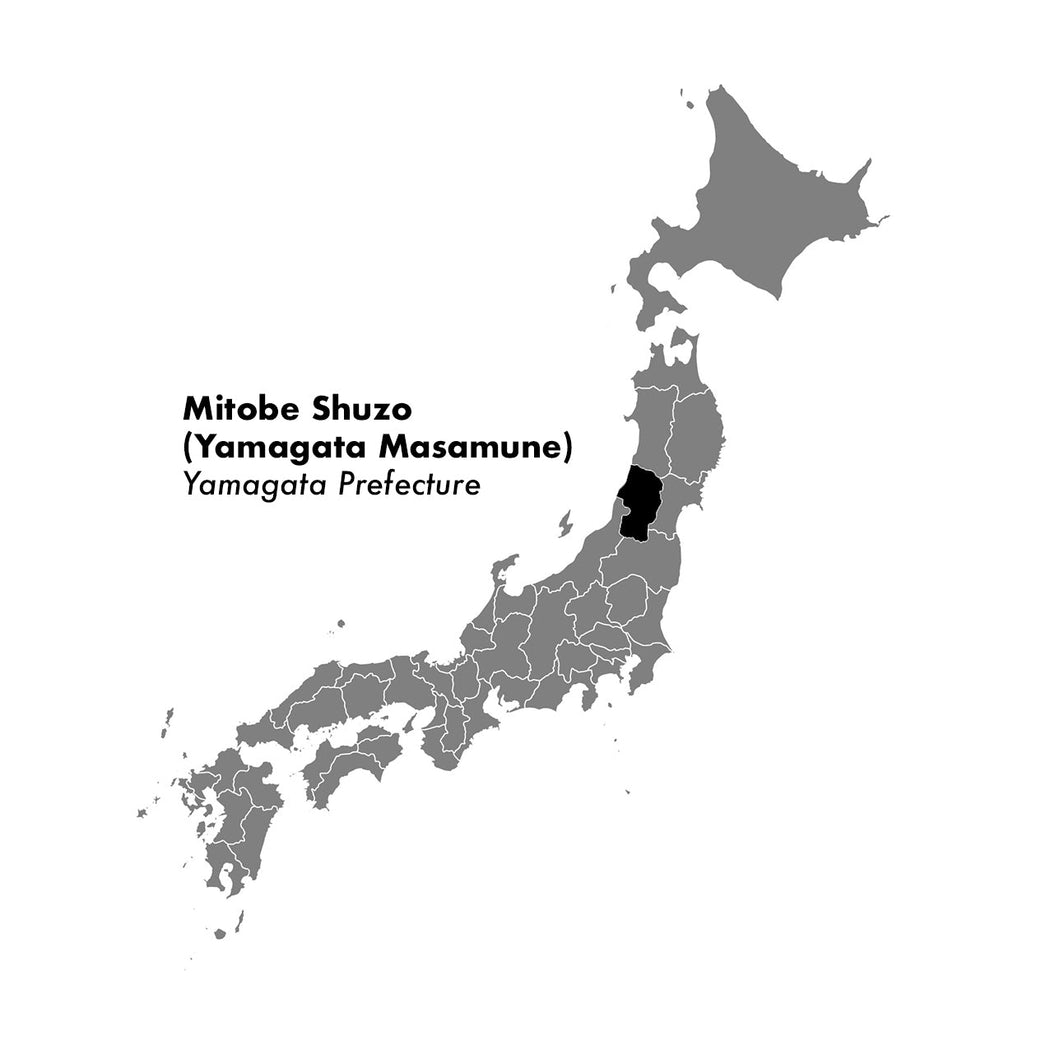 Yamagata Masamune Kimoto Junmai Ginjo Kameno-o
山 形 正 宗 純 米 吟 醸 亀 の 尾
Complex and rich kimoto sake by Mitobe Shuzo, produced in very limited quantities. We are lucky to offer this special Yamagata Masamune sake, that shows master brewer (Toji) Tomonobu Mitobe's skills working within the kimoto style. Brewed with the regional, "heirloom" sake rice variety Kameno-o, which, among other things, imparts a refined bitterness. It is worth mentioning that this Kameno-o rice is grown and harvested by the brewers from Mitobe's own fields.
The drinking temperature is important to fully appreciate this sake. Room temperature, or a few degrees below is ideal. If this sake is served too cold, you can neither smell nor taste the complexity, sweetness or umami.
The aroma on first impression is mild and rounded, where notes of steamed rice and young pear are prominent. The taste is full-bodied and develops slowly in the mouth. There is a clear sense of sharp green tones, like watercress. Rich flavors of ripe autumn fruit is complemented by a mild creaminess characteristic of kimoto sake. In the finish, one senses again a long sour note that stimulates the palate, likely coming from the mineral-rich spring water used at Mitobe Shuzo.
Volume: 720ml

Alcohol: 16%

Polishing: 55%

Rice variety: Kameno-o (own rice field)

Yeast type: No. 14

Pressing: Fune (manual pressing)

Namazume (pasteurization in the bottle)
Brewery: Mitobe Shuzo, Yamagata Prefecture