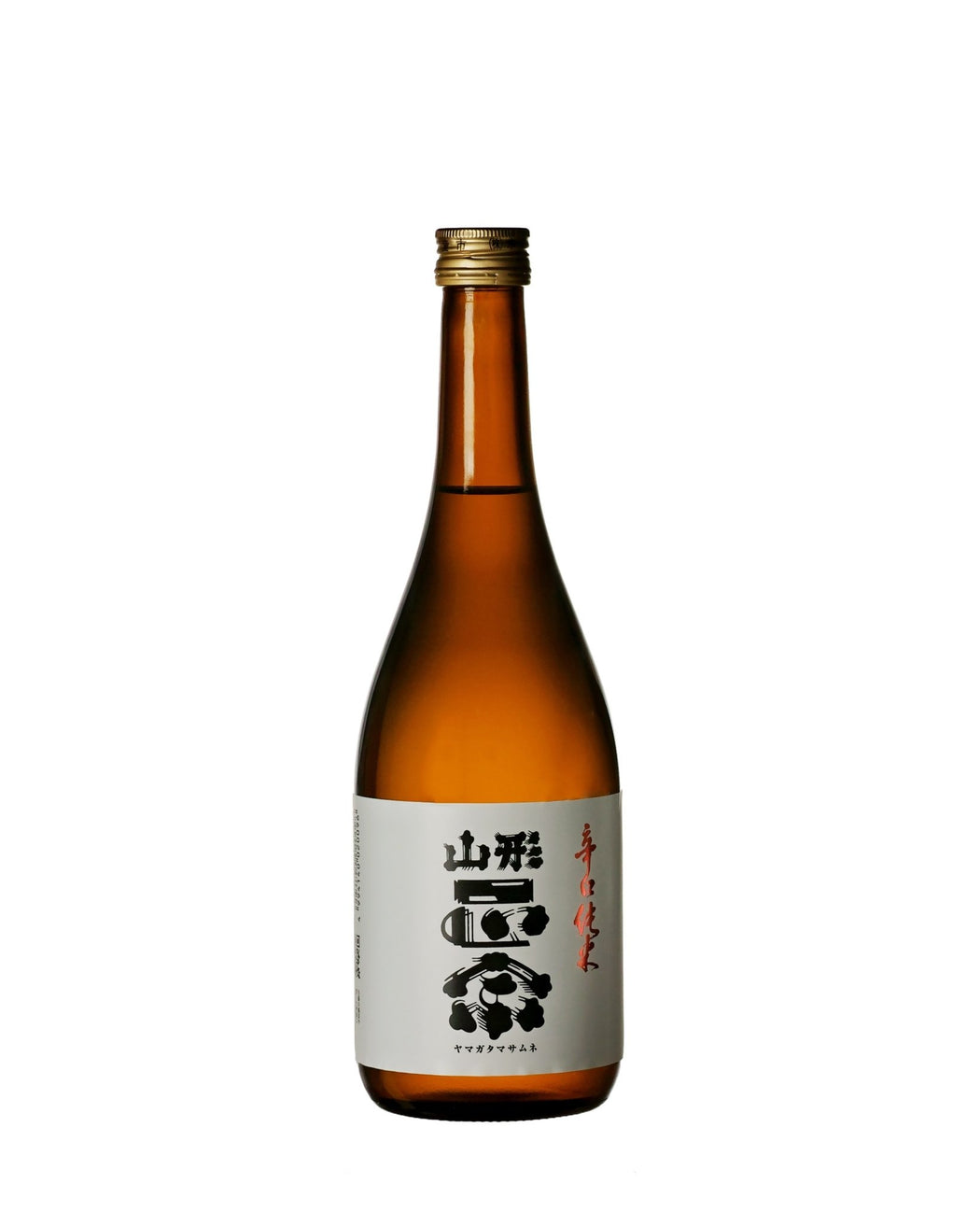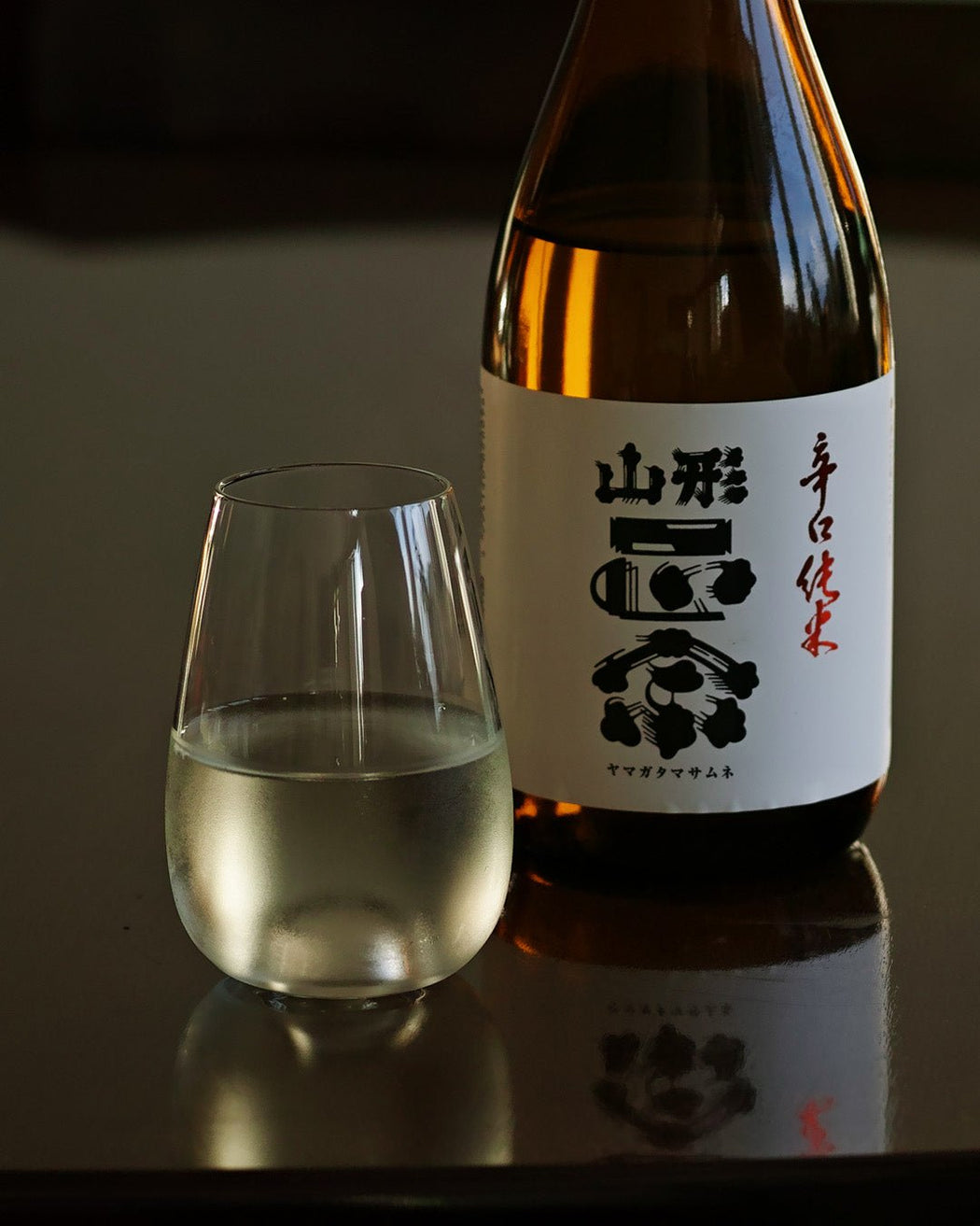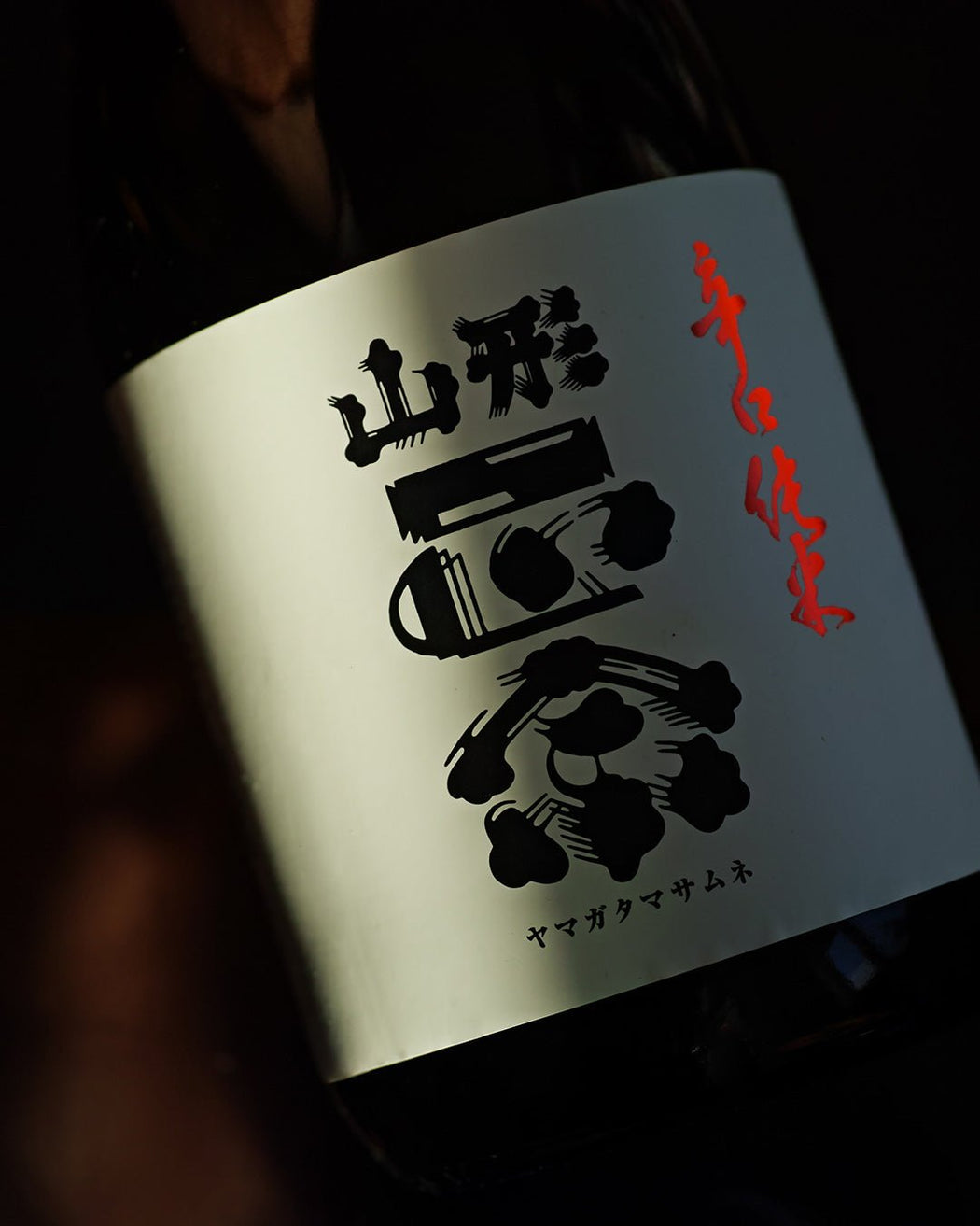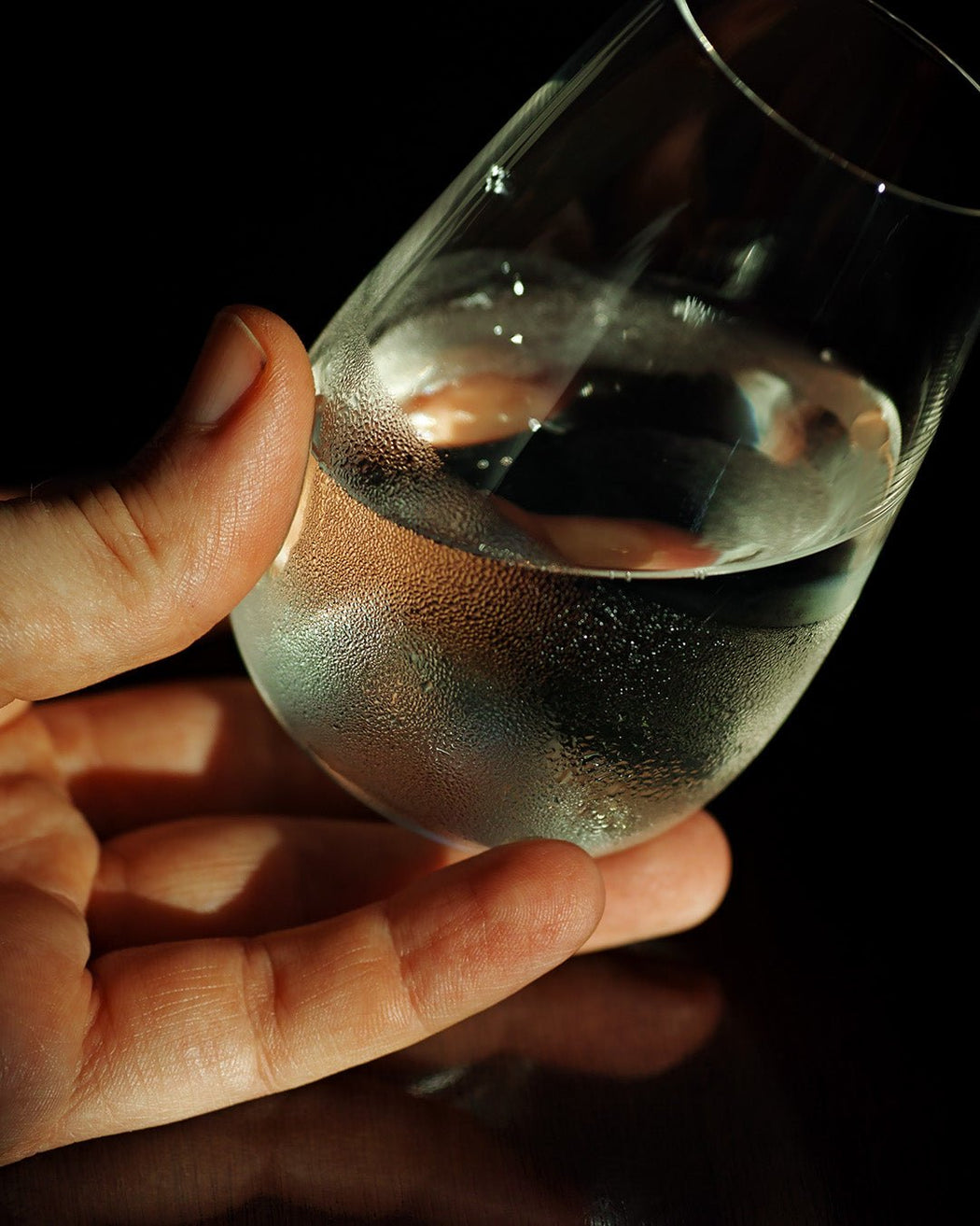 Yamagata Masamune Karakuchi Junmai
山 形 正 宗 辛 口 純 米
Karakuchi sake from Yamagata Masamune, brewed with Dewasansan rice from the brewery's own fields, in unison with hard, mineral-rich spring water from the nearby Ou mountain range; a sping that passes by the brewery. This is not a Karakuchi (dry sake) as you know it. The taste is fresh, vibrant and uplifting. Sake that tastes so good that you smile unconsciously after the first mouthful. A reaction that is part of the plan at Mitobe Shuzo, because they manage to create a recipe of brewing technique that stimulates the senses and lifts the mood every time you pour their sake.
In the nose you sense fine puffs of fruit, rice and umami, in beautiful balance. Instead of aniseed notes that you normally taste in dry sake, here you experience rounded notes of ripe berries, especially autumn blackberries. The mouth-watering taste lingers a little on the tongue, which is one of the brewery's consistent features. The wonderful sweetness of rice and umami is followed by an ultra-fine dry sensation at the back of the mouth. This is undoubtedly a sake in which the rice is allowed to express itself. Sake rice cultivated and harvested by Mitobe's brewers.
Serving: Chilled, a few degrees below room temperature, surely not straight from the fridge!. This sake can be heated to approx. 30 degrees. The taste will open up, the structure will become softer and the aroma amplified.
Food pairing: This sake is a gift for food. With great flexibility, the sweetness and umami content can complement varying types of food. Keep it simple with a piece of grilled fatty fish, or serve with a creamy pasta dish with chanterelles.
Contents: 720ml/1800ml
Alcohol: 15%
Rice variety: Dewasansan (from the brewery fields)
Yeast type:
Pressing: Fune (manual pressing)
Namazume (pasteurization in the bottle)
Brewery: Mitobe Shuzo, Yamagata Prefecture