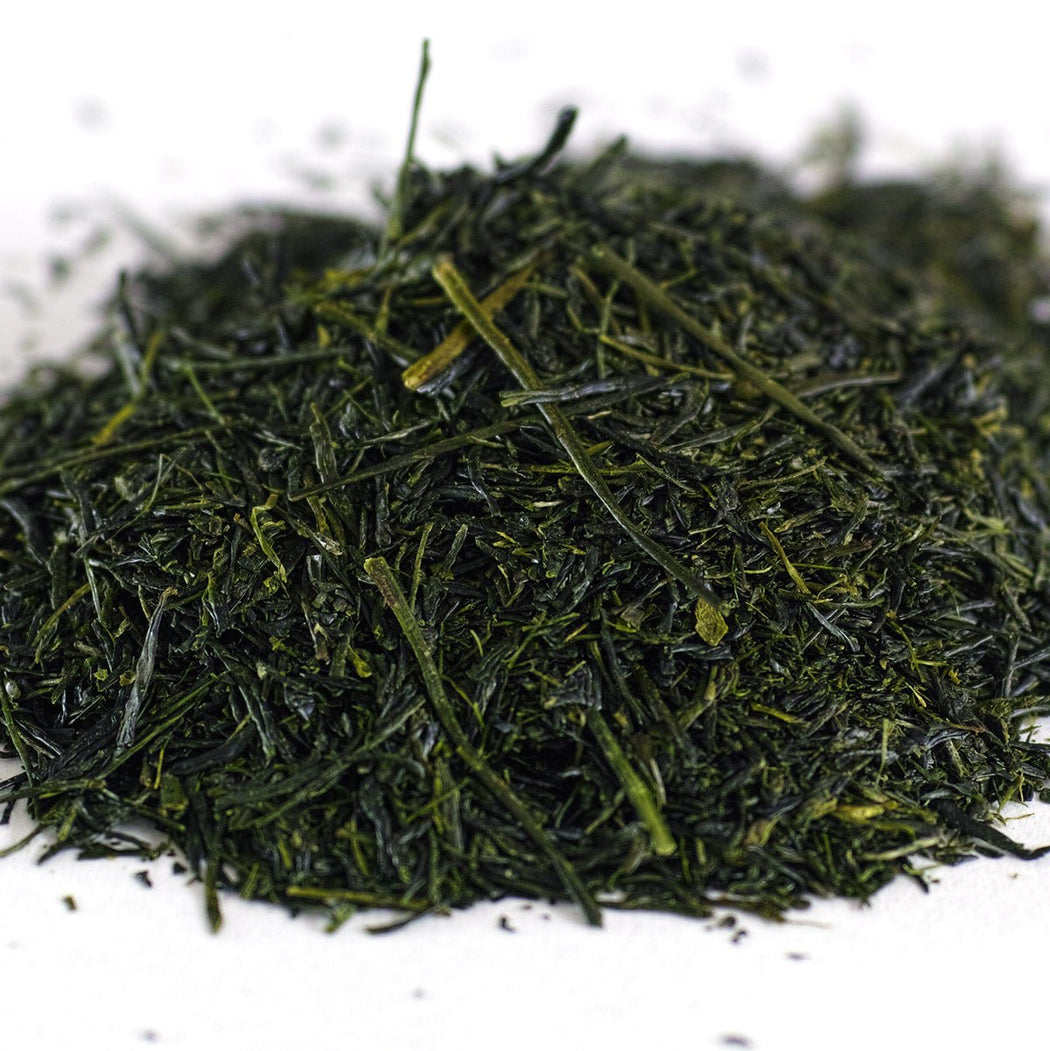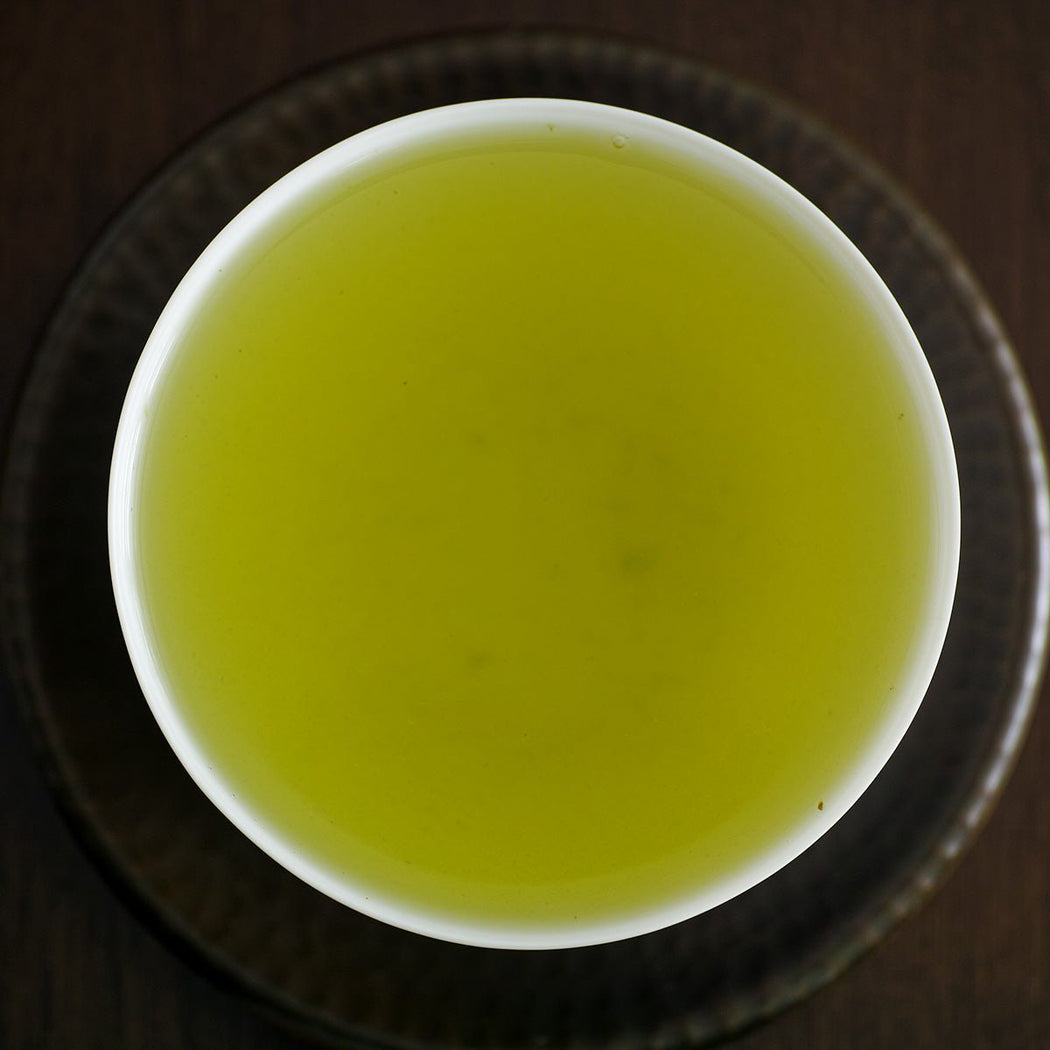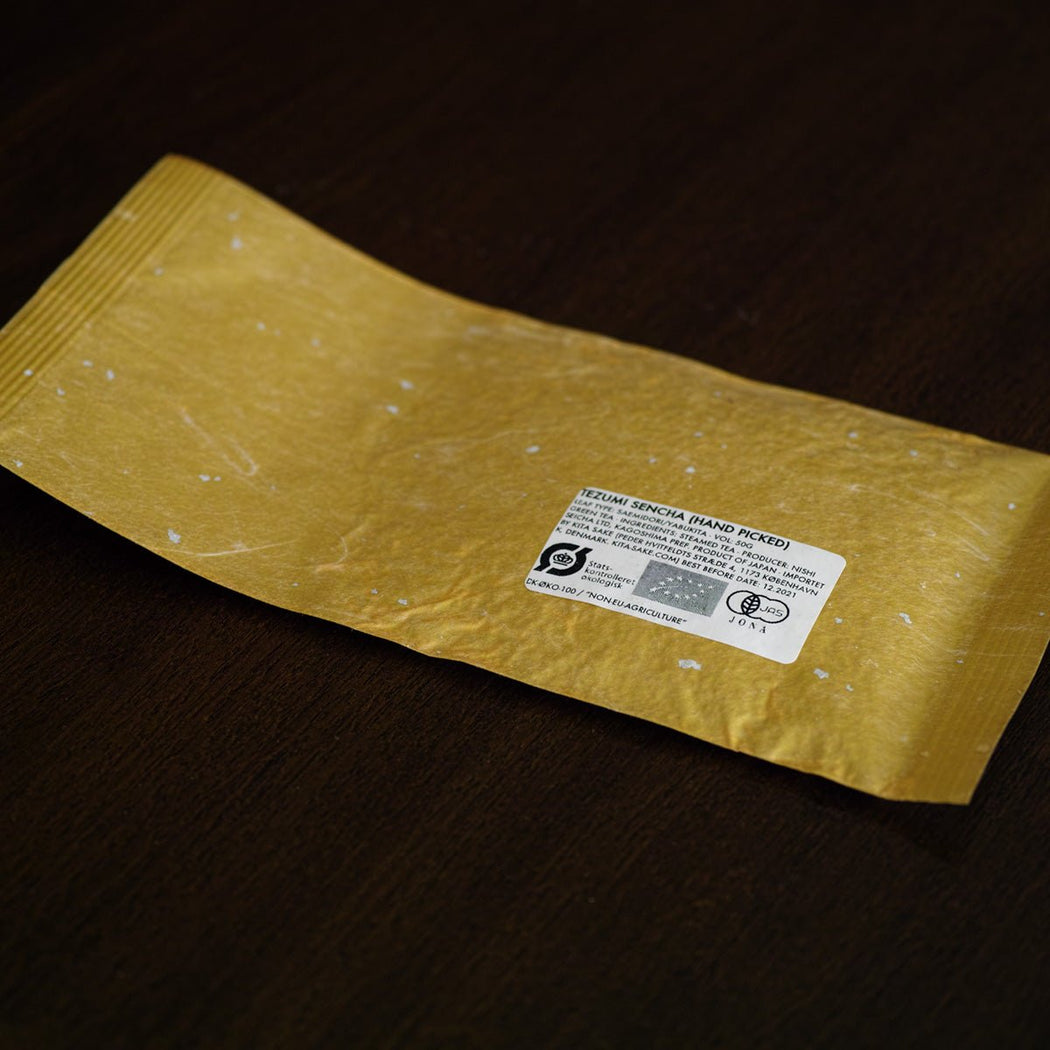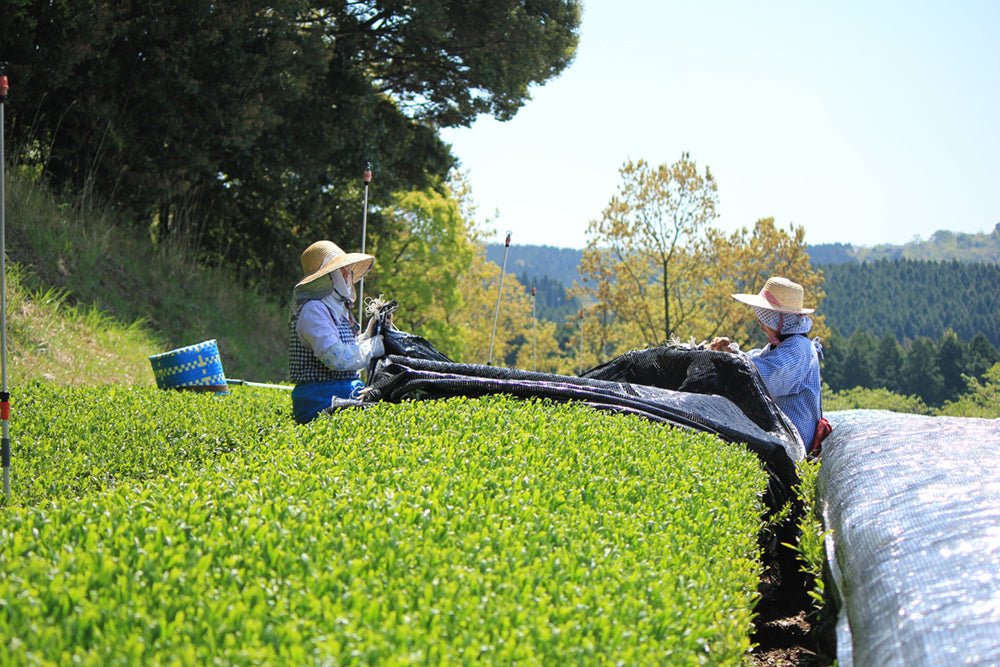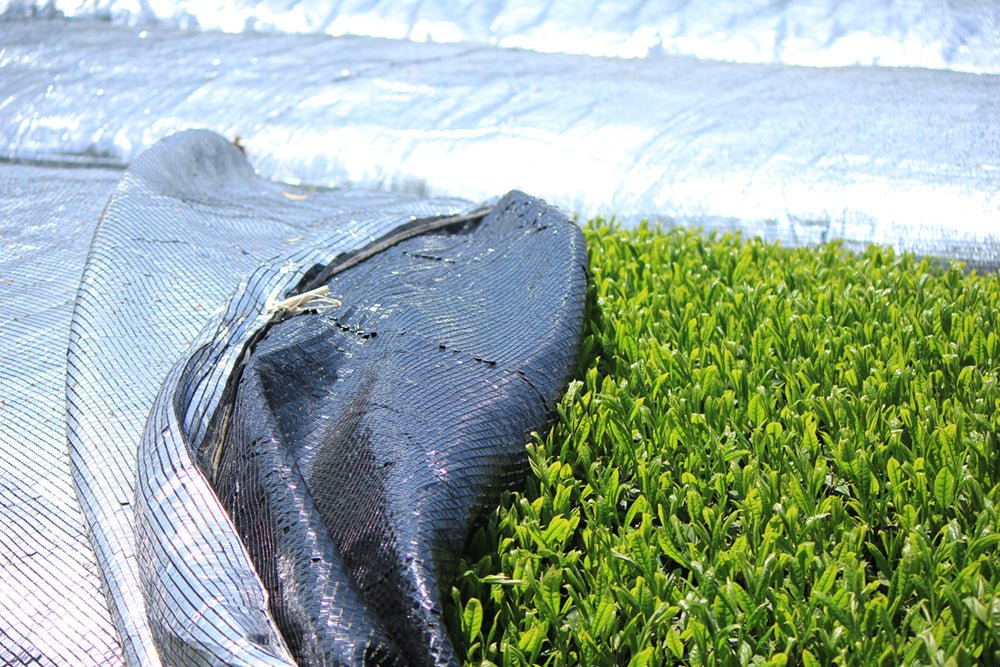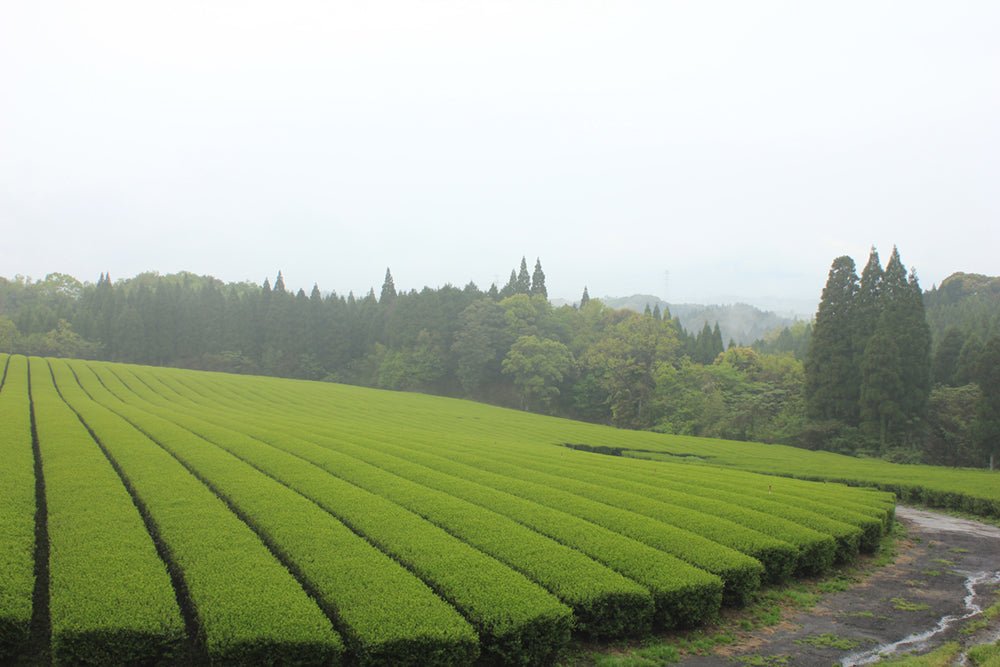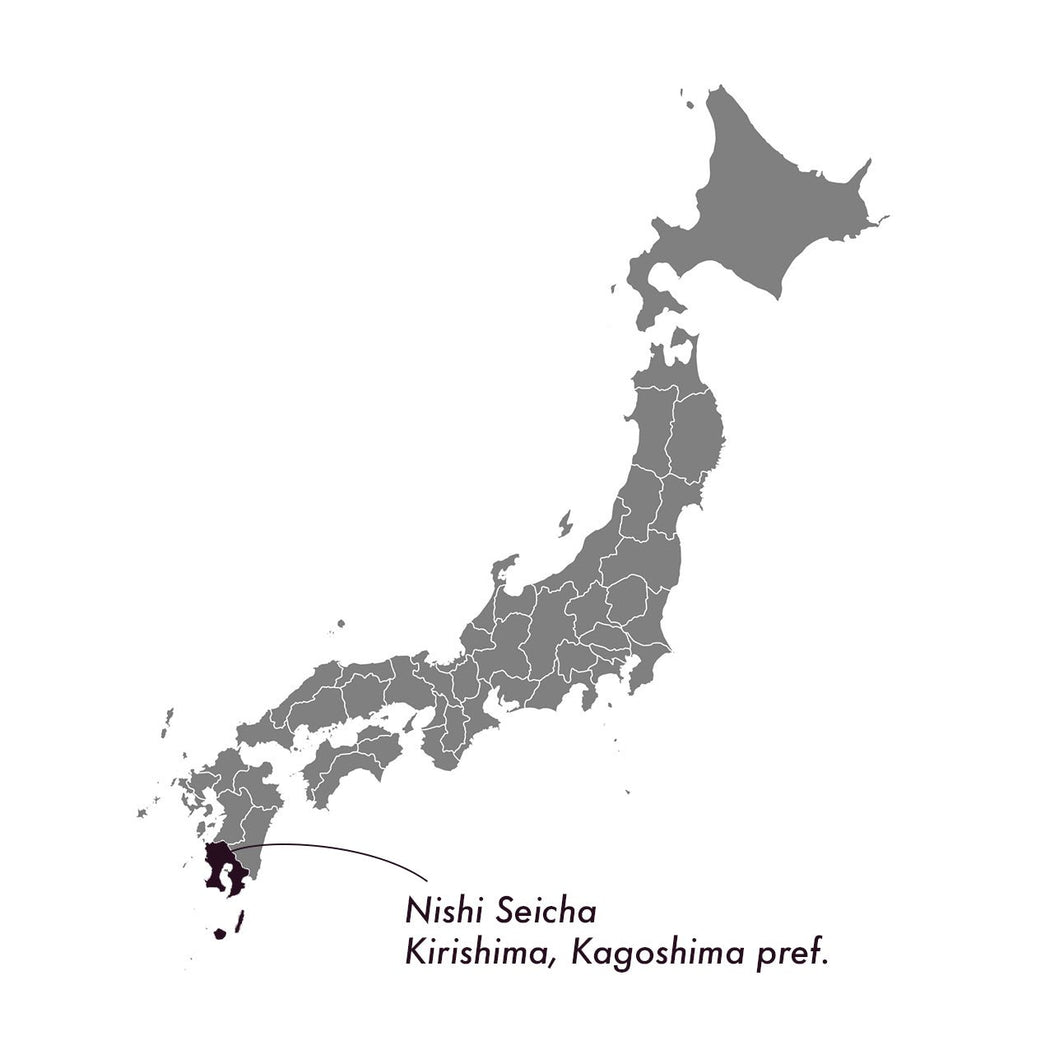 Organic Tezumi Sencha - Hand picked, 50g
Tezumi, or hand-picked green tea, is a rarity in Japan. The difference between this type and machine harvested green tea cannot be exaggerated. If you go from conventionally harvested green tea to Tezumi, you quickly realize how important manual picking is for the taste, aroma and overall expression. The drinking experience can almost be described as a form of ecstasy. Not only because of taste and aroma, but also because it confirms the human technical skill and intuitive expertise in picking the leaves, which cannot be achieved by a machine.
Our expectations to the quality of this tea was shattered when we tasted it. Last season, we did not manage to secure a quantity in time before the Tezumi Sencha was sold out at the producer. The strength of this beautiful Sencha lies primarily in its ability to transcend its terroir.
The experience begins with the aroma of the dry leaves, where refreshing scents of conifers fill the nasal cavity. There is also a slight contrast to the green wood scent, it appears as a salty or mineral note reminiscent of sea.
Upon infusion of the leaves, inviting aromas of moist forest and avocado emerge from the teapot. The liquid is incredibly liquid with unique length. The taste continues in the mouth, seemingly without end.
Rounded fruit notes are prominent in the taste, but also notes of green wood, leaning towards fresh cedar wood. Well-known spinach notes are also present, they are followed by something less familiar like fine clay. There is also a significant amount of Umami in the taste, yet it never gets heavy.
After the third infusion, it is recommended to pry the infused leaves out of the teapot and eat them separately on a plate. They contain an incredible, creamy complexity and Umami with delicious textures. No need for Tamari!.
Content: 50g
1st Harvest, April 2022
Green tea type: Hand-picked Sencha (about a week's shading)
Steaming: Chumushi (medium steaming)
Leaf variety: 50% Saemidori -

50% Yabukita

Certified Organic Production
Terroir: Makizono town, Kirishima City, Kagoshima Pref.
Altitude: 450m