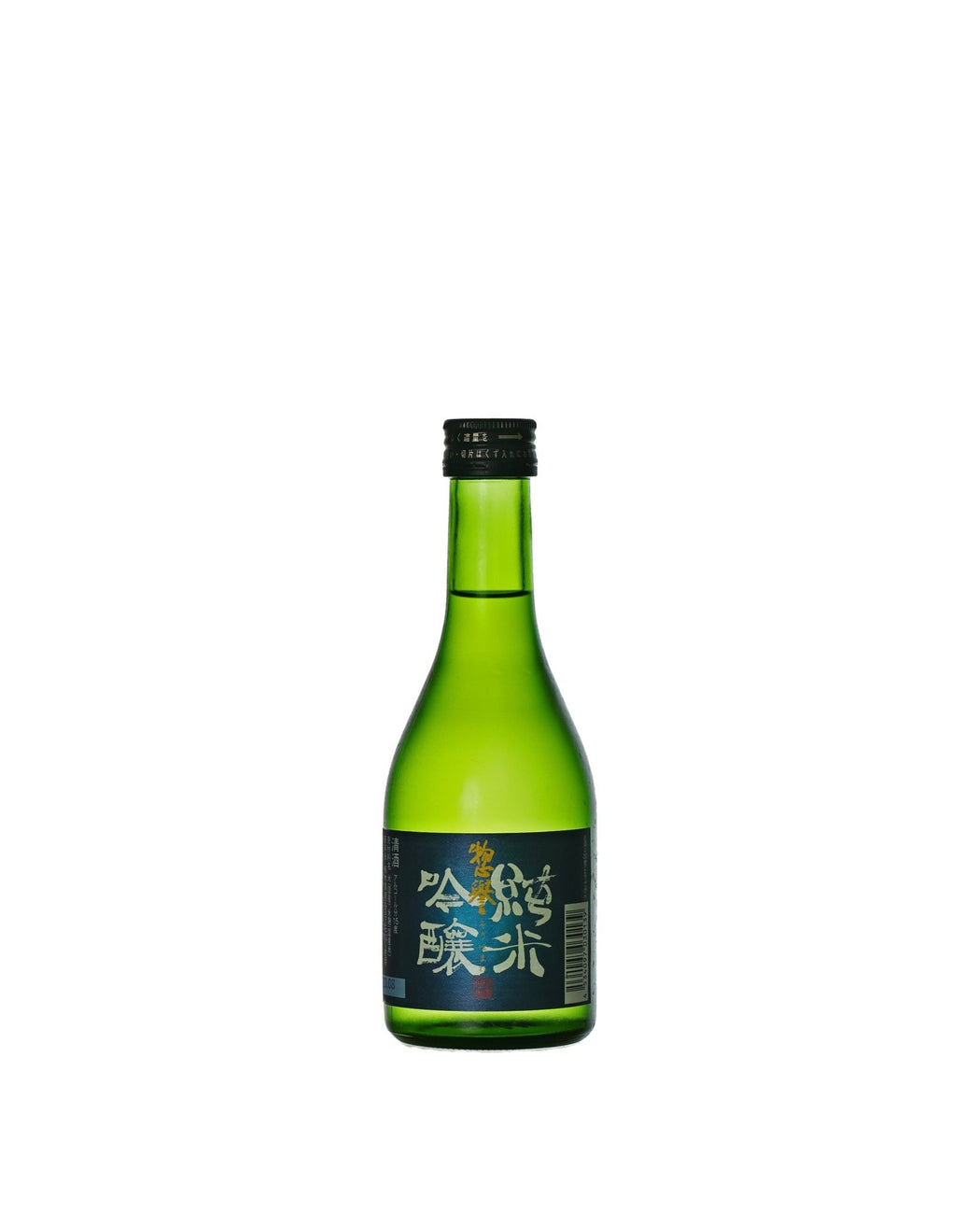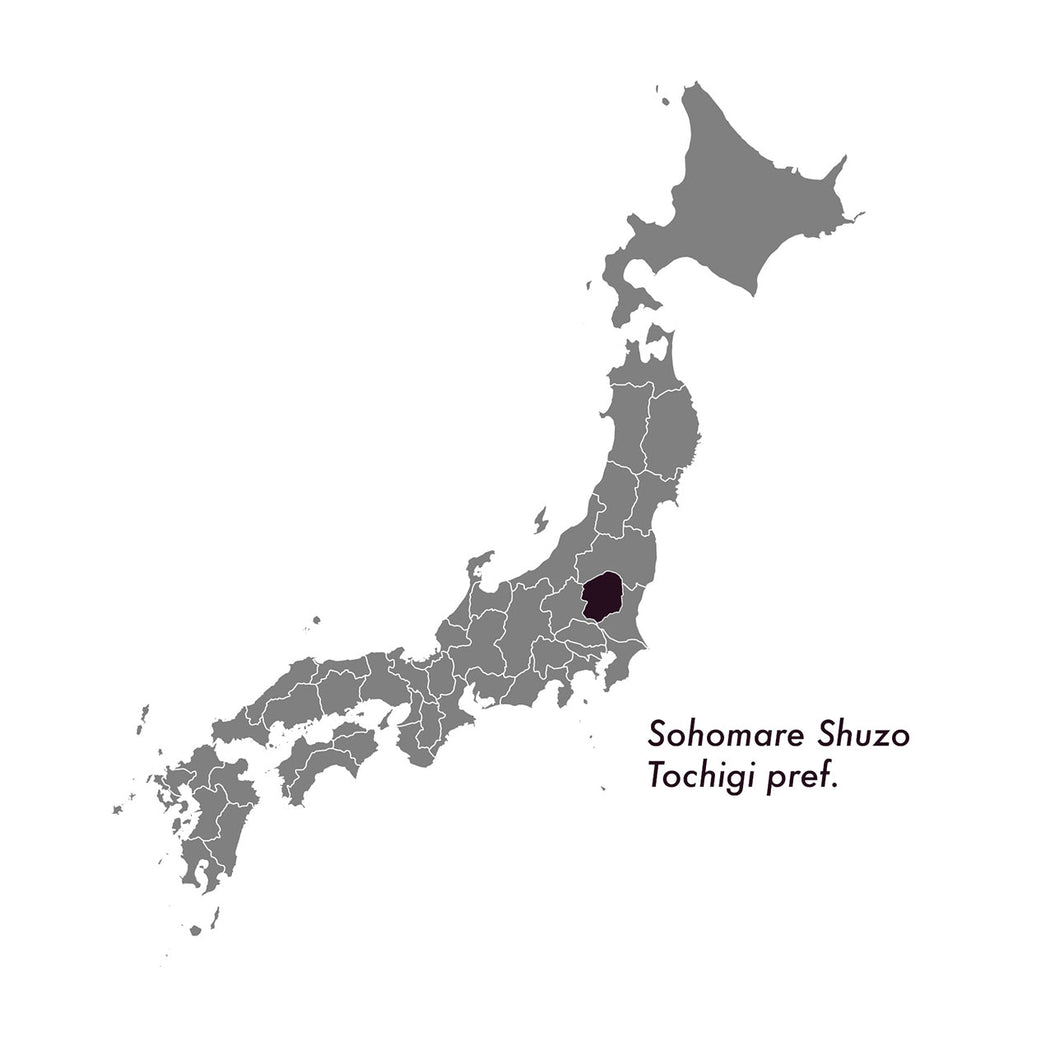 惣 譽 純 米 吟 醸
This Junmai Ginjo is the epitome of contemporary sake. Clean, rich and elegant in its balanced taste. It is a sake that takes ones attention away from the academic taste experience, to a pleasure where words seems unnecesary.
Light and rich notes of fig characterize the first impression of the taste, that overlaps with a fresh minerality and a nice, long finish in the mouth. This Junmai Ginjo is exemplary of a solid sake made with the rice variety Gohyakumangoku, which contains a balanced and slightly mineral taste. Likewise, the aroma is also characteristic of this specific rice variety, a fresh and uplifting scent reminiscent of the sea.
Serving: Drink it slightly chilled, a few degrees below room temperature. Or cooler if a stronger acidity is preferred.
Food pairing: This is our preferred sake to serve with raw oysters. The rounded sweetness with fine umami notes is fantastic with aromatic oysters such as Tarboureich, or Perle Blanche. The lightness of this sake also invites to a pairing with crisp vegetables such as green asparagus, peas in the pods or kohrabi cabbage. A simple pasta dish with freshly grated parmesan and parsley will also create a dynamic match with this delicious Junmai Ginjo.
Contents: 300ml
Alcohol: 15%
Polishing degree: 60%
Rice strain: 100% Gohyakumangoku, Tochigi
Yeast type: Nr1401
Brewery: Sohomare Shuzo – Tochigi Prefecture