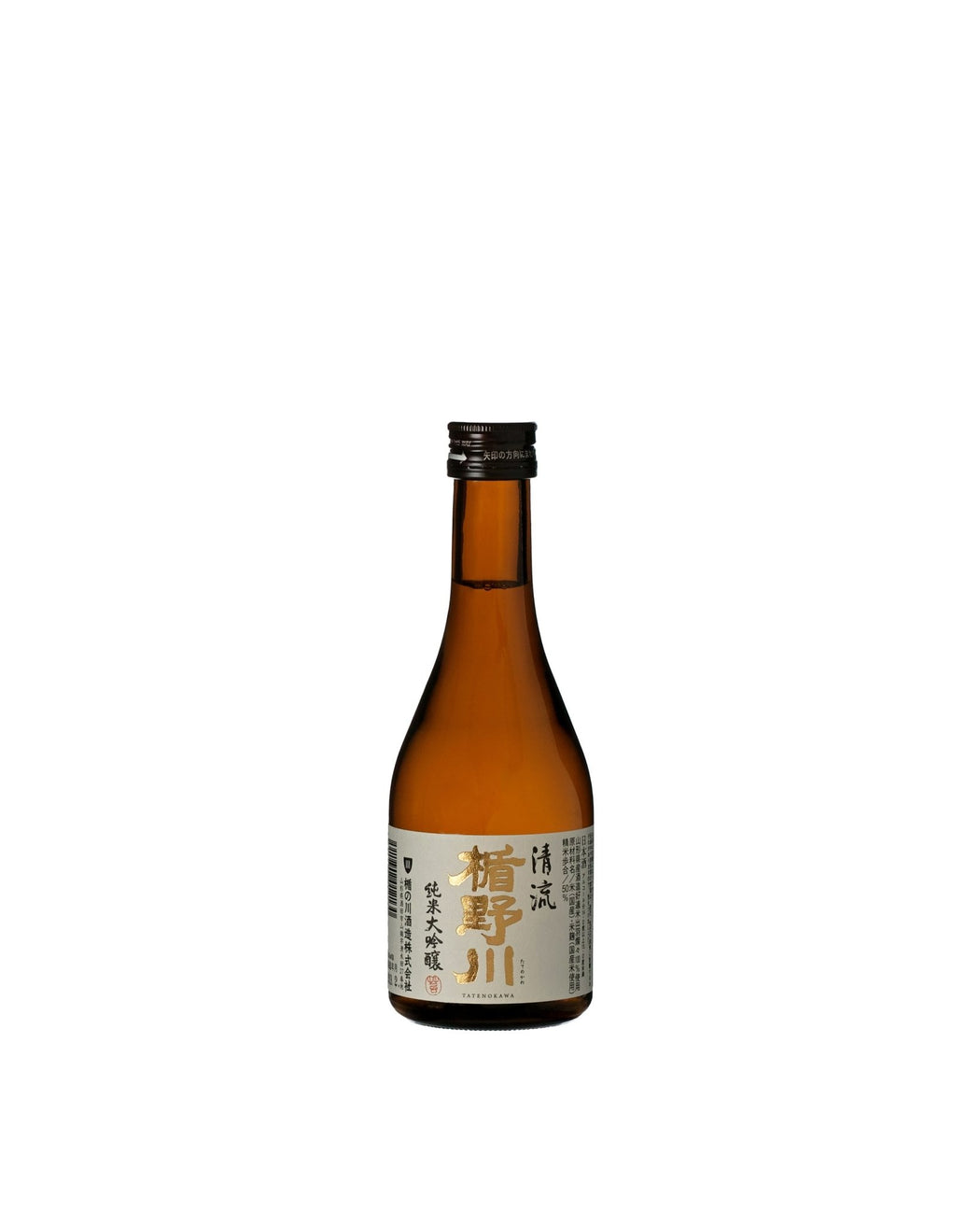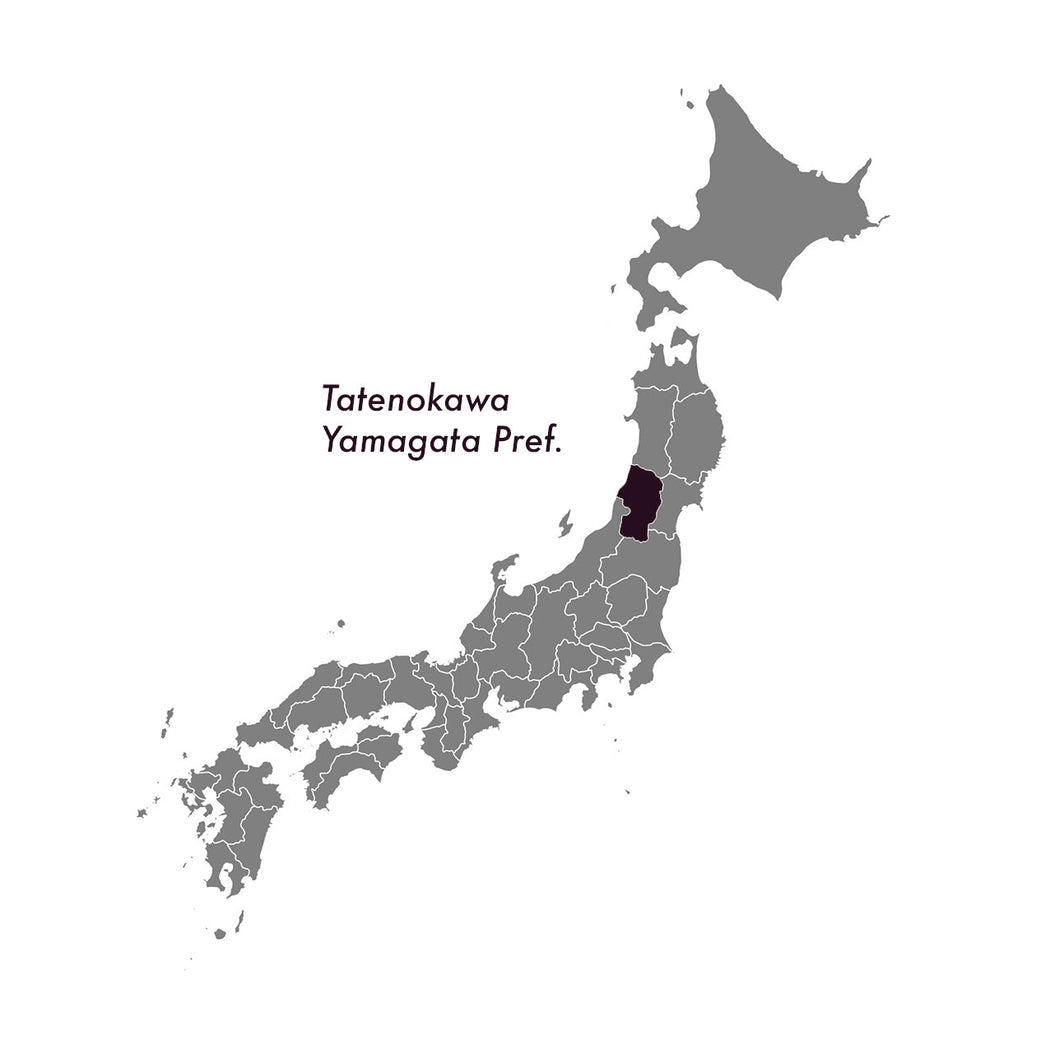 Seiryu (Stream) Junmai Daiginjo (300ml)
清流 米 大 吟 釀 清流
The mild mannered Stream represents the taste ideal of Tatenokawa at its core. Made with locally harvested Premium Dewasansan rice, a variety that was developed for the colder climate of Yamagata in Northern Tohoku. This sake is truly light as a feather with a low alcohol content at 14%. The extraordinary soft water used by Tatenokawa works particularly well with Dewasansan rice, one mirrors the other in refined depth, from beginning to end.
Small, sweet notes of something green appears in the scent, almost as if it warms the whole body. It is not an overpowering scent, quite gentle, round and balanced. In the mouth you quickly recognize the presence of a Premium Junmai Daiginjo, with overlapping sweetness, acidity and umami. The crisp finish is lovely in particular, one that keeps you coming back for more. 
Serve it chilled at 15 or 18 degrees, excellent with sushi and air dried meats to name a few.
Content: 300ml
ABV: 14%
Polishing Rate: 50%
Rice Strain: 100% Dewasansan
Yeast Strain: Yamagata KA & Kyokai 1801

Brewery: Tatenokawa Shuzo, Yamagata Prefecture