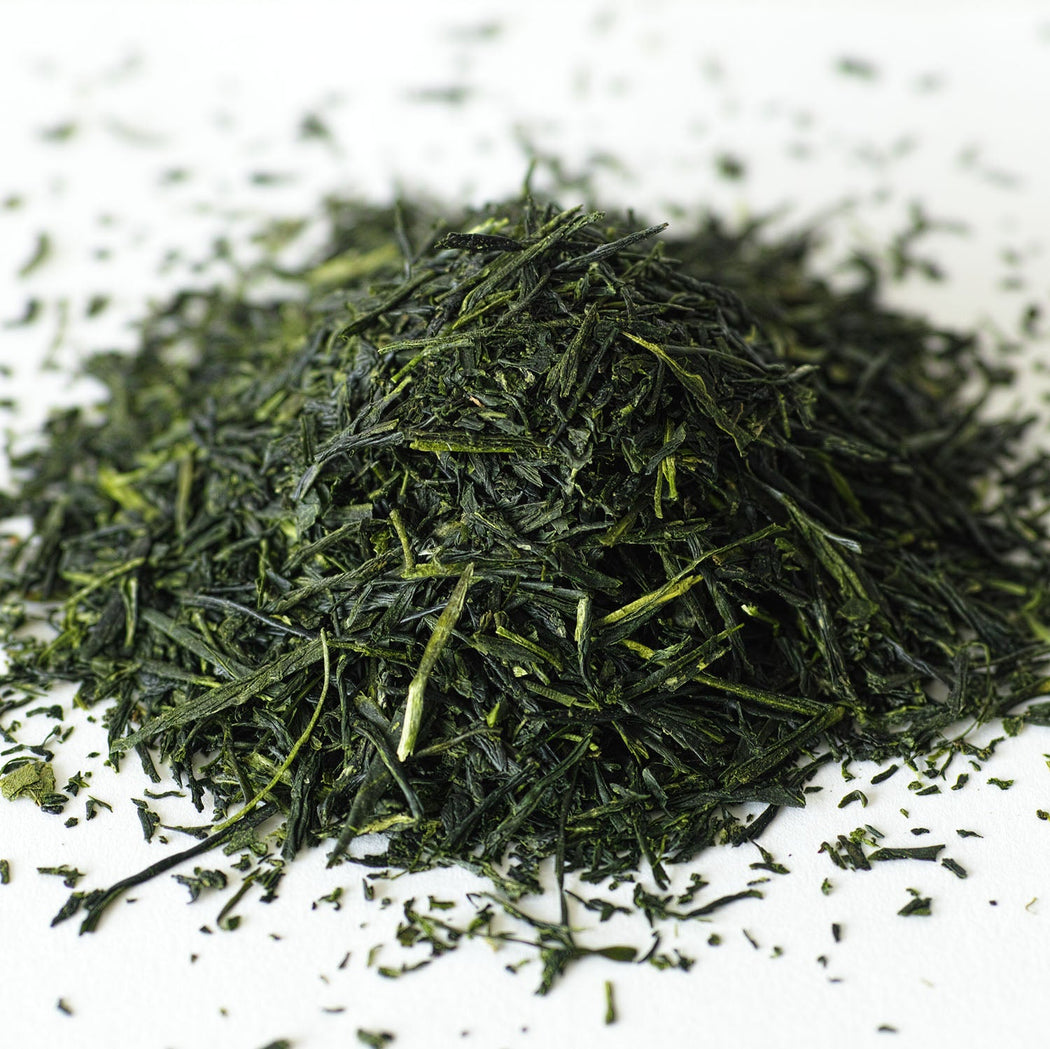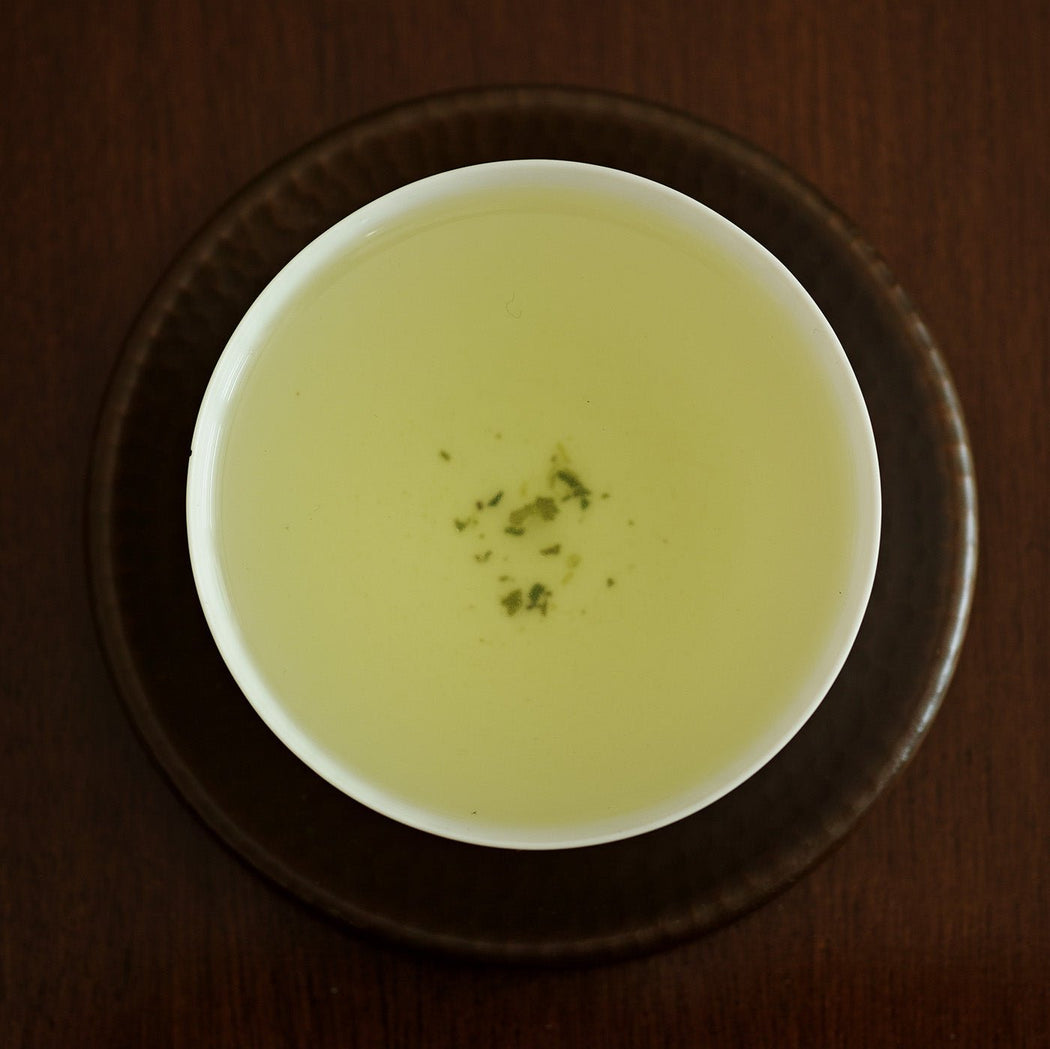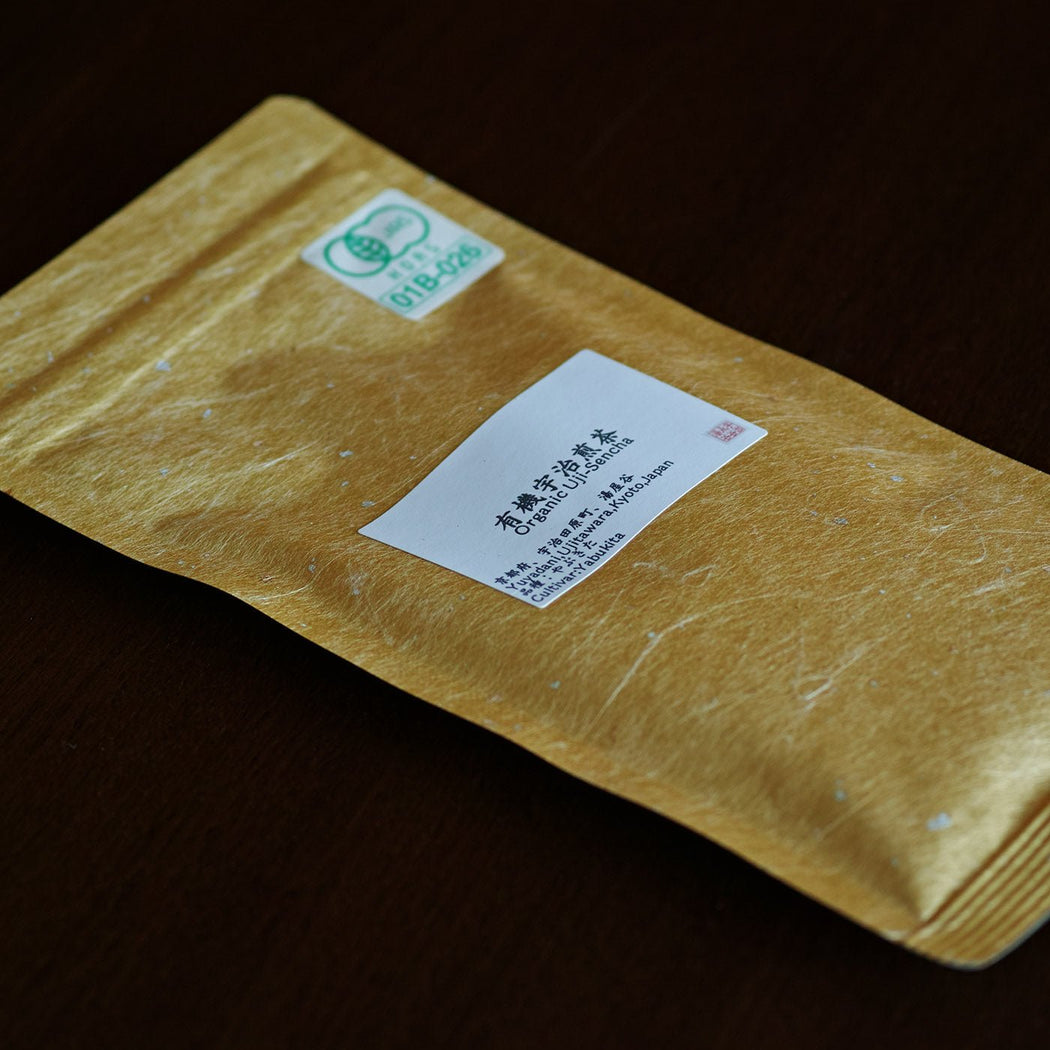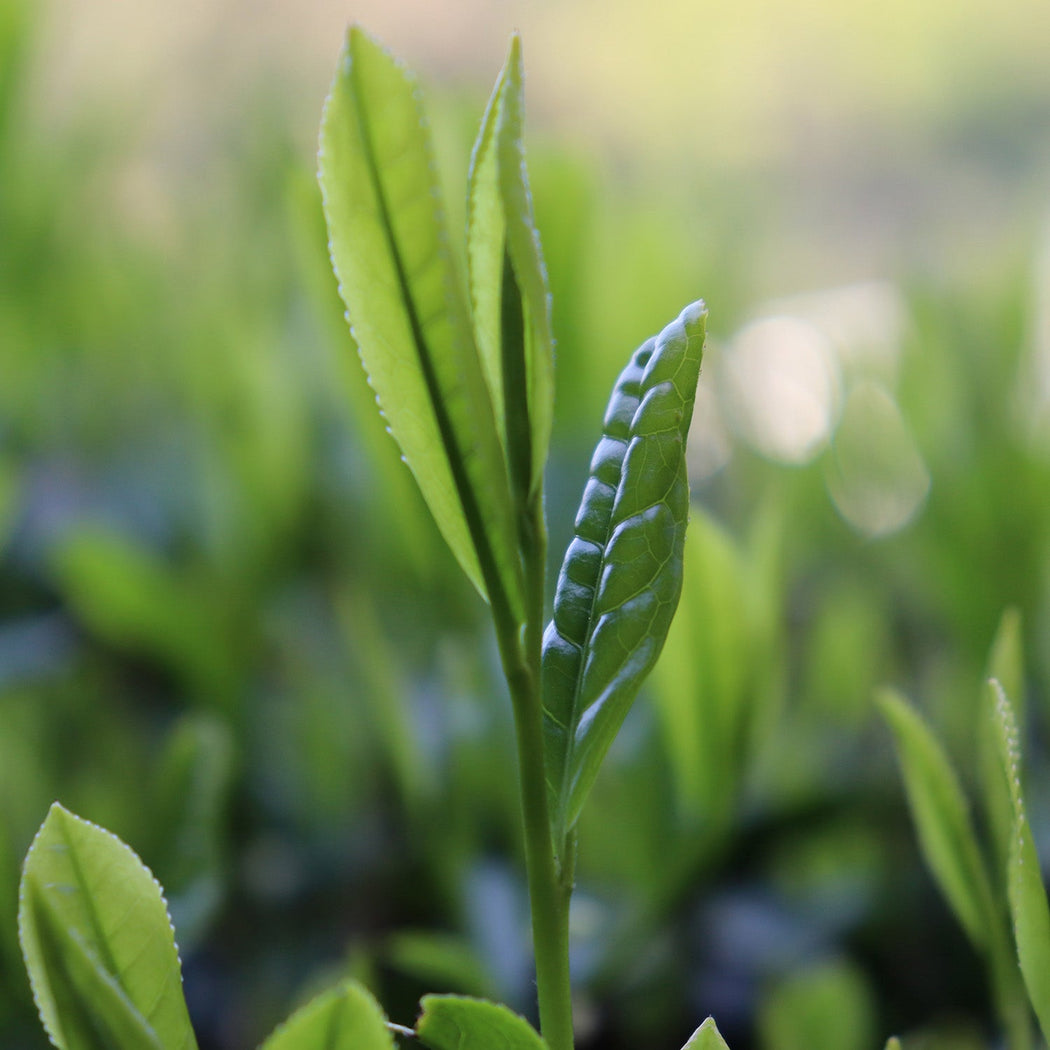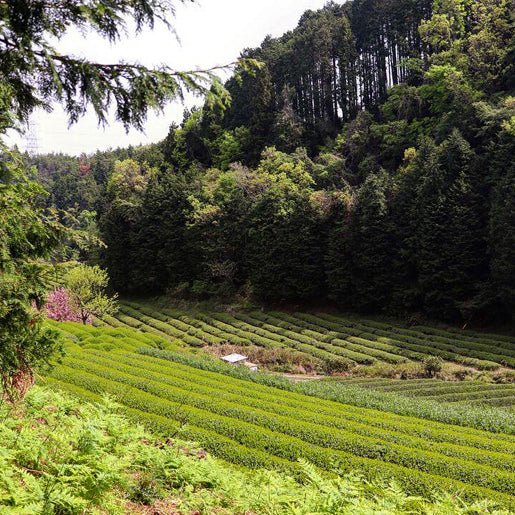 Organic Yabukita Sencha, 50g
This beautiful mountain Sencha, is exemplary in the ability of the Yabukita leaf variety to describe Terroir. Likewise the leaf variety contains great complexity when the hands of a skilled tea farmer. This Yabukita Sencha comes from the Ujitawara region that shares borders with other celebrated tea areas, Shiga to the north and Nara to the south.
Nagatani's fields are located at an altitude of 259m, surrounded by dense forest. The tea production area has been in use for about 180 years, within the same family.
The aroma of the dry leaves is mild and appetizing, with thick herbal-like notes. After the first infusion at 70 degrees, one senses sweet aromas from the leaves of hard candy and citrus, but also impressions of incense and umami. There is a pronounced terroir sensation in this tea, in both aroma and taste which is difficult to define in words. The tea liquor is elegant and long in the aftertaste, which makes ample room for a wide range of flavors. The tea is also felt in the body, as well as on the palette. In the mouth, green notes remain lingering on the tongue after each mouthful.
This Sencha is simply grown with natural shade from the forest edge trees, no covering of the tea trees. This very limited amount of shade has contributed to a nice rounded taste. A mild, refreshing acidity is felt through the taste, without the slightest sign of astringency.
Brewing suggestion: 5g, 70ml for 60 seconds at 70 degrees. This is a green tea that can easily give 3 infusions with a little warmer water.
Content: 50g
First harvest, 2022
Green tea type: Sencha
Steaming: Asamushi (light steaming)
Leaf cultivar:

100

% Yabukita

Certified Organic Production
Terroir:

Yuyadani, Ujitawara, Kyoto

Height: 259m