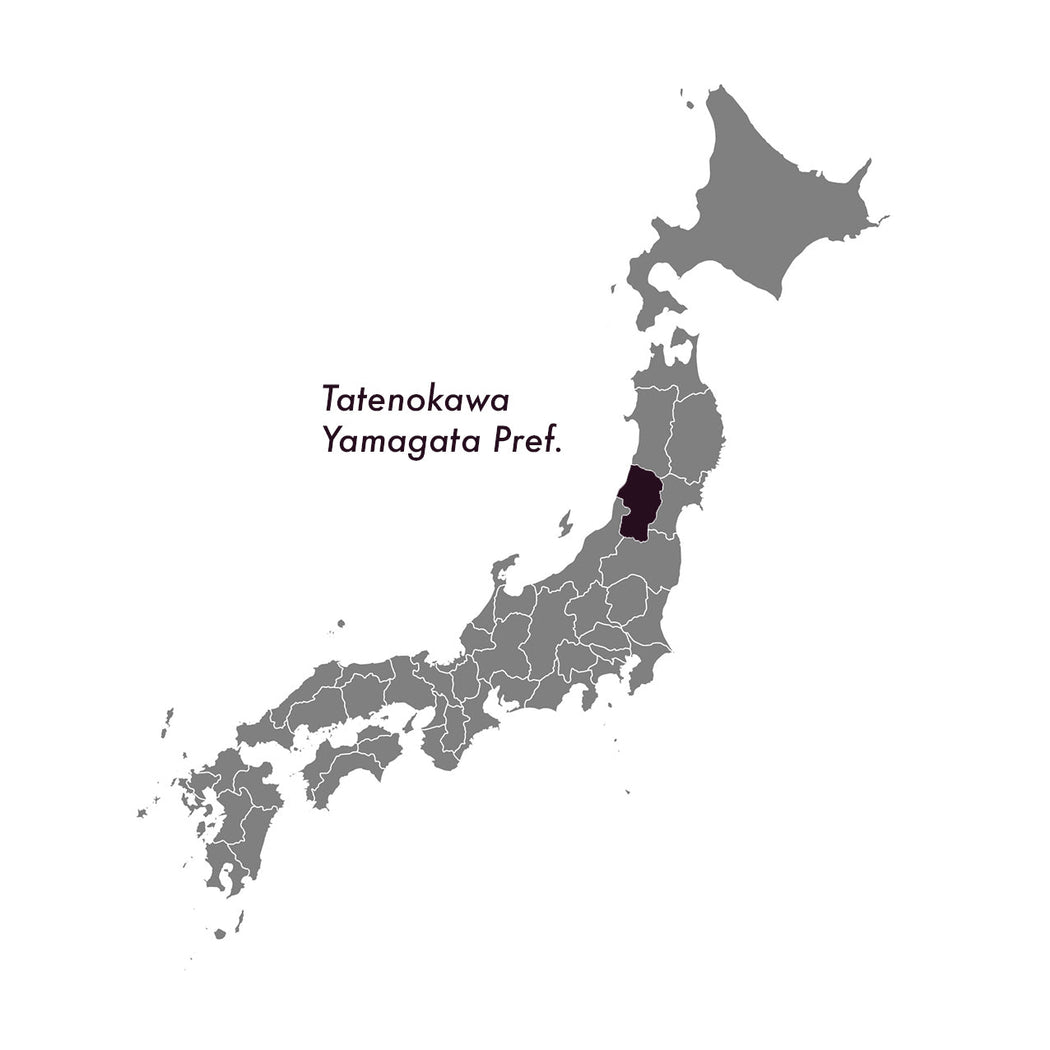 番 外 編 ゆ ず
Tatenokawa's Yuzushu is made with a base of Daiginjo shochu, according to the kasutori method. It is easy to understand the choice of this particular production method, after initial sips. The citrus notes shine forth as if essential yuzu oils has been extracted in both aroma and taste. An almost overwhelming scent of yuzu, tangerine and cedar borders on aromatherapy. In the mouth, a refined sweet/sour balance is felt. But it's the acidity that dominates with complexity and an uplifting wild citrus notes. The taste contains an incomprehensible wide spectrum of nuances. With an alcohol percentage of just 10%, you still get right into the essence of Yuzu!
Serving: Yuzushu is an obvious aperitif, or digestive. Drink it cool, straight from the fridge. During the intense Japanese summer heat, it is often served with ice. In wintertime, this Yuzushu can be heated mildly to about 30 degrees, for a bright and comfortable hot drink to counter cold weather.
Food Pairing: Drink it as it is, or serve it with rich desserts, like the chocolate cake Gateau Reine de Saba.
Contents: 720ml/1800ml
Alcohol: 10%
Yuzushu type: Daiginjo Kasutori (Shochu based)
Brewery: Tatenokawa Shuzo, Yamagata Prefecture