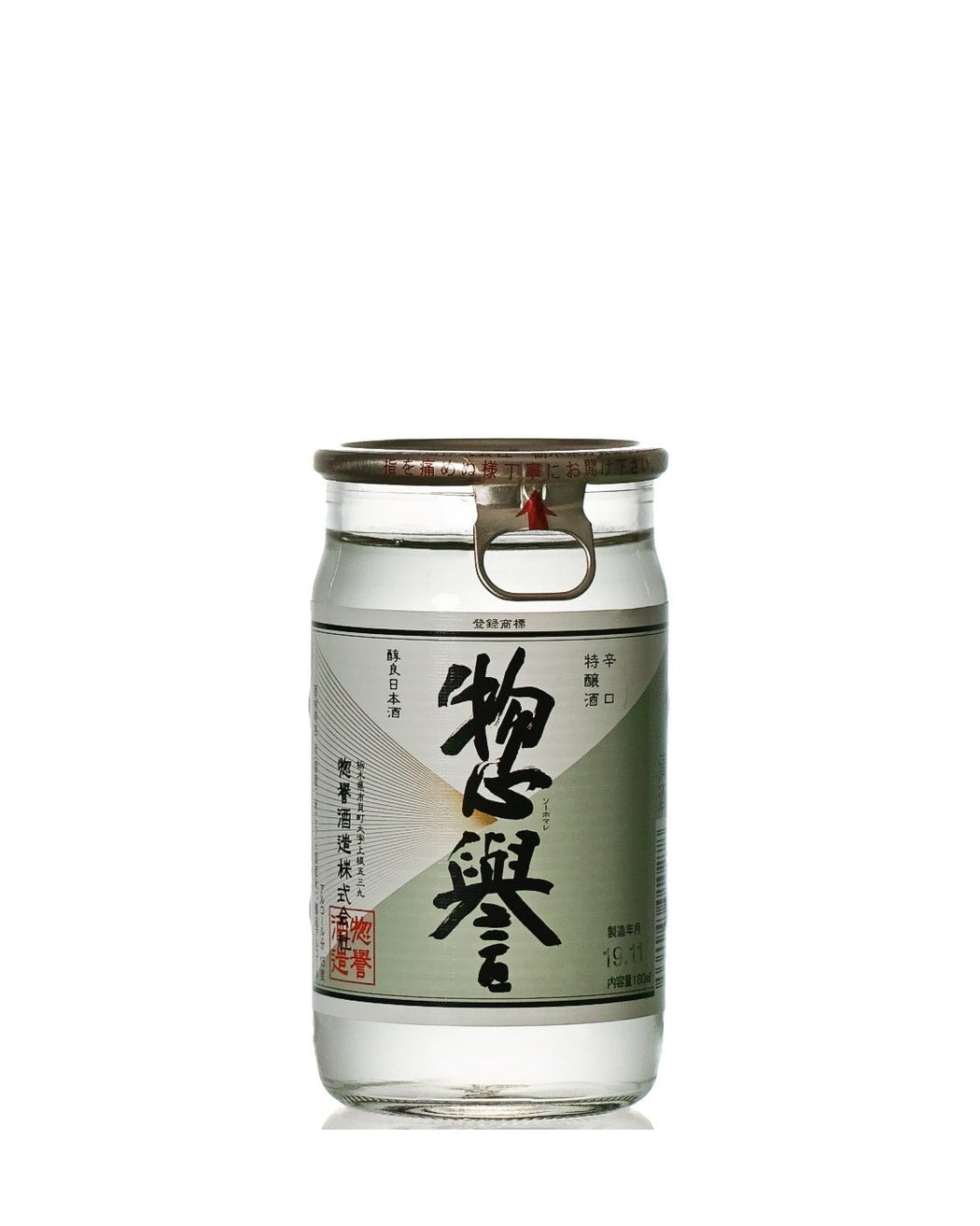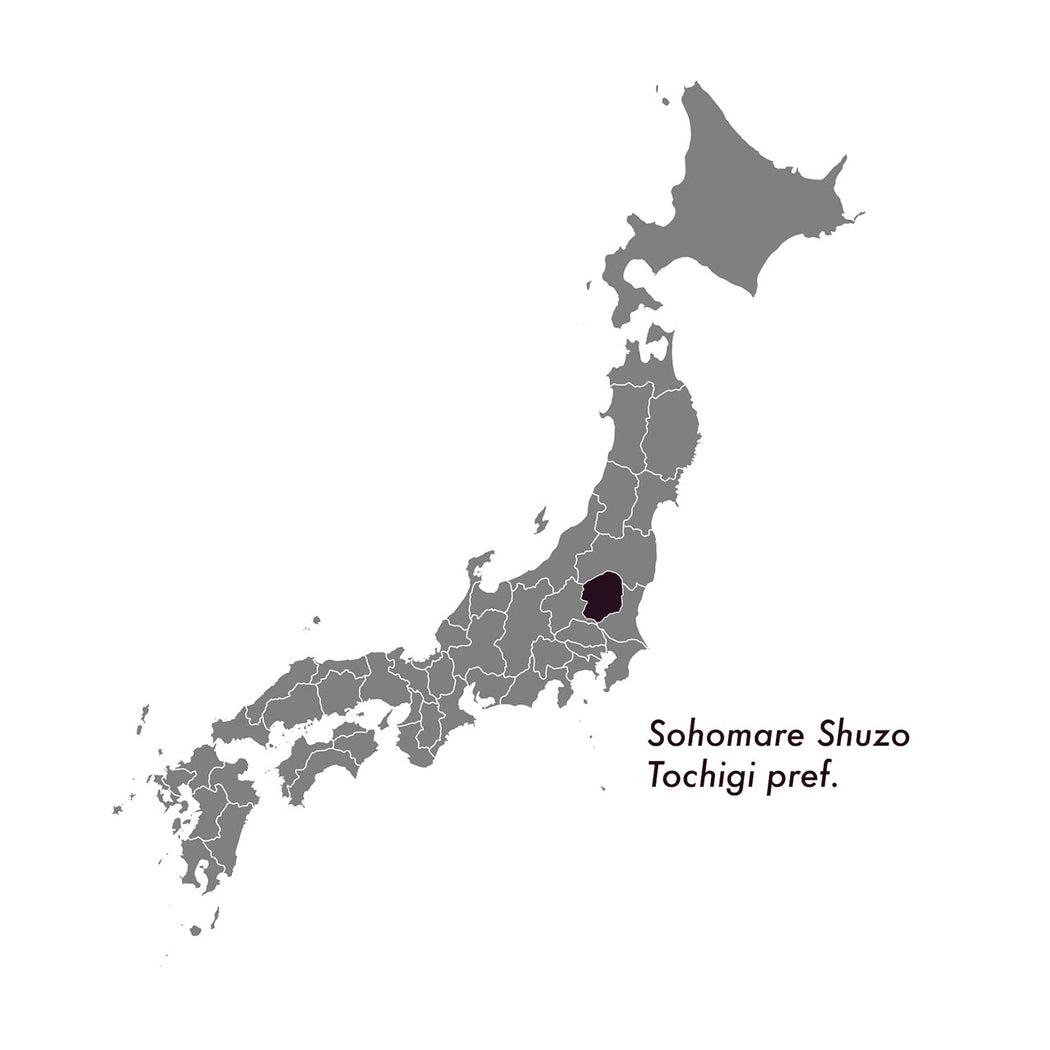 Karakuchi Kappu - Cup Sake
酒 口 特 醸 酒
Clean and smooth sake, as you would expect from a quality Karakuchi sake. Premium Yamadanishiki rice was used for the Koji and Moto (yeast starter), while quality, local table rice was used for the later rice additions (Kake rice). A simple sake for the great outdoors or a late train ride home.
Mild, yet impactful on the palate with notes of cooked rice, anise seed and green banana. The minerality balances out the taste, which leaves a subtle dry feeling on the tongue.
The taste is very much dictated by the drinking temperature, so adjust according to preference. In any which way the cup disappears quickly !. 
Pairing notes: Kappu is easy to pair with pickles, crisp greens such as kohlrabbi or white cabbage. Raw Oysters also work wonders with the Kappu. 
Content: 180ml
Alcohol: 15%
Polishing rate: 65%
Rice: Yamada-Nishiki (Koji & Moto) & Local table rice (Kake)
Yeast Strain: Nr7
SMV: Dry ___ + 6________________Sweet
Brewery: Sohomare Shuzo - Tochigi Prefecture