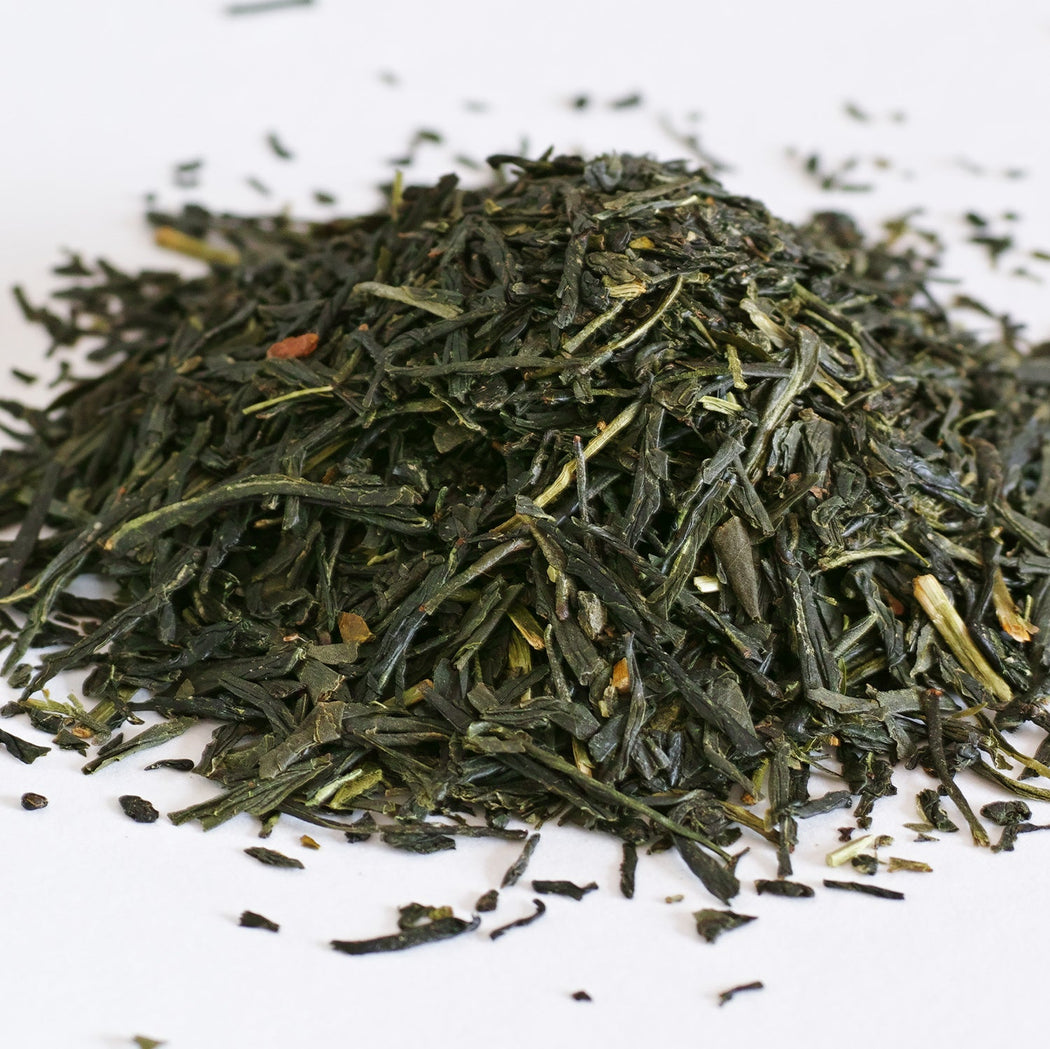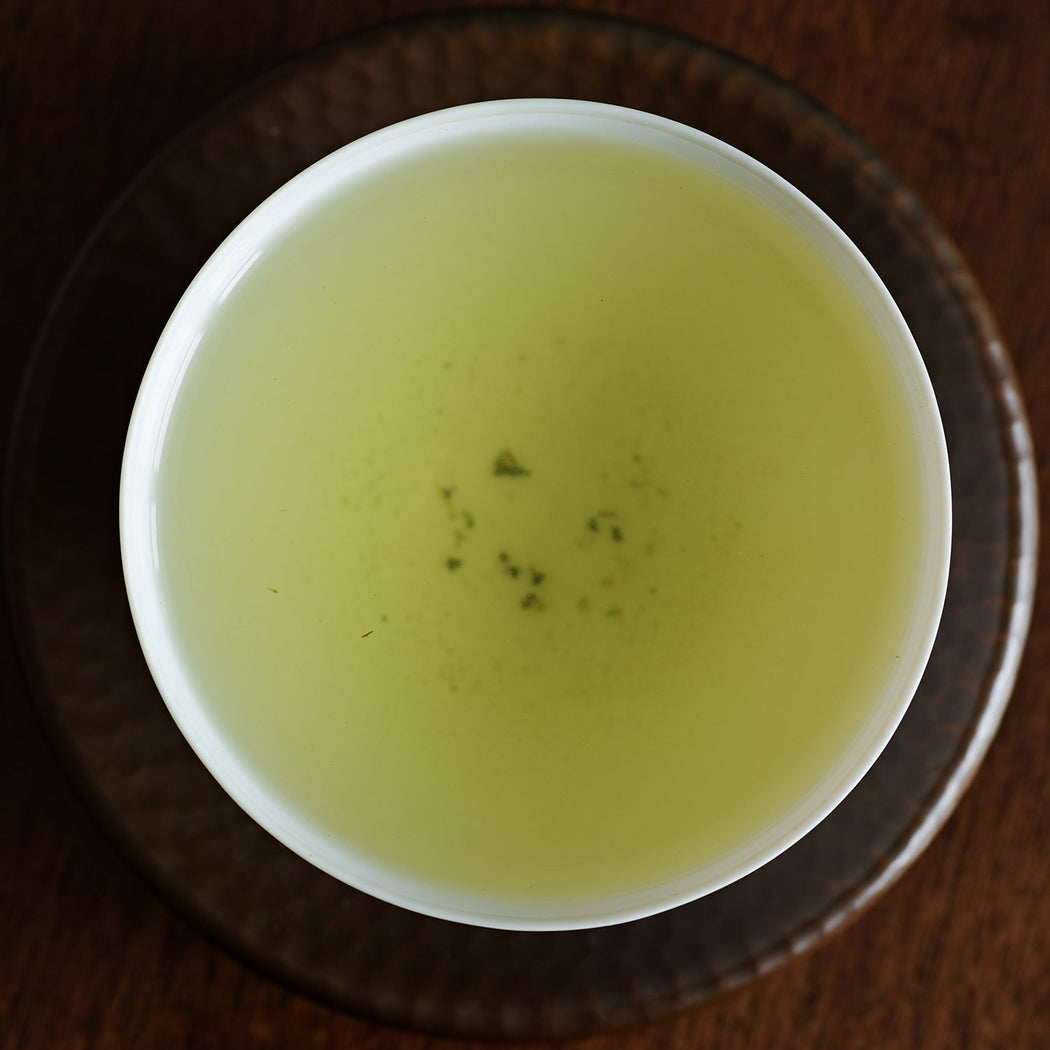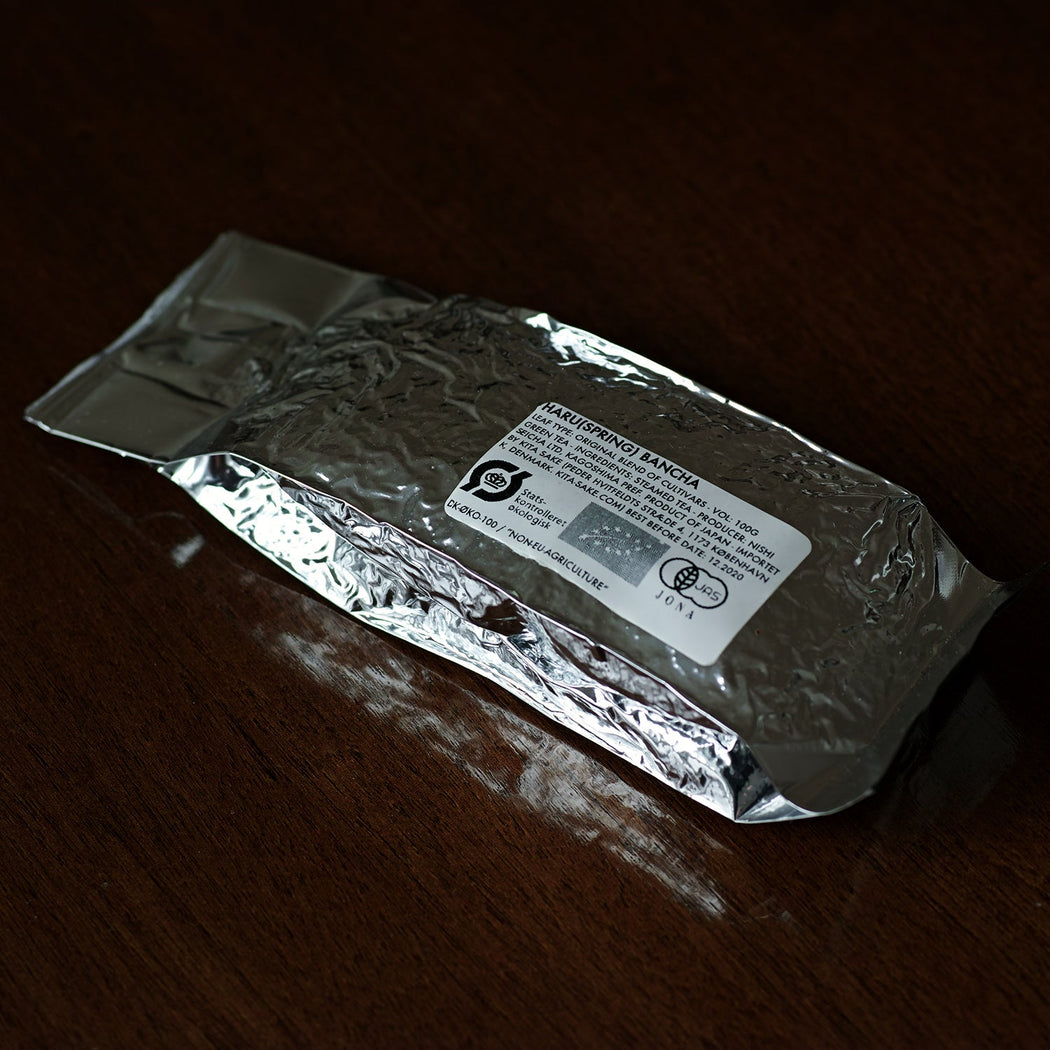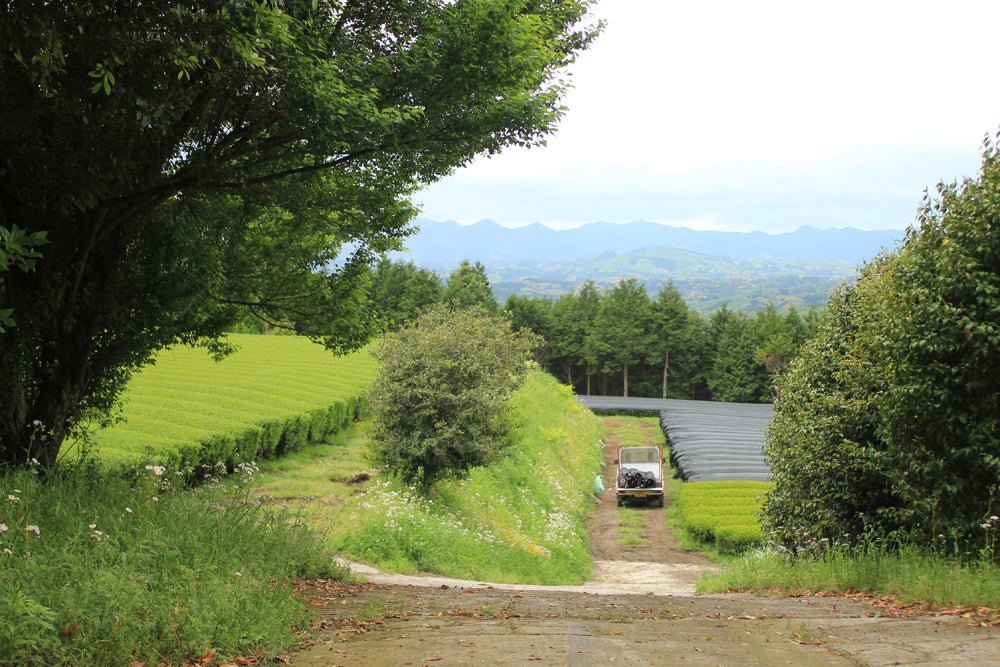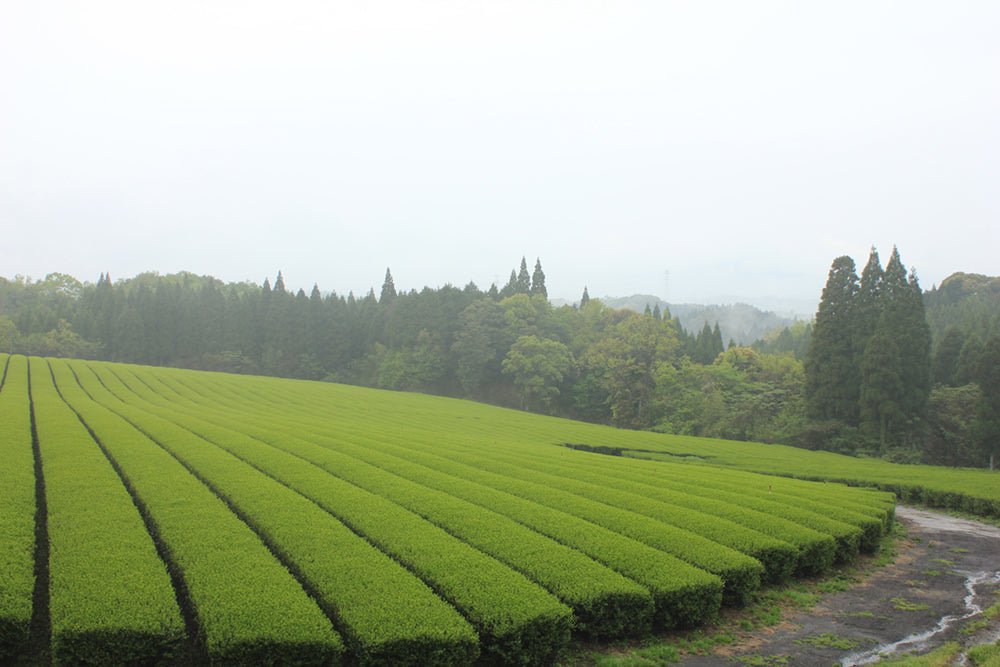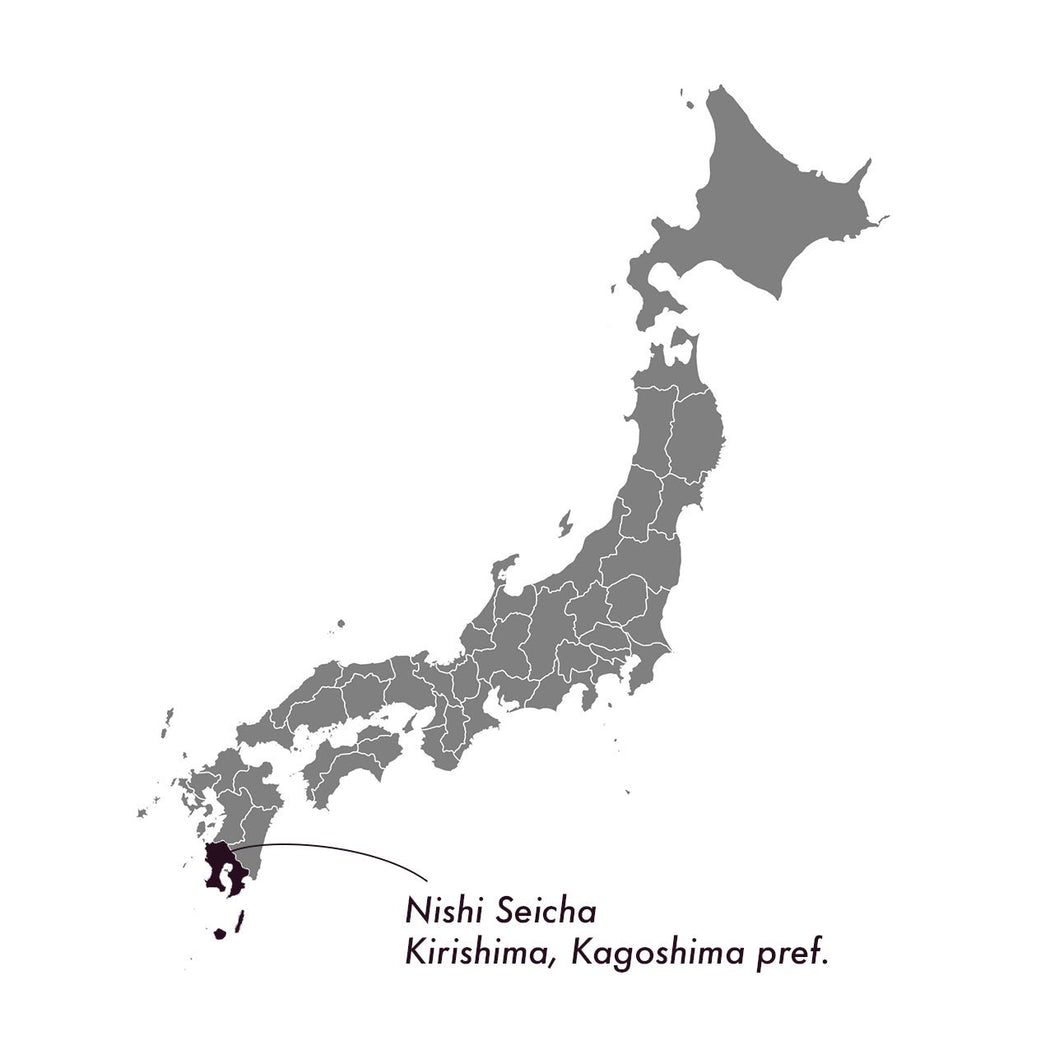 Organic Haru (Spring) Bancha, 80g
Our Bancha offering from Nishi tea estate was produced using trimming leaf material after the first harvest. It consist of a myriad of different leaf cultivars and parts of the tea plant. Out of this seemingly uncontrolled mass, comes a small marvel of a tea. Infusing the leaves gives off an incredible fragrance, warm and sweet. It's a familiar scent reminiscent of ripe apricots and almond paste. The liquor is rich with creamy, thick notes of browned butter, then peach and apricot. It is the sort of green tea made for casual, everyday drinking, making it also very easy to brew. This lovely Spring Bancha became an instant staff favorite when we first received it.
Brewing suggestion: 4g 70ml for 45 seconds at 80 degrees celcius. This is a tea that can easily give 3 infusions, or more with slightly hotter water.
Volume: 80g
Green Tea type: Bancha
Steaming: Chumushi (medium steaming)
Leaf Cultivar: Original farmer blend
Certified Organic production
Terroir: Makizono town, Kirishima City, Kagoshima Pref.
Altitude: 450m