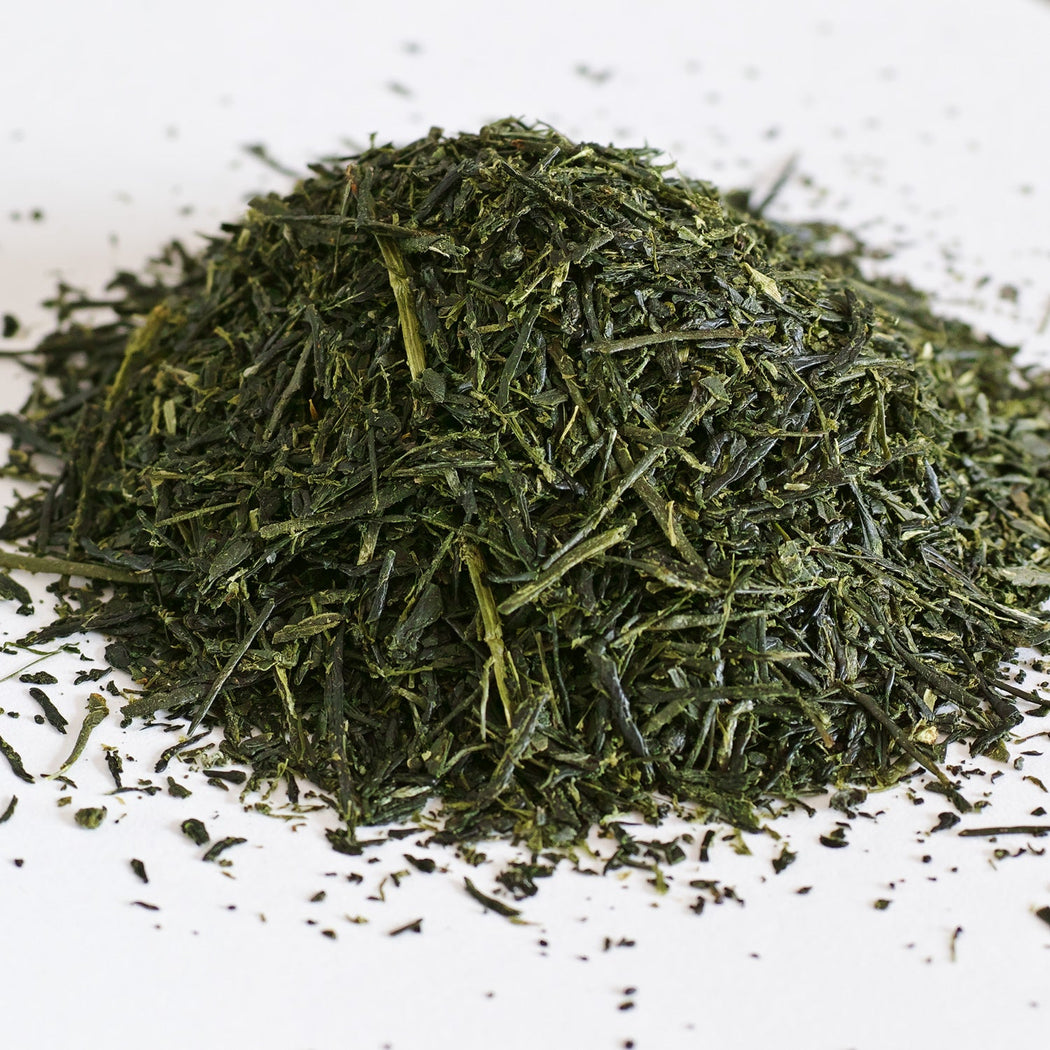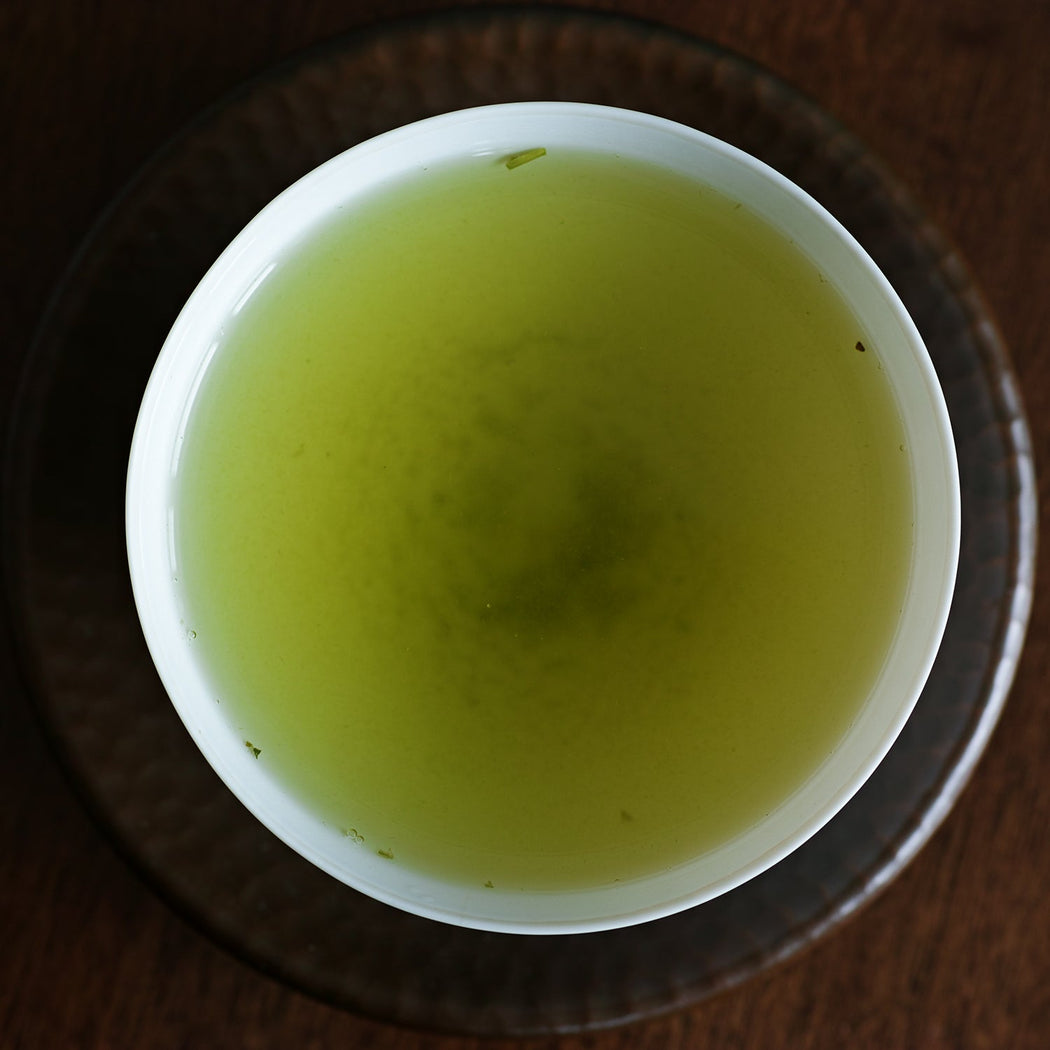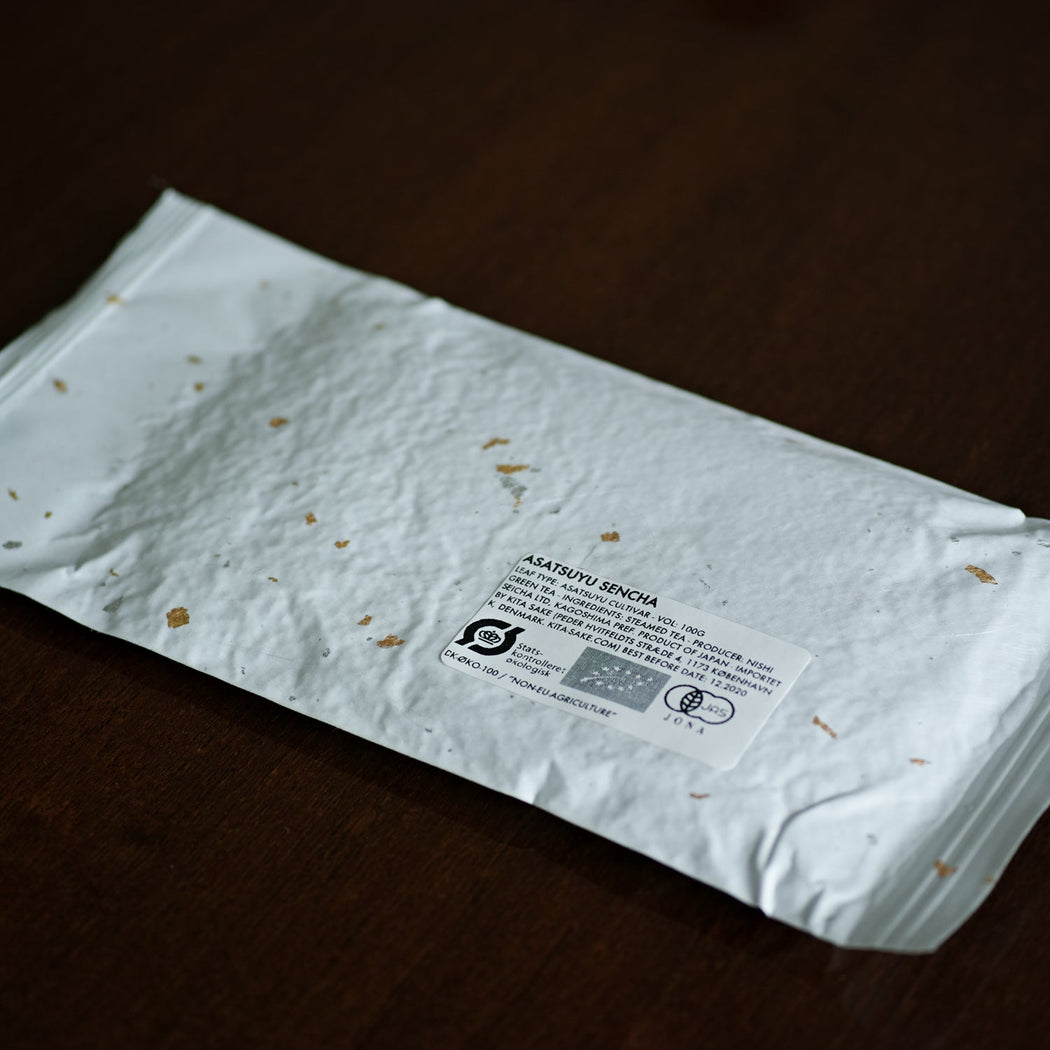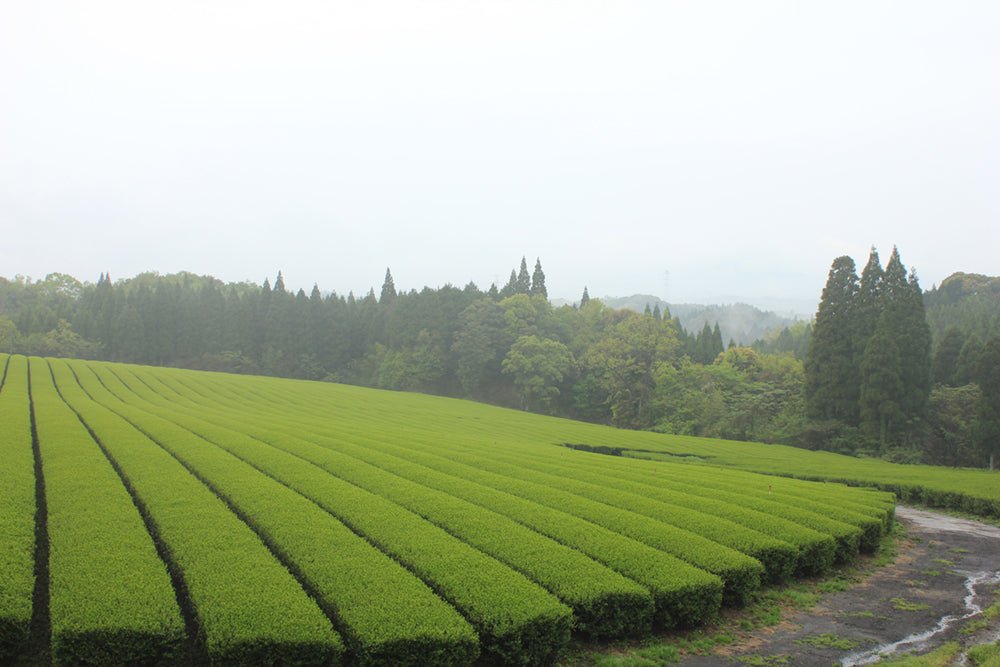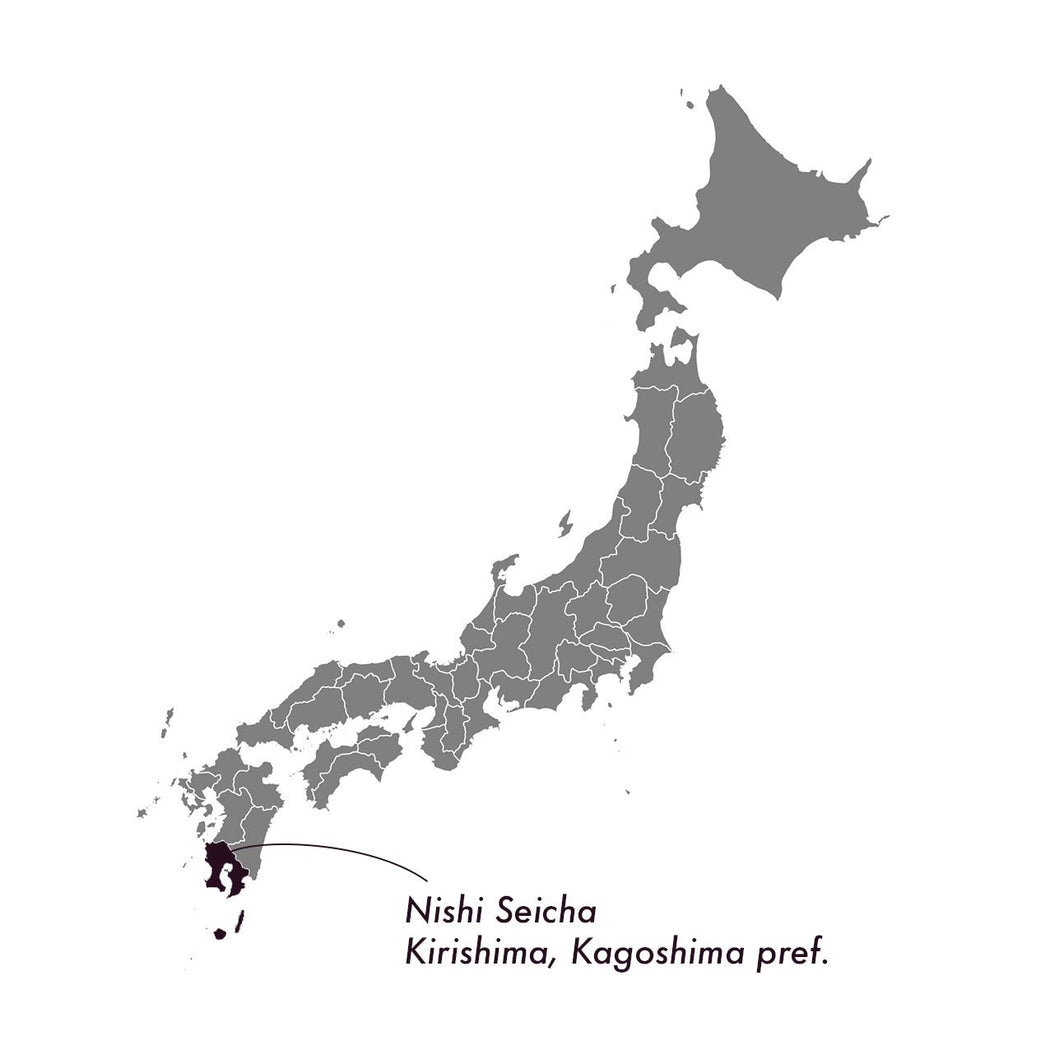 Organic Asatsuyu Sencha, 50g
The Asatsuyu leaf cultivar is know for having unique qualities, all which are present in this beautifully crafted Sencha by Nishi tea estate in Kirishima. The aroma of the dry leaves may be mild at first, but a few days after opening the package, the grassy aroma will intensify when the leaves are exposed to air. The infused leaves gives off an invigorating scent of green cabbage and steamed potatoes. This is a rich tea, but without being heavy. The palate is dominated by notes of cooked beans and fresh grass, before a long, silky finish. The balanced Umami layer is another sign of an expertly crafted Chumushi Sencha. Likewise, there are virtually no astringency in this green tea apart from a fresh, acidic note that remains lingering on the tongue.
Brewing suggestion: 4g 70ml for 45 seconds at 80 degrees celcius. This is a tea that can easily give 3 infusions with slightly hotter water.
These premium Asatsuyu leaves are also suitable for eating after brewing. They will have a wonderful sweet taste, similar to steamed spinach and seaweed. Keep it simple by adding a few drops of Tamari or rich sesame oil. Take it a bit further, try adding the infused leaves to whisked eggs for a delicious omelet.
Volume: 80g
Harvest, April 2022, first flush
Green Tea type: Sencha (shaded)
Steaming: Chumushi (medium steaming)
Leaf Cultivar: 100% Asatsuyu
Certified Organic production
Terroir: Makizono town, Kirishima City, Kagoshima Pref.
Altitude: 450m