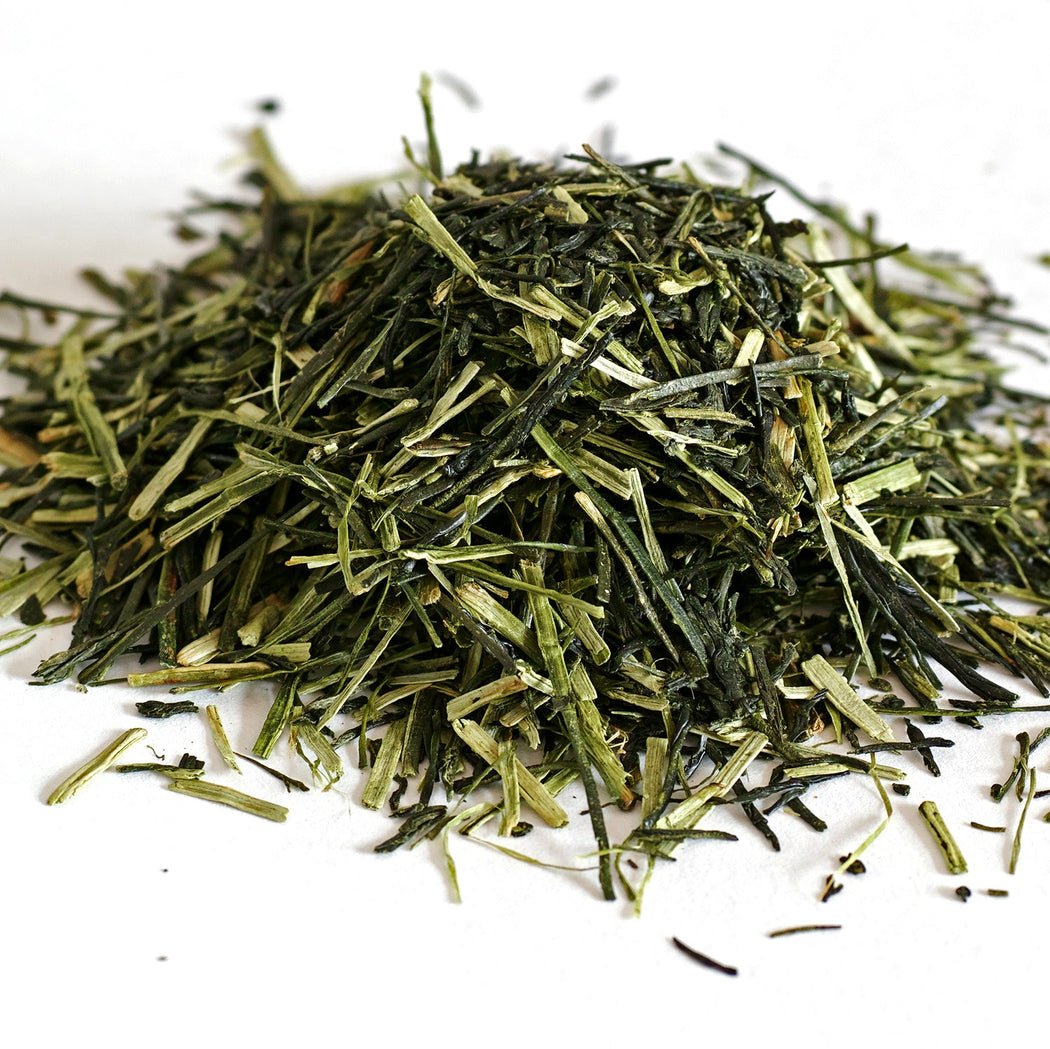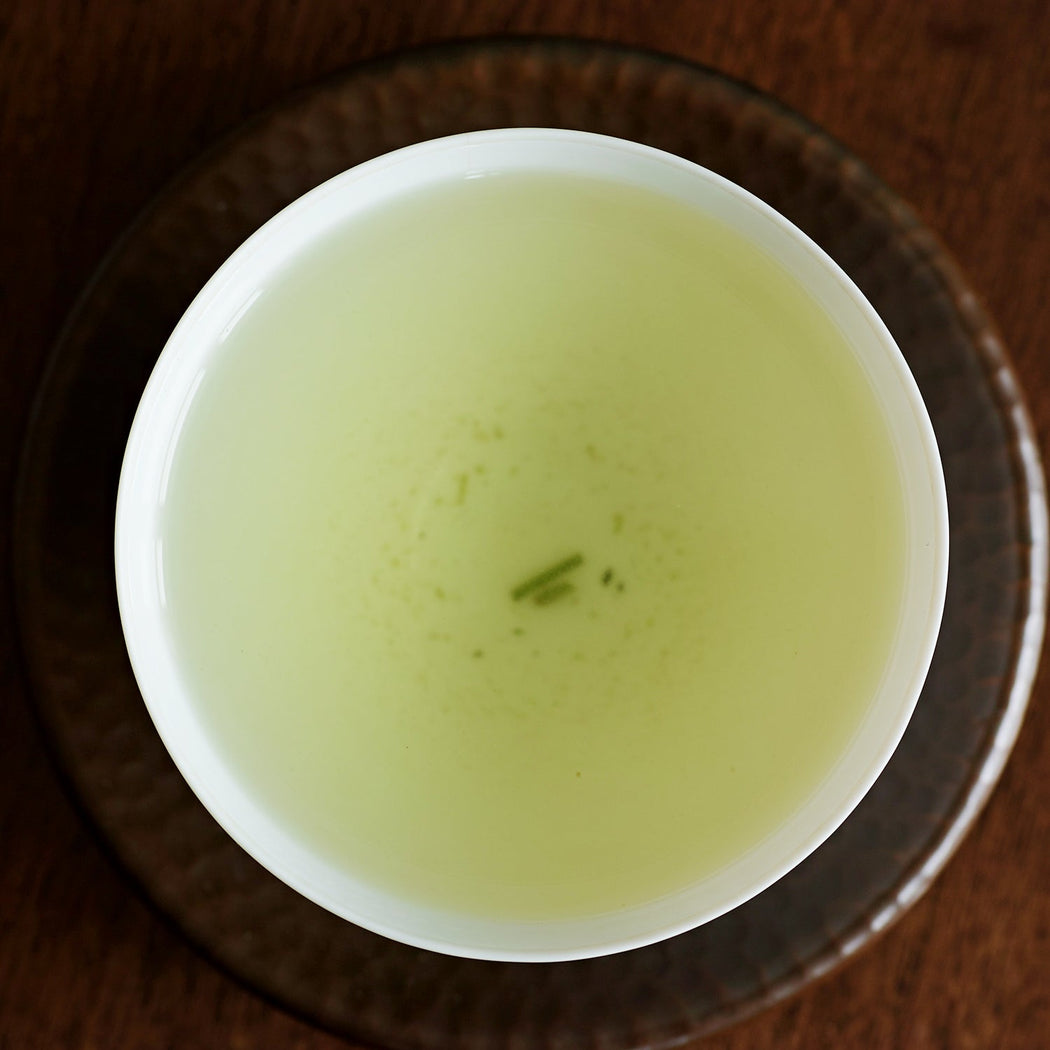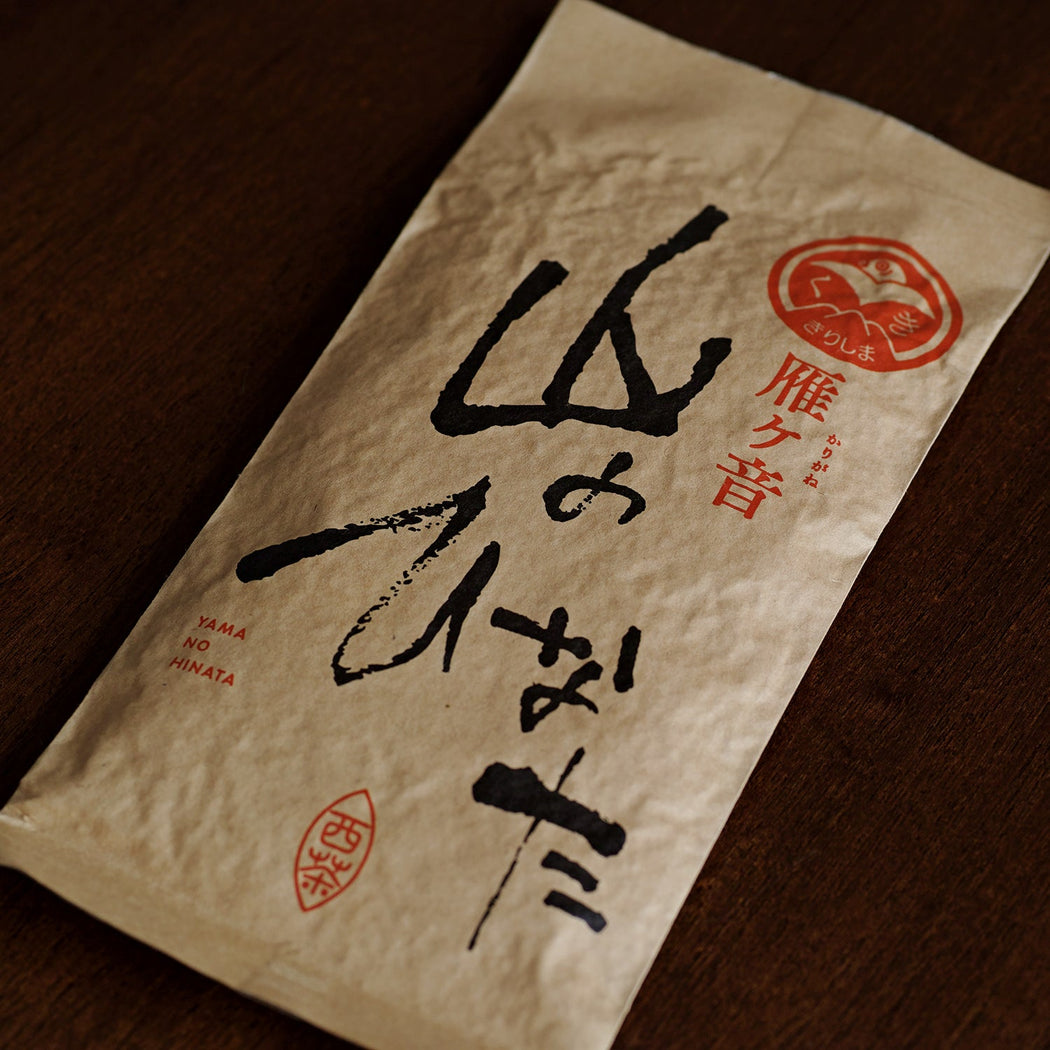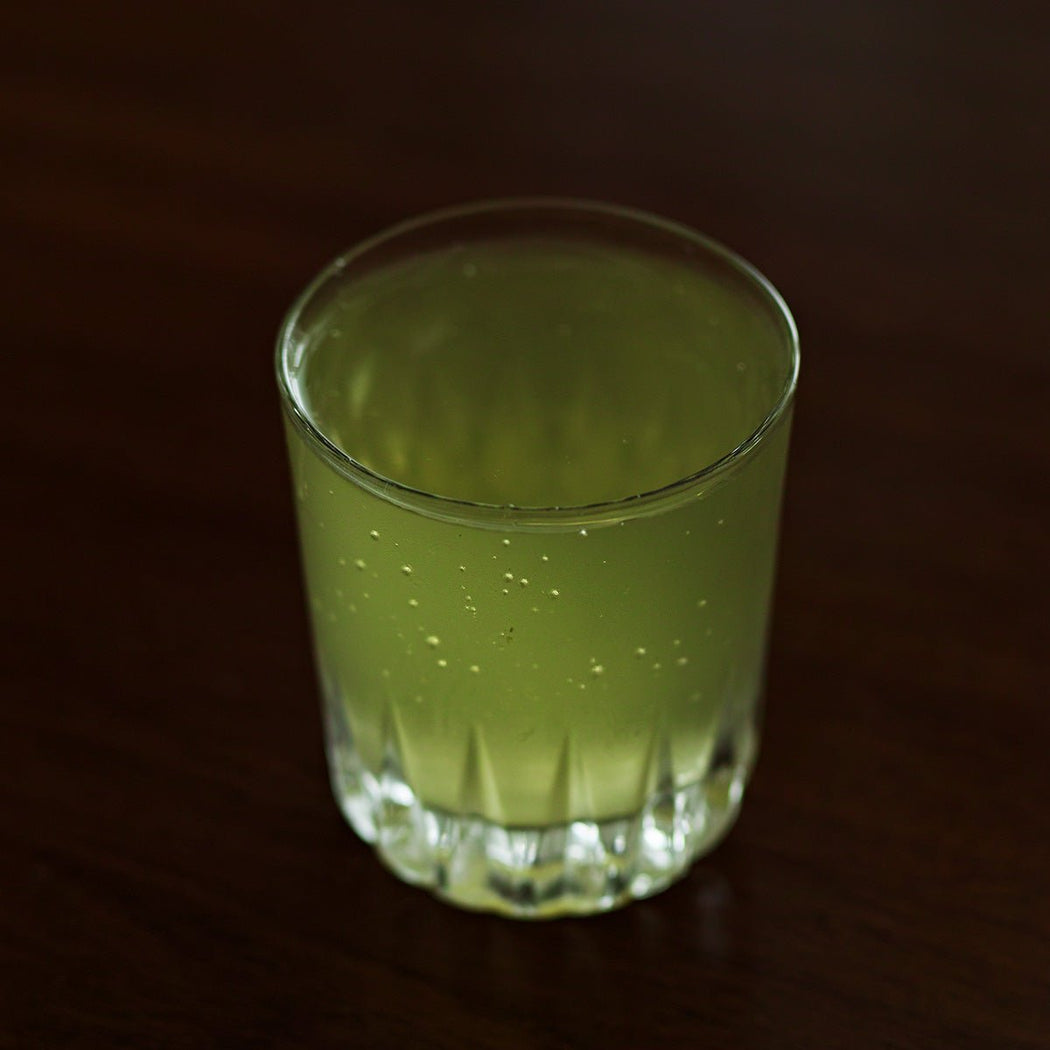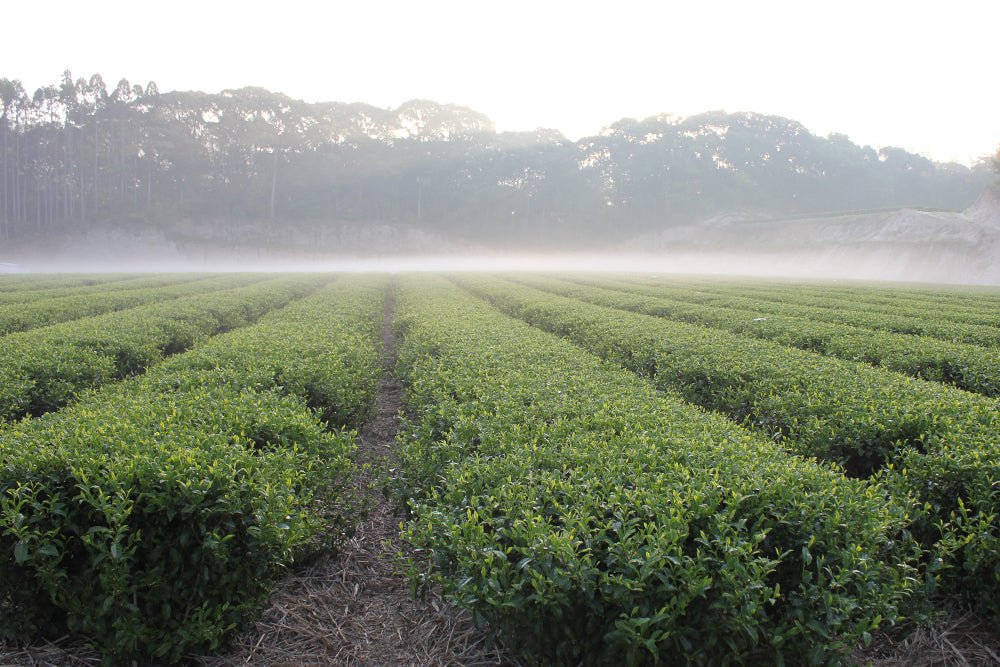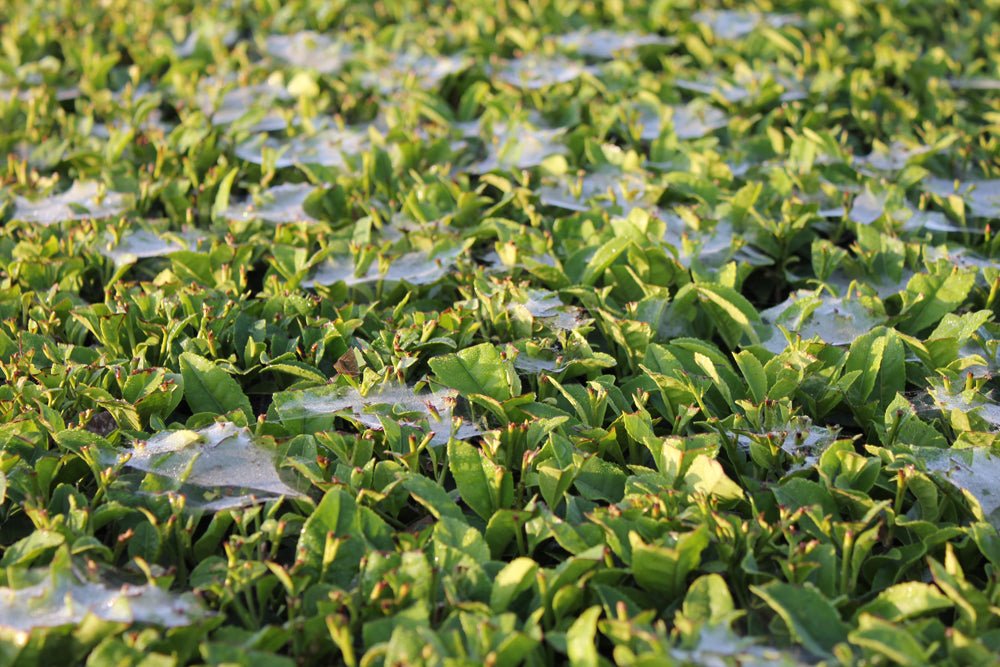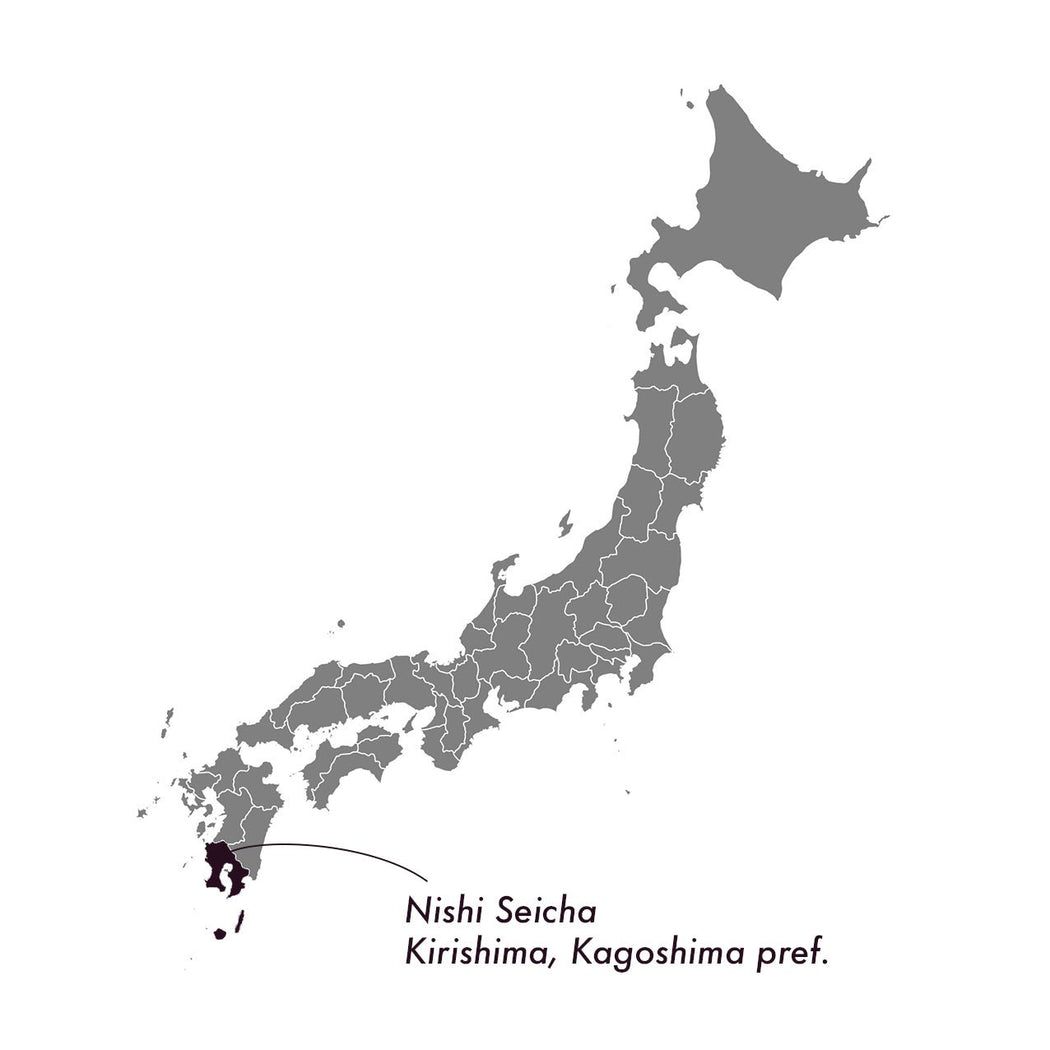 Organic Kukicha - Yama no Hinata, 80g
A splendid mountain tea consisting primarily of sorted out stem and twig material from the second harvest of the year. The tea is an excellent example of the benefits of including the stems in the brewing, which softens the water and produces a heavenly sweetness. In the nose you get a wealth of sweet, green scents and cocoa-like notes from the dry leaves. The aroma of leaves after the first infusion is a rich collection of notes of Hinoki cedar, gooseberry, cocoa powder and praline.
In the mouth, we sense a sweet, rounded and juicy mouthfeel with notes of green melon, lychee, cabbage and sweet citrus. Meanwhile, Umami and seaweed sensations create a solid backdrop for this full-body tea. The finish is creamy and very appetizing.
This wonderful Yamacha will easily fit into a daily rotation as it is very easy to brew, with hot or cold water.
Brew suggestions: 4g 70ml for 40 seconds at 80 degrees. This is a green tea that can easily give 3 infusions with a little warmer water for later infusions.
It is also recommended to cold-brew this tea in summer. The seaweed notes and the creamy accent of the tea are highlighted. Very invigorating and refreshing in hot weather.
This tea has a wide range of flavors and good umami, it goes extremely well with food. You can make some very dynamic pairings with different types of food. We encourage to try the tea with everyday evening meals, as one would do with sake and wine.
Content: 80g
Harvest 2021, second flush
Green tea type: Kukicha (sencha containg stems)
Steaming: Chumushi (medium steaming)
Leaf variety: Saemidori, Asatsuyu, Yabukita
Certified organic production
Terroir: Makizono town, Kirishima City, Kagoshima
Elevation: 450m