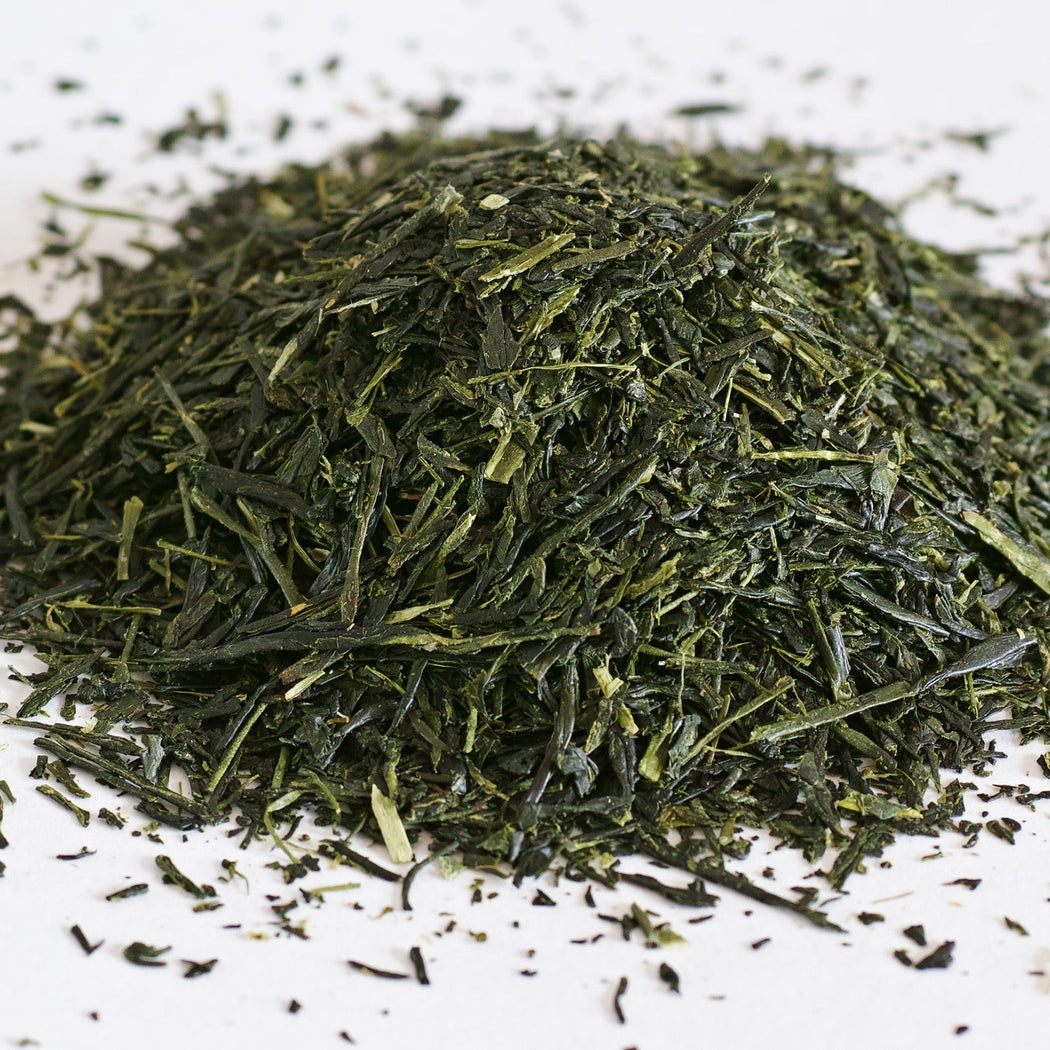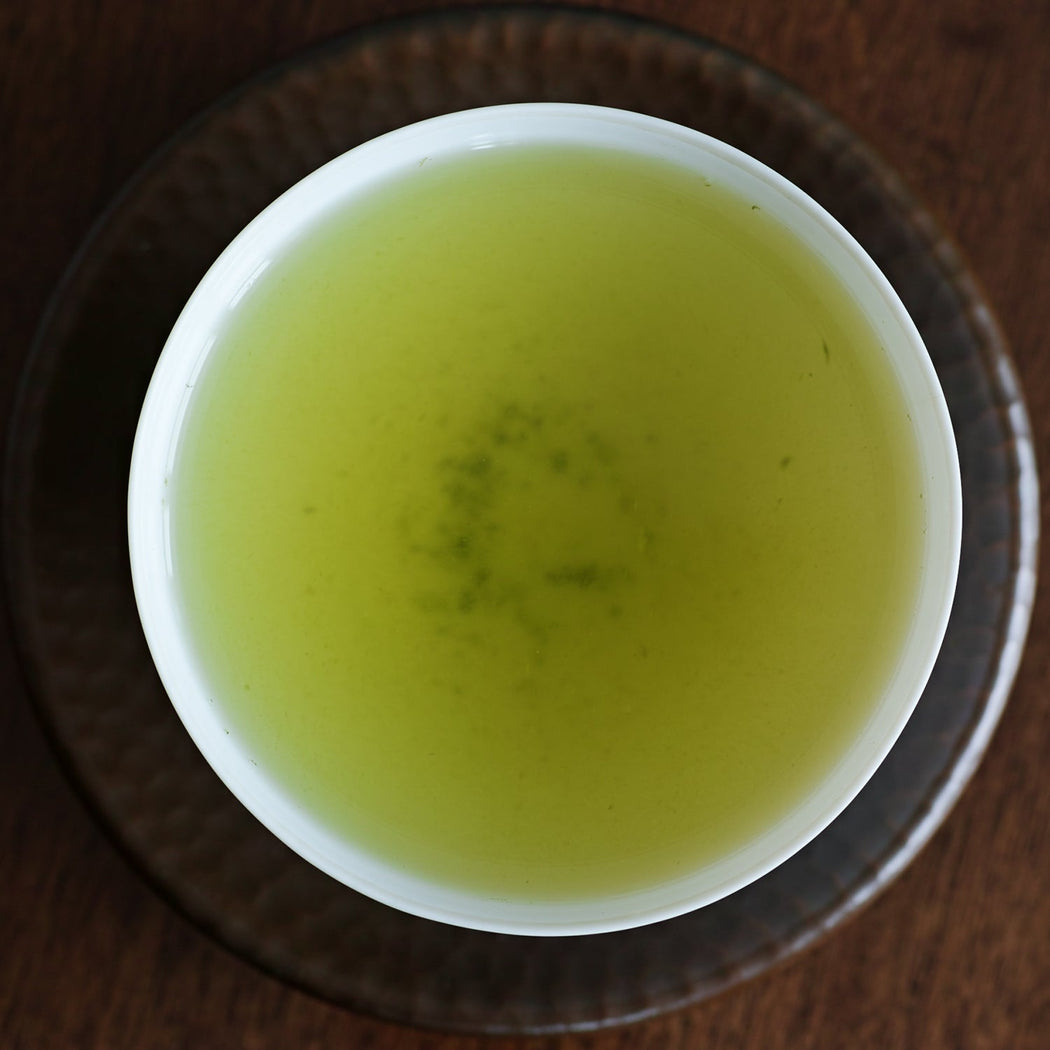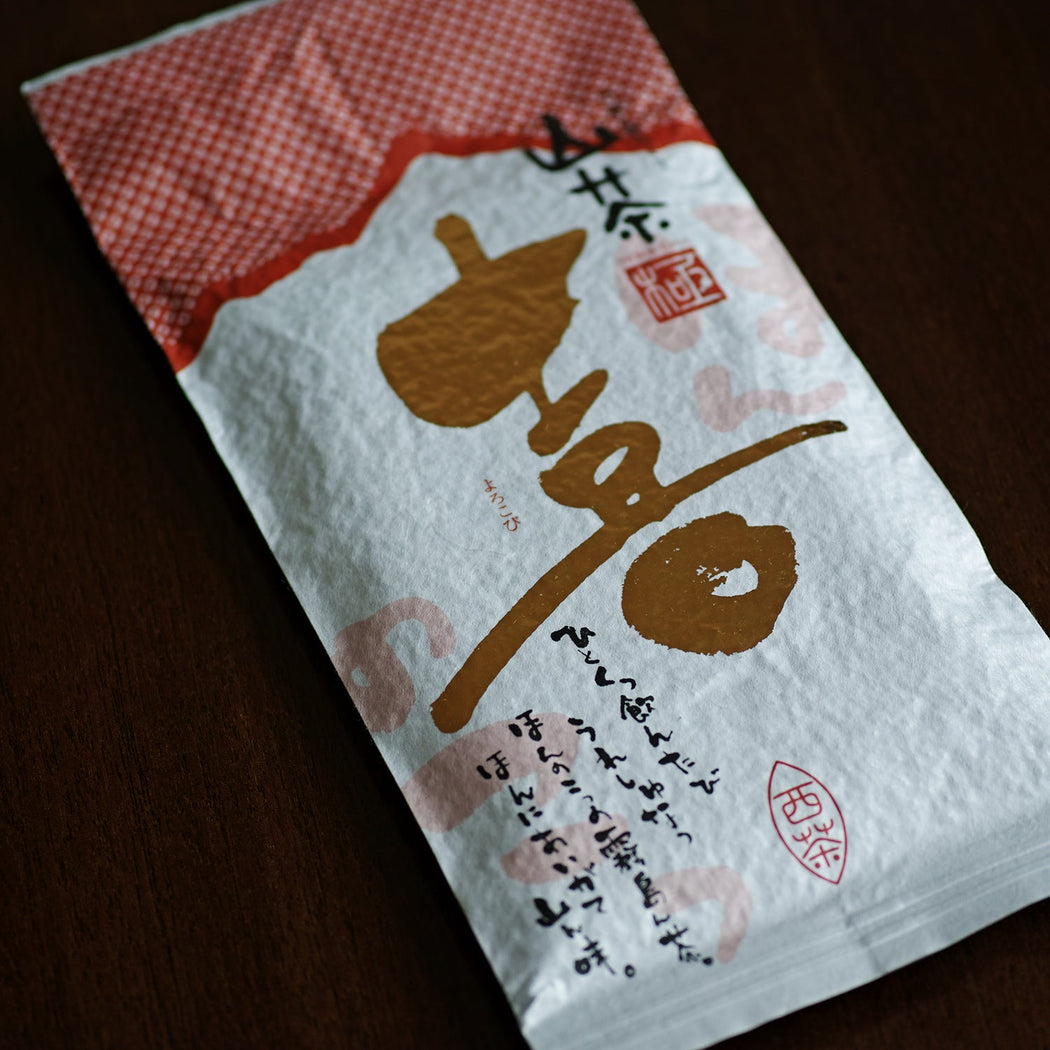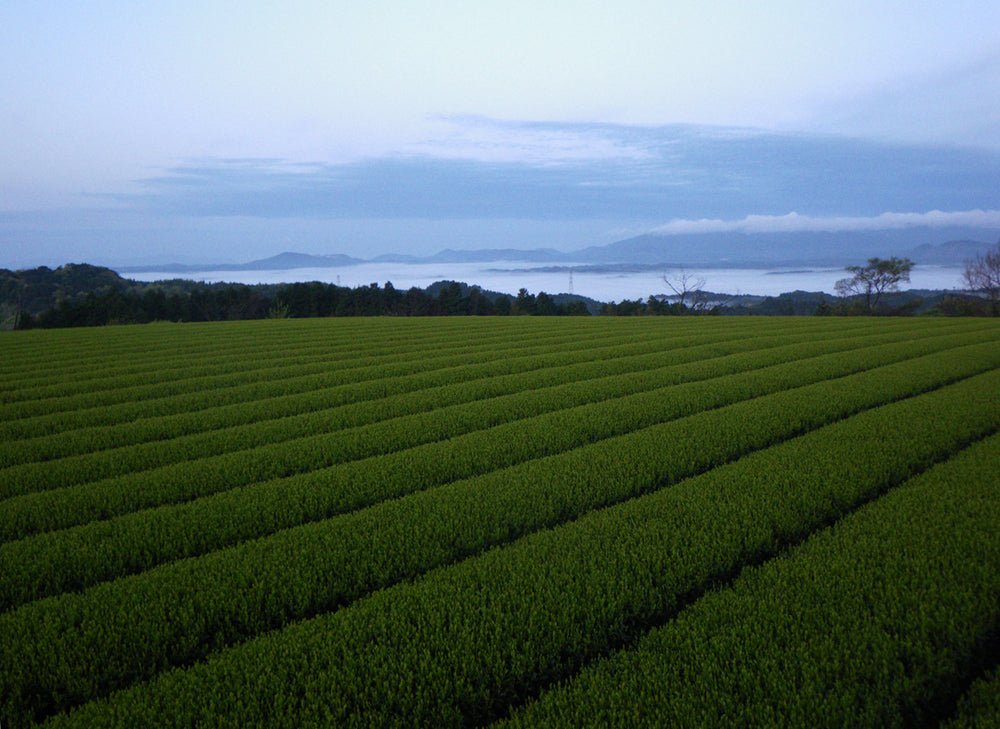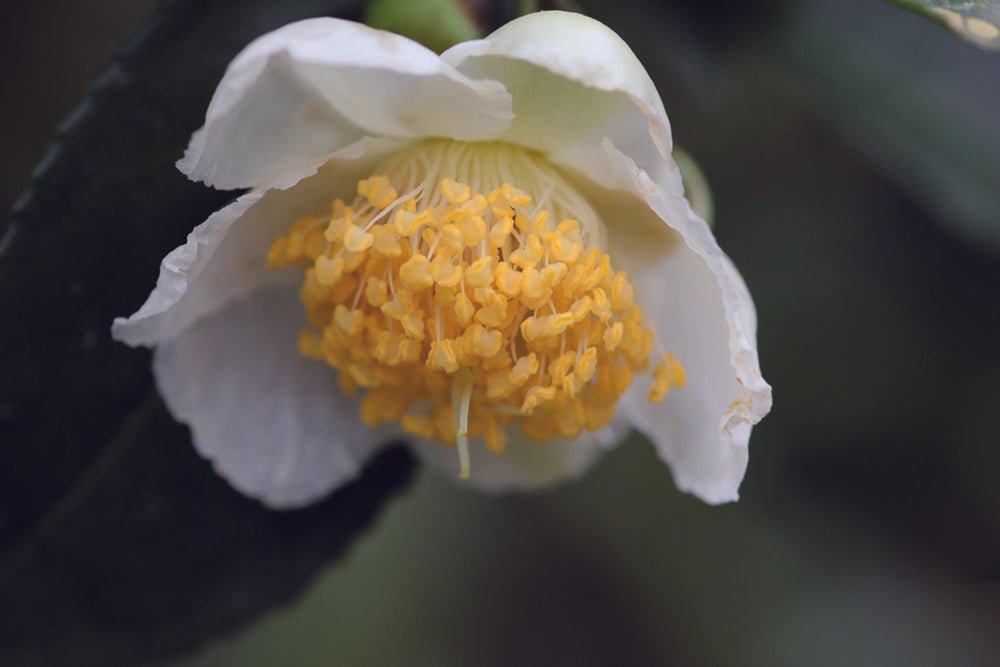 Organic Yorokobi Sencha, 50g
We are very excited to be able to offer this very popular Sencha from the mountains of Kirishima. Yorokobi meaning Joy, implies that this tea is electric on the palate and an energy booster for the body and mind. A melange of premium cultivars from the first harvest are carefully blended by the skilled grower, to achieved a wonderfully balanced, yet dynamic Sencha. The infused tea leafs gives off warm sweet scents, reminiscent of pastry. Moving on to the liquor, a deep mellow taste is followed by a controlled Umami and refreshing, sweet citrus touch in the finish. The consistency is dense, full body without ever becoming soup. On a dim, cloudy day this green tea would become a nourishing, substitute for sunshine.
Brewing suggestion: 4g 70ml for 45 seconds at 80 degrees celcius. This is a tea that can easily give 3 infusions with slightly hotter water.
Volume: 50g
Harvest, May 2022, first flush
Green Tea type: Sencha
Steaming: Chumushi (medium steaming)
Leaf Cultivar: Original farmer blend
Certified Organic production
Terroir: Makizono town, Kirishima City, Kagoshima Pref.
Altitude: 450m