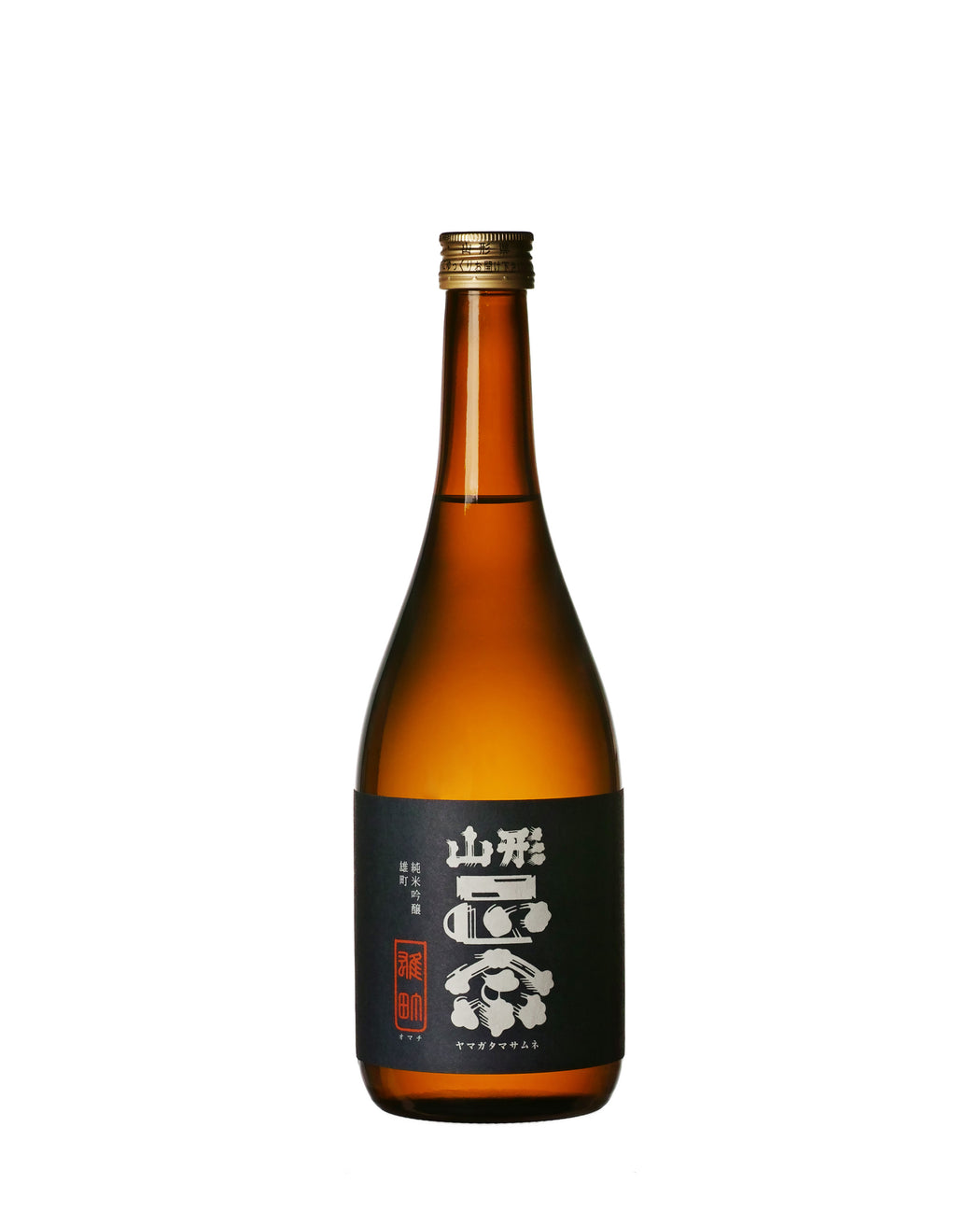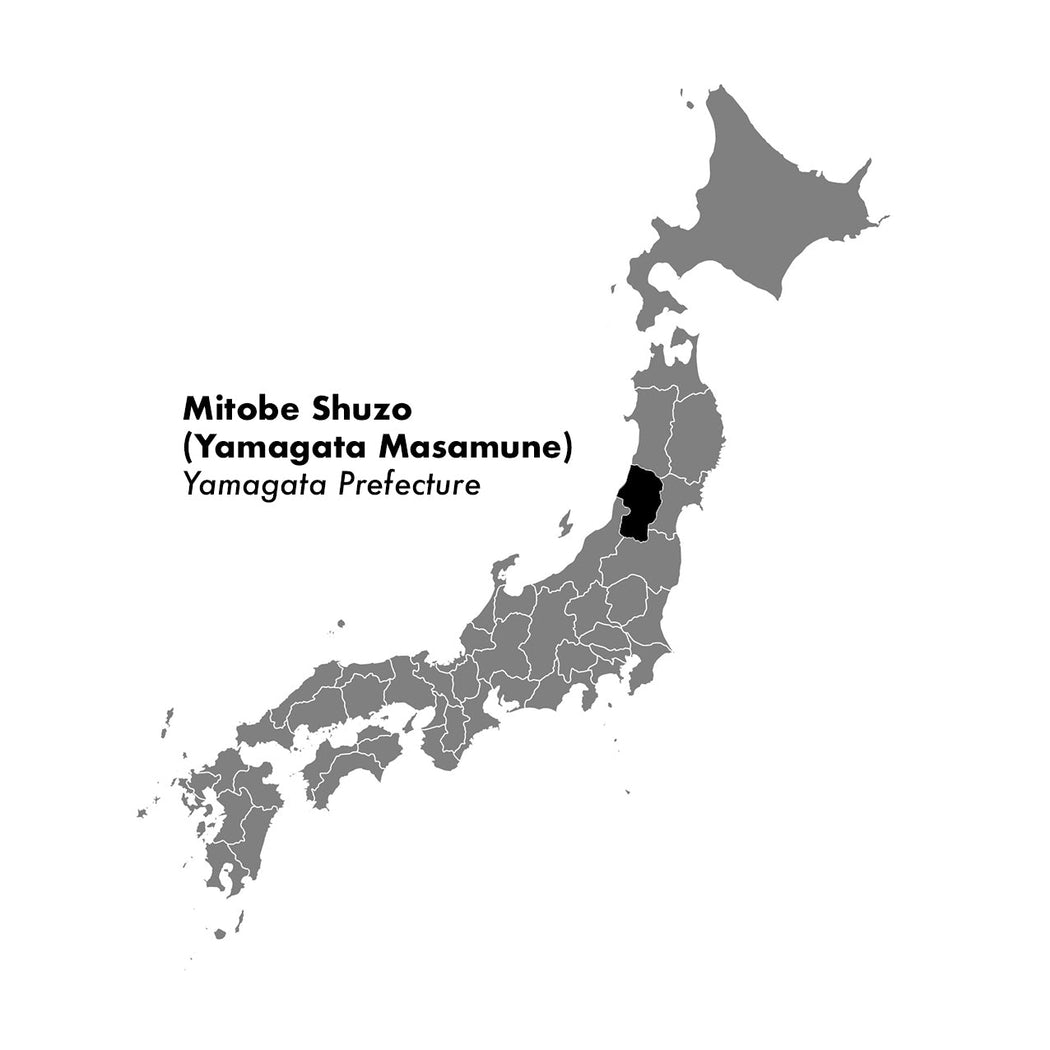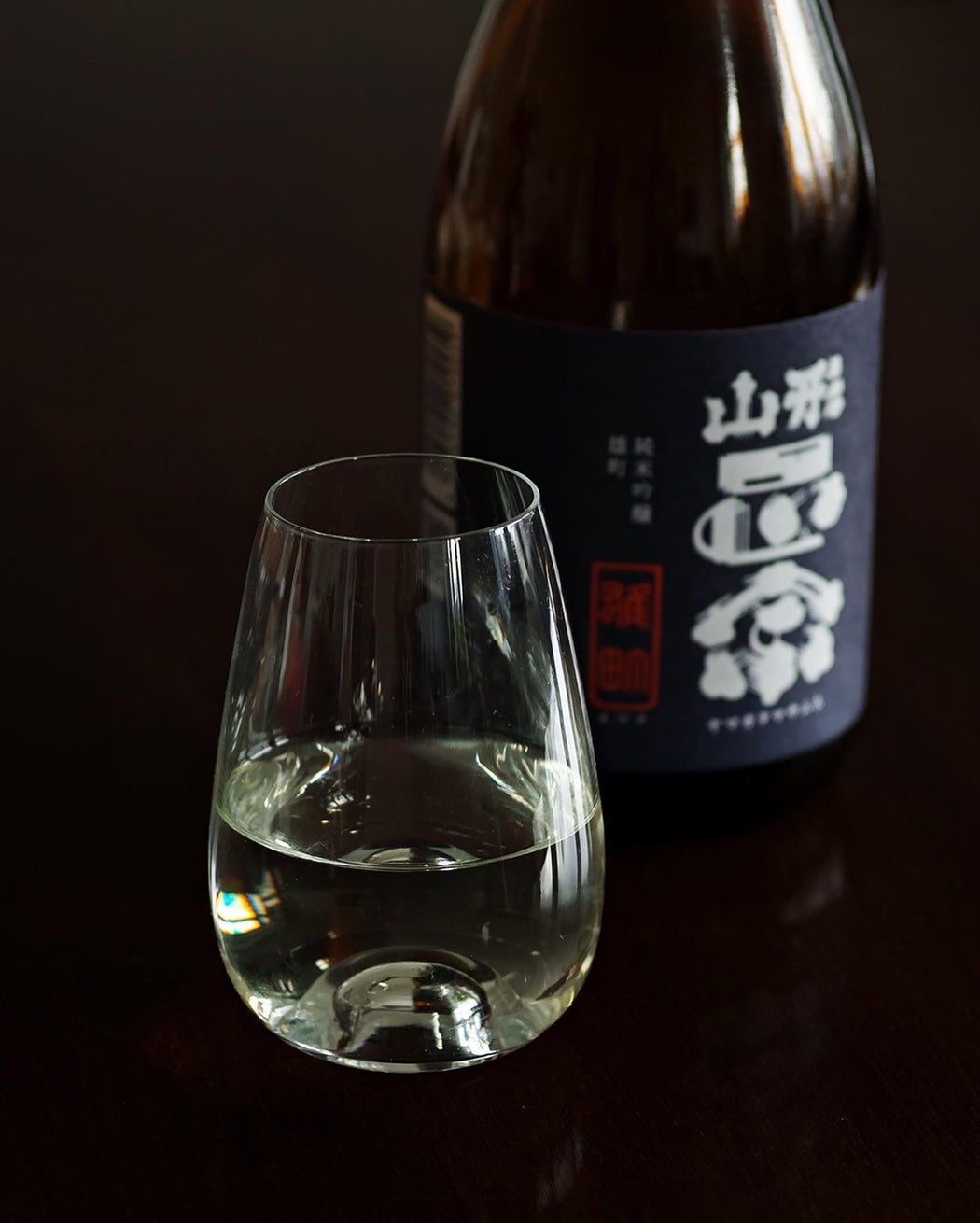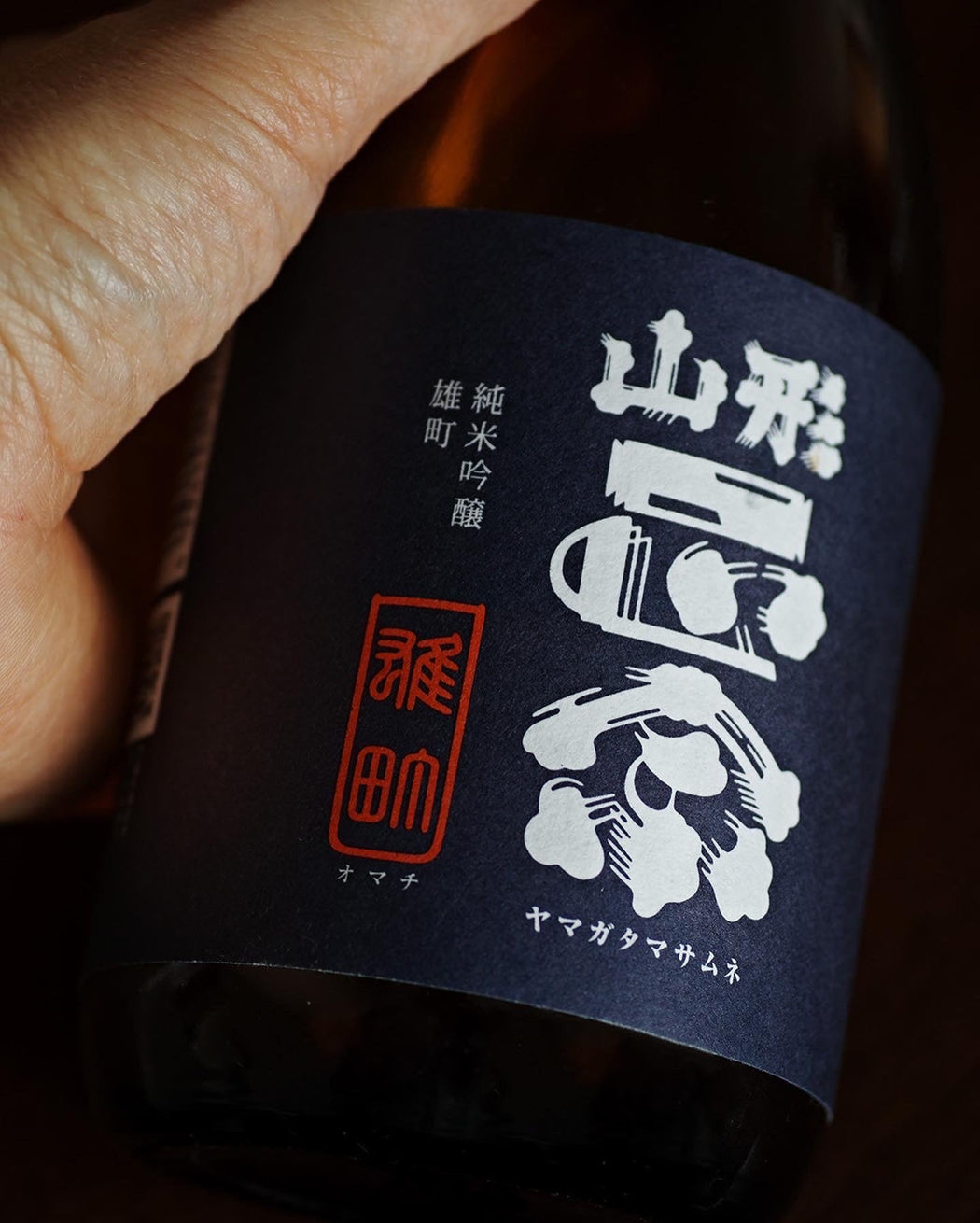 Yamagata Masamune Junmai Ginjo Omachi
Yamagata Masamune Junmai Ginjo Omachi
A rich and complex sake that expresses master brewer Tomonobu Mitobe's great fascination with omachi rice. Because this variety of rice requires special climatic conditions, cultivation is centered around the bizen in Okayama, where it originates. Yamagata Masamune gets their Omachi rice from the coveted fields around the region of Aikawa, in Okayama.
The great commitment behind this sake makes it one of the brewery's most essential sake releases and a core example of omachi sake, at the highest level.
The beautiful shade in the glass forms an inviting first impression. Appetizing little scents of koji, ripe berries and rice, rise from the glass. It is a fresh aroma that can also be reminiscent of rain. In the taste you encounter a fantastic rounded sweetness, big and mellow. The high mineral content of the spring water gives a fresh and mouth-watering sensation. A prominent berry fruitiness characterizes the taste, which gradually becomes drier and ends with beautiful notes of white pepper.
Serving: Chilled, a few degrees below room temperature, not straight from the fridge.
Food pairing: This sake is a gift for food. The viscosity coats the mouth nicely and you have lots of umami. Smoked cod roe, lumpfish roe or a piece of brie will create a dynamic experience with Junmai Ginjo Omachi. Less is more, with this fantastic sake.
Contents: 720ml

Alcohol: 16%

Rissort: Omachi (Aikawa, Okayama)

Yeast type:

Pressing: Fune (manual pressing)

Namazume (pasteurization in the bottle)
Brewery: Mitobe Shuzo, Yamagata Prefecture