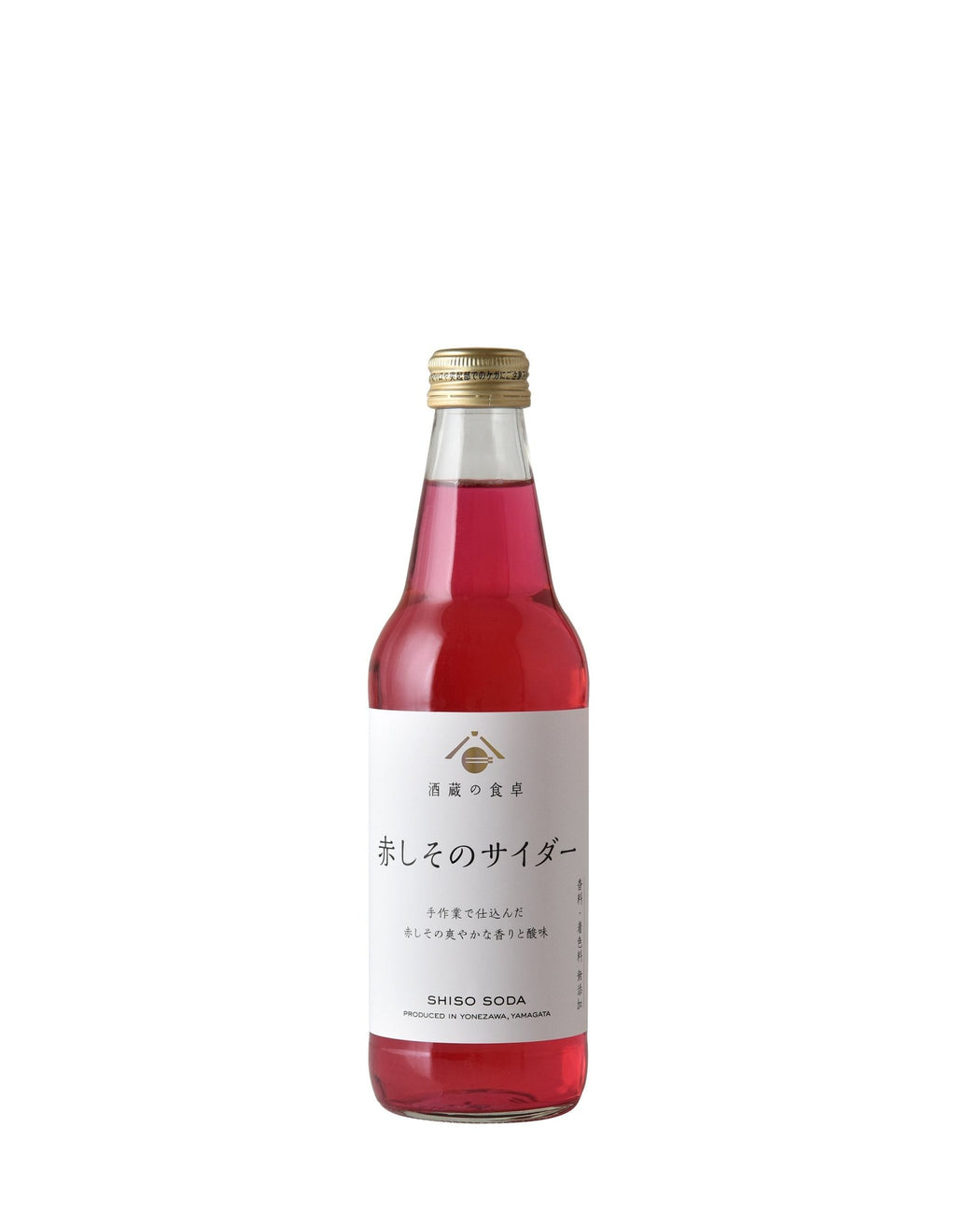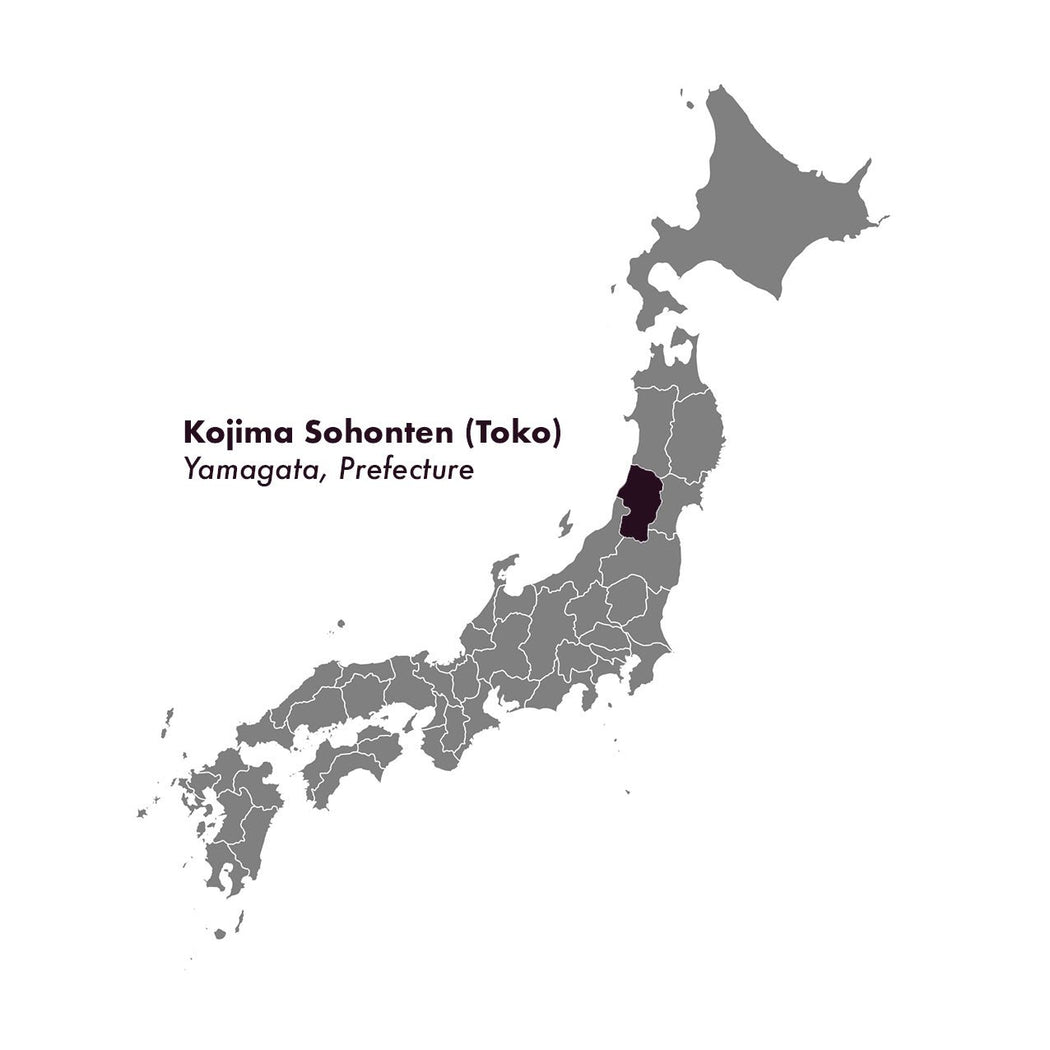 赤紫蘇サイダー
With the same eye for precision and innovation as in their sake production, the brewers at Toko create an incredibly refined, non-alcoholic shiso drink, without artificial coloring or other artificial additives. The shiso plants are grown and harvested in the brewery's nearby garden.
This sparkling shiso drink was originally made as "red shiso juice" for the brewery`s employees in the summertime. Last year, it was also served to visitors at Tokos sake museum. Following its growing popularity among guests, the Shiso cider went into production in 2021.
Red shiso has been used since ancient times as a medicinal herb in Japan. Among various nutriens it contains very high levels of the natural coloring Anthocyanin. It is believed that red shiso actively counteracts fatigue, allergy symptoms and at the same time strengthens the skin.
The taste is lively and refreshing, giving a feeling of well-being. It is a finely balanced taste that spands over a plethora of fresh herbs such as mint and nettles, with overlapping sweet and sour elements. It is especially the latter that impress. But also the aftertaste, which leaves a lingering, cool freshness on the palate.
The color is a true enigma. It seems that the different red shades of the Shiso leaf are preserved in the bottle. When you turn and angle the bottle, you see the interplay of colors, which vary over purple, cyan and magenta.
Content: 340ml
Alcohol: 0%
Shiso-sort: Perilla Purpera

Brewery: Kojima Sohonten, Yamagata Prefecture