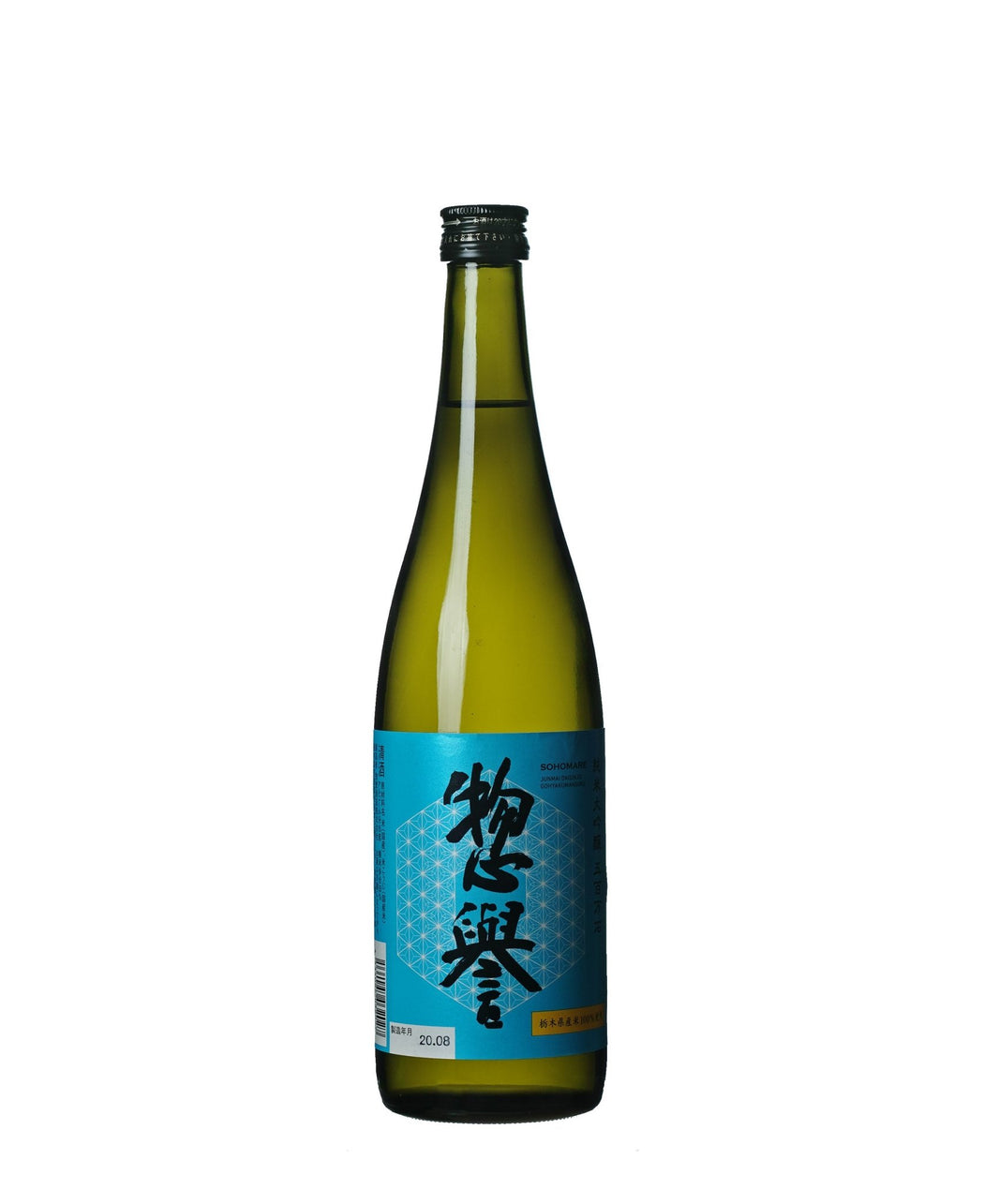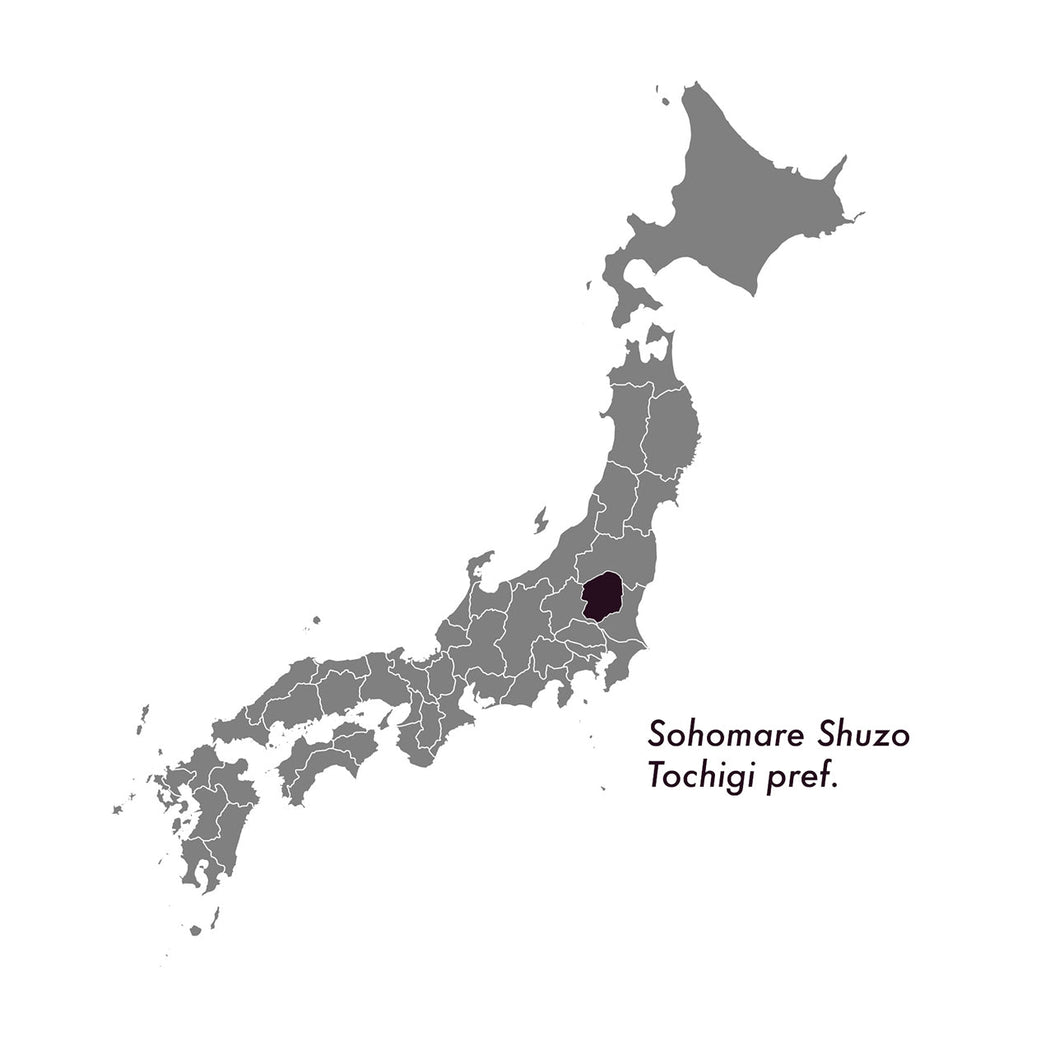 Sohomare Summer - Junmai Daiginjo Namazume
惣 譽 夏 純 米 大 吟 醸
This delicious Natsuzake is Sohomare's rendering of a summer scene in full bloom. Viscious and aromatic, but with refined lightness produced by locally harvested Gohyakumangoku sake rice that has been polished to 50%. The flavors are delicate and fruity, with a tiny bit of residual co2 that tease the tongue. To embrace the summer feeling, this Junmai Daiginjo was only pasteurized once. The taste is refreshing, energetic and juicy, with impressions of lichi and ripe pomelo.
Serving: It's sake for the hot hours of summer. Best served chilled around 8-15° Celcius, the Junmai Daiginjo feels both invigorating and soothing.
Food Pairing: Sohomare Summer can be easily enjoyed without food. To experience the full potential of this amazing sake, pour it with to sea urchin, raw langoustine, or other shellfish with fine delicate flavors and umami. Aromatic small summer tomatoes are also ultra delicious with this sake. One quickly notices how the taste of the sake changes character after a few cherry tomatoes on the vine.
Volume: 720ml
Alcohol: 15%
Polishing rate: 50%
Rice strain: 100% Gohyakumangoku (Tochigi, prefecture)
Yeast type: Nr1401
Namazume - Pasteurized only once before bottling.
Brewery: Sohomare Shuzo