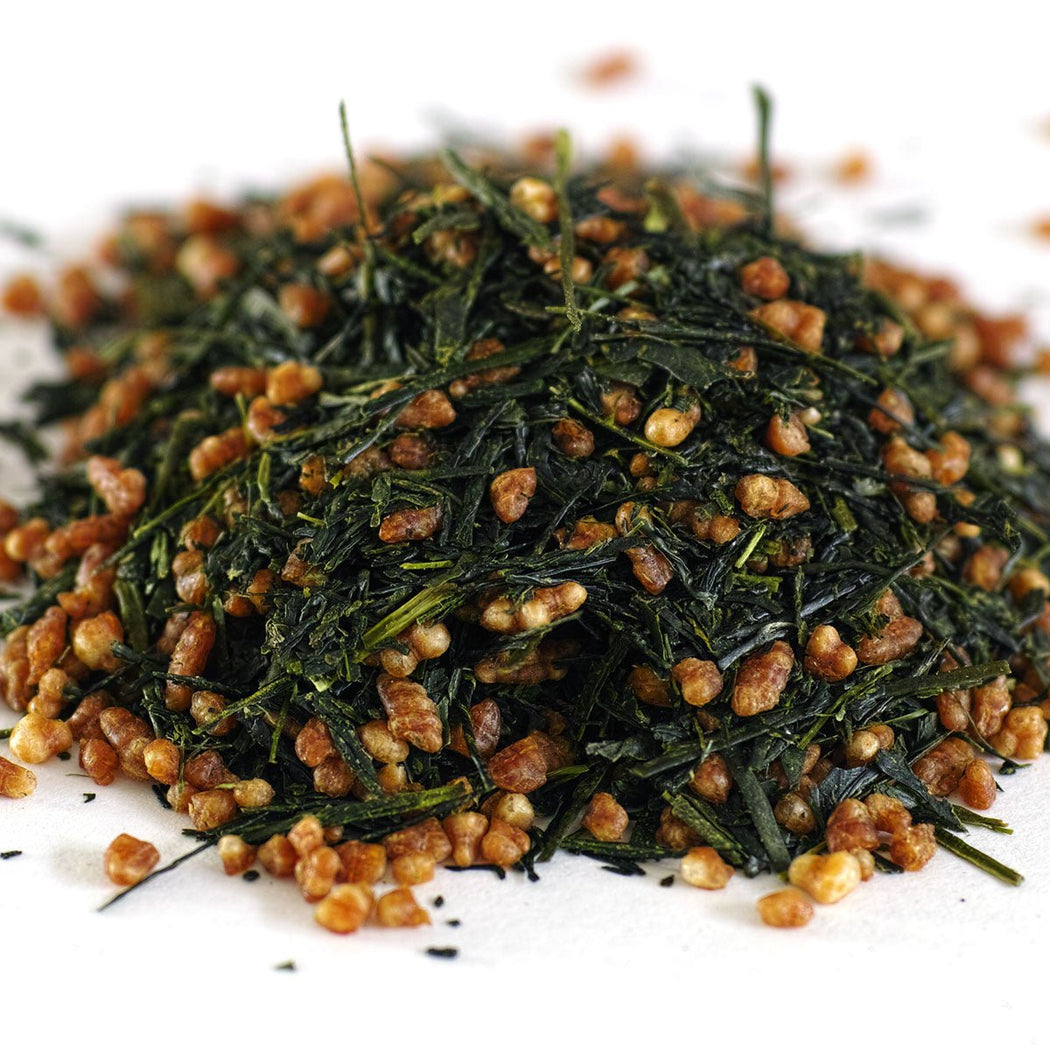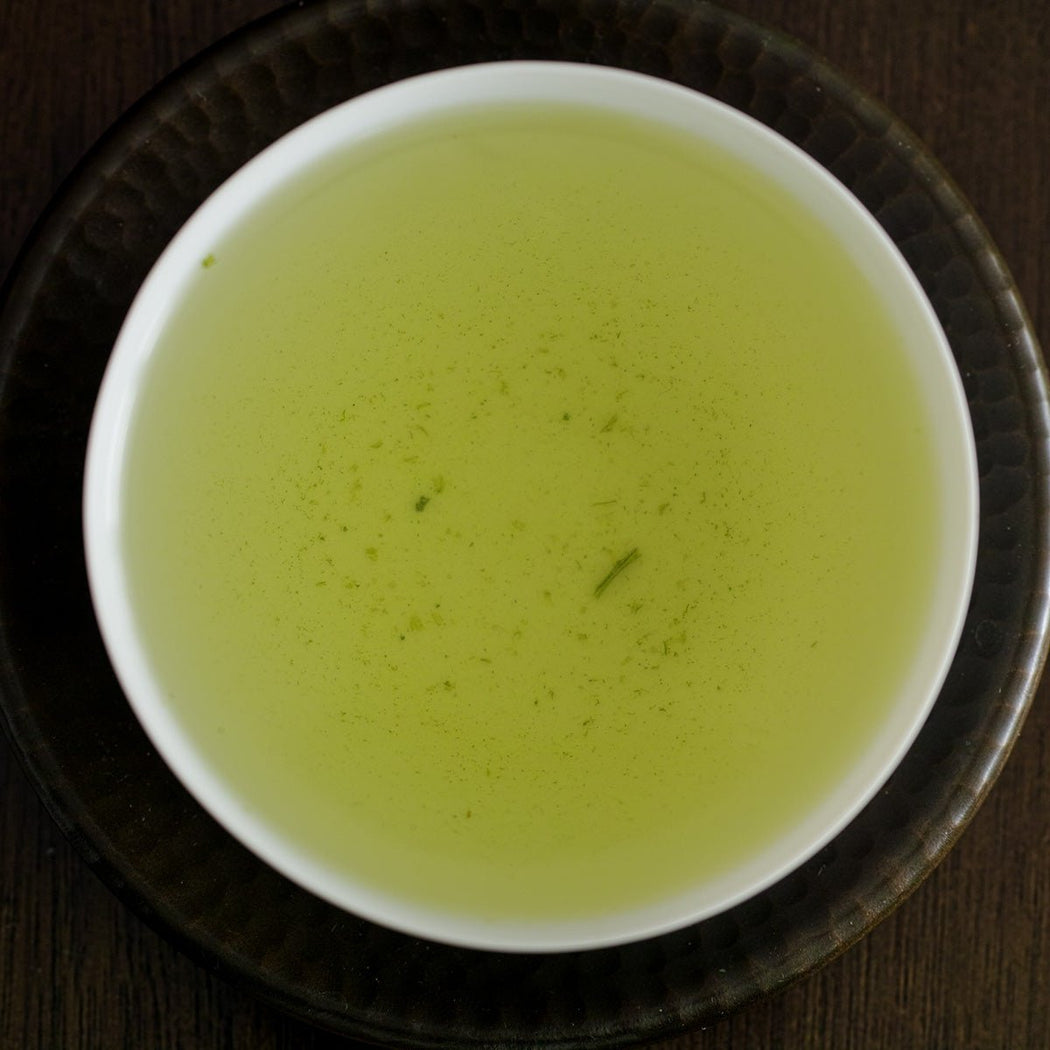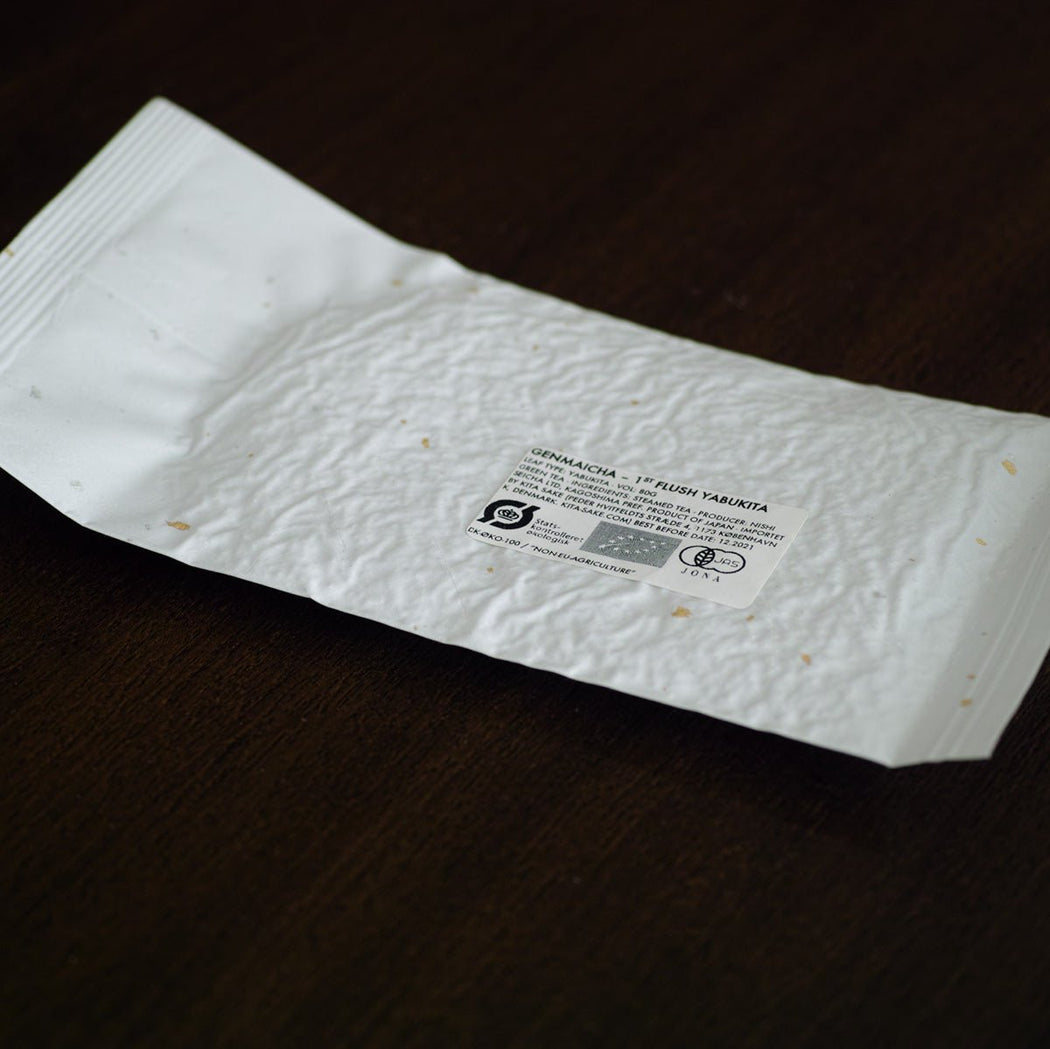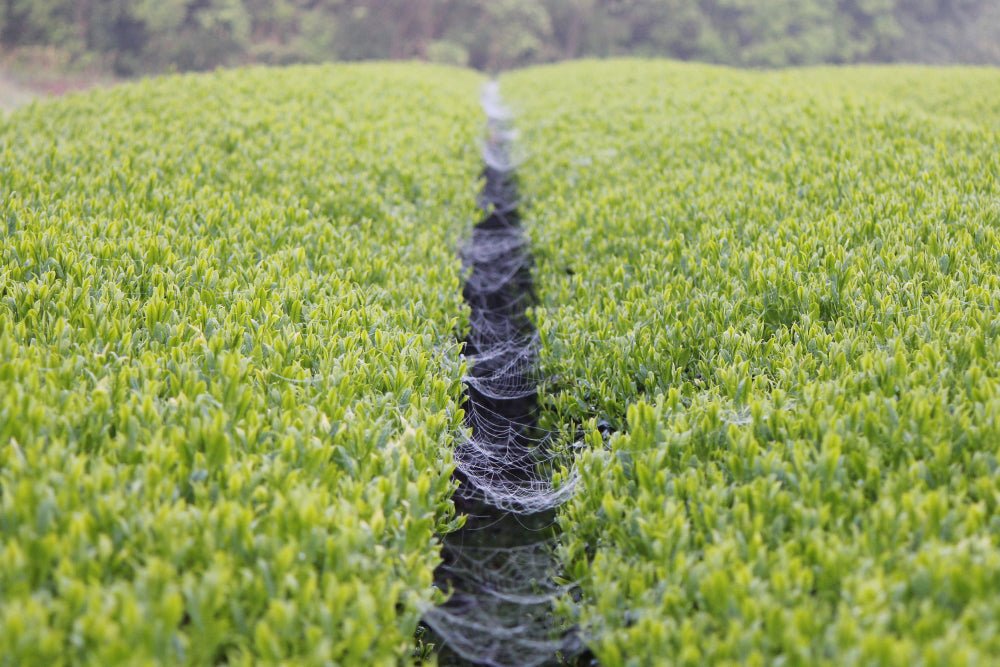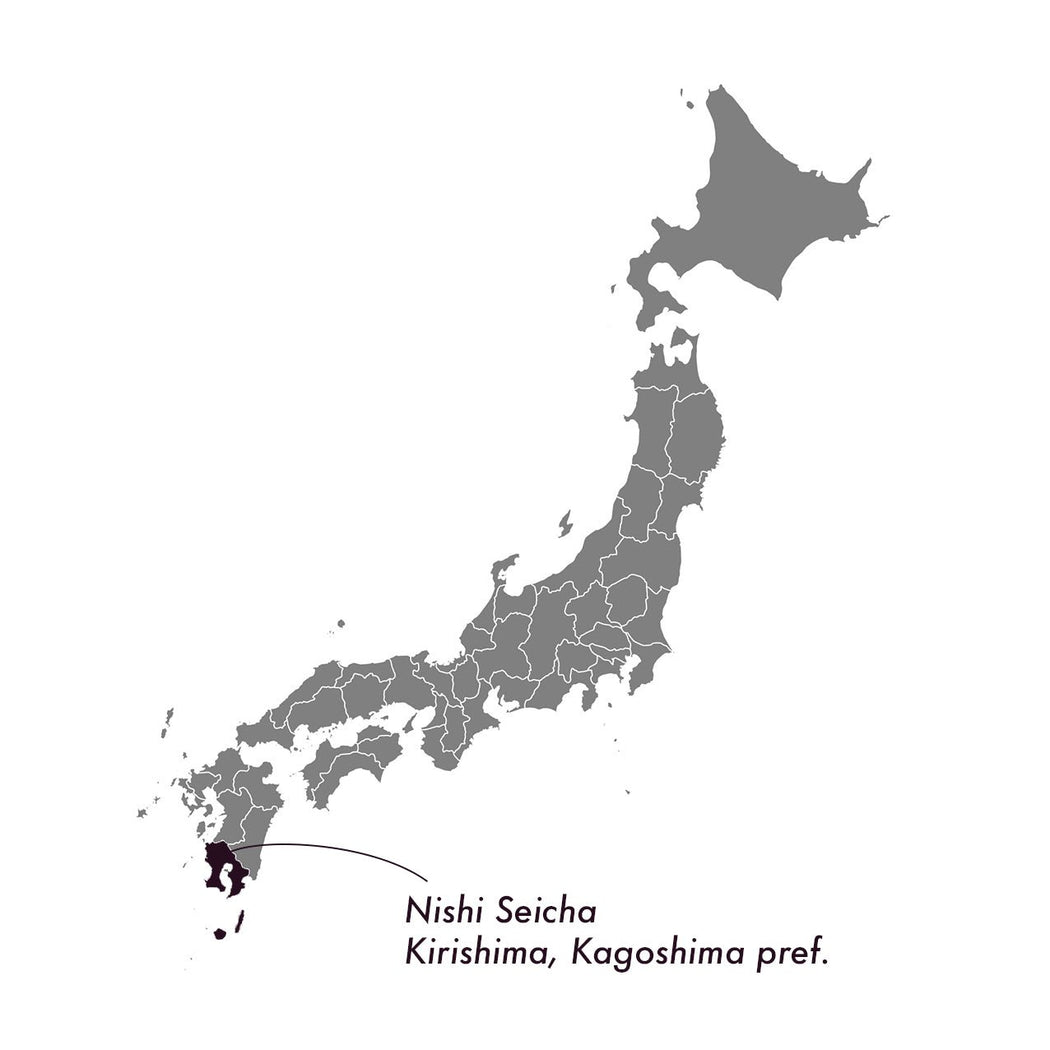 Organic Genmaicha - First Flush Yabukita, 80g
This Genmaicha has been composed specifically for Manaka, with premium Yabukita leaves from the first harvest. The result is a beautifully balanced Genmaicha, that combines aroma notes of toasted bread and macaroons from the rice, with uplifting, fresh coniferous scents from the Yabukita leaves. From the first infusion, the liquid is light and mouth-watering. One thinks especially of white grapes and hazelnuts. Impressions that ends in an elegant and lightly mineral aftertaste, that remains lingering on the tongue. In the next infusion, the taste is more concentrated and full-bodied. Where deep green notes of grass, sweet citrus and toasted bread fuse together into a singular taste expression.
A balanced distribution of roasted rice and tea leaves is the quintessence of a good Genmaicha, like this one by the excellent grower Mr. Toshimi Nishi in Kirishima.
Content: 80g
Green tea type: Genmaicha (Sencha & roasted brown rice)
Steaming: Chumushi (medium steaming)
1st flush 2022 Harvest
Leaf variety: 100% Yabukita
Rice: Organically grown in Kagoshima
Certified Organic Production
Terroir: Makizono town, Kirishima City, Kagoshima Pref.
Altitude: 450m