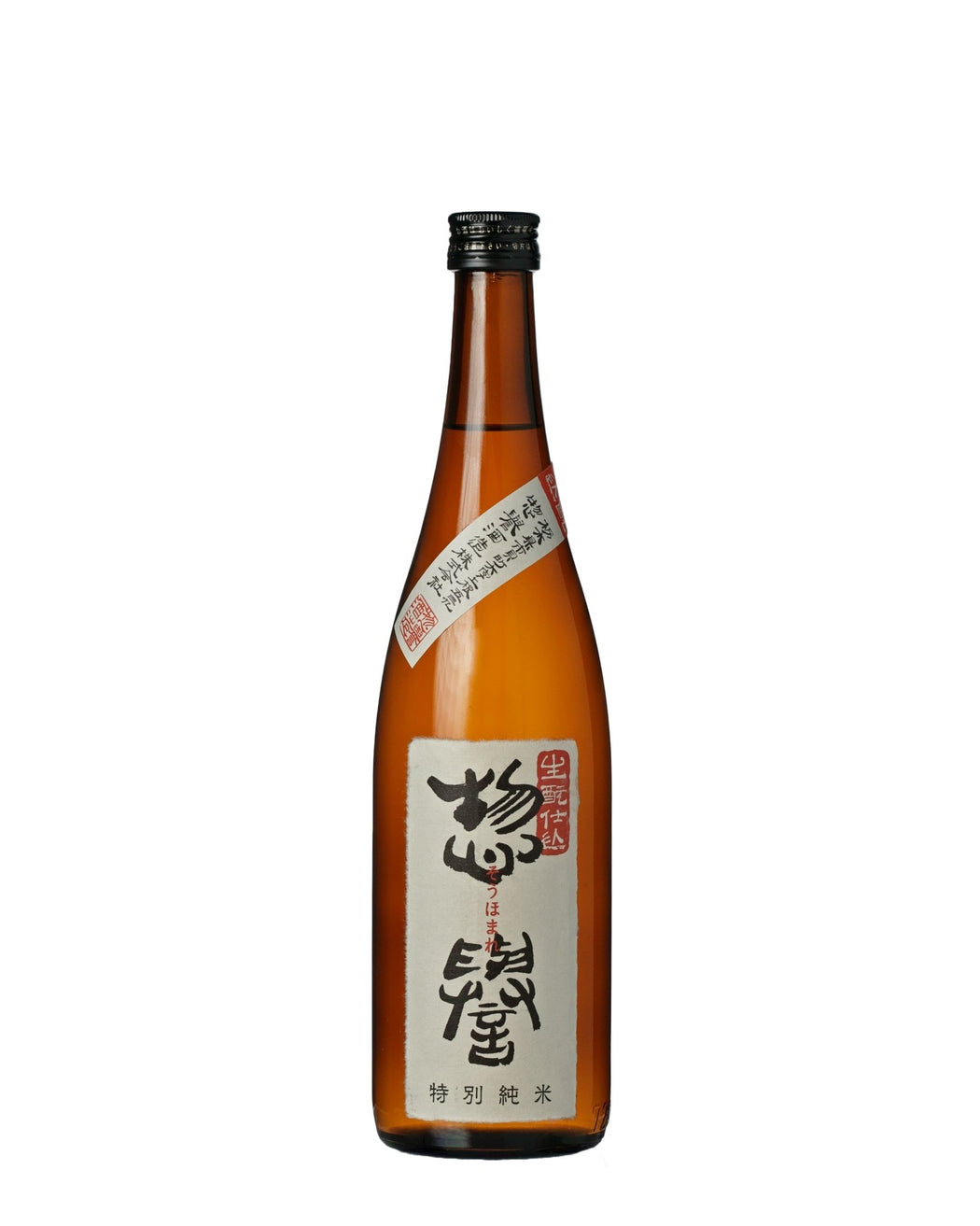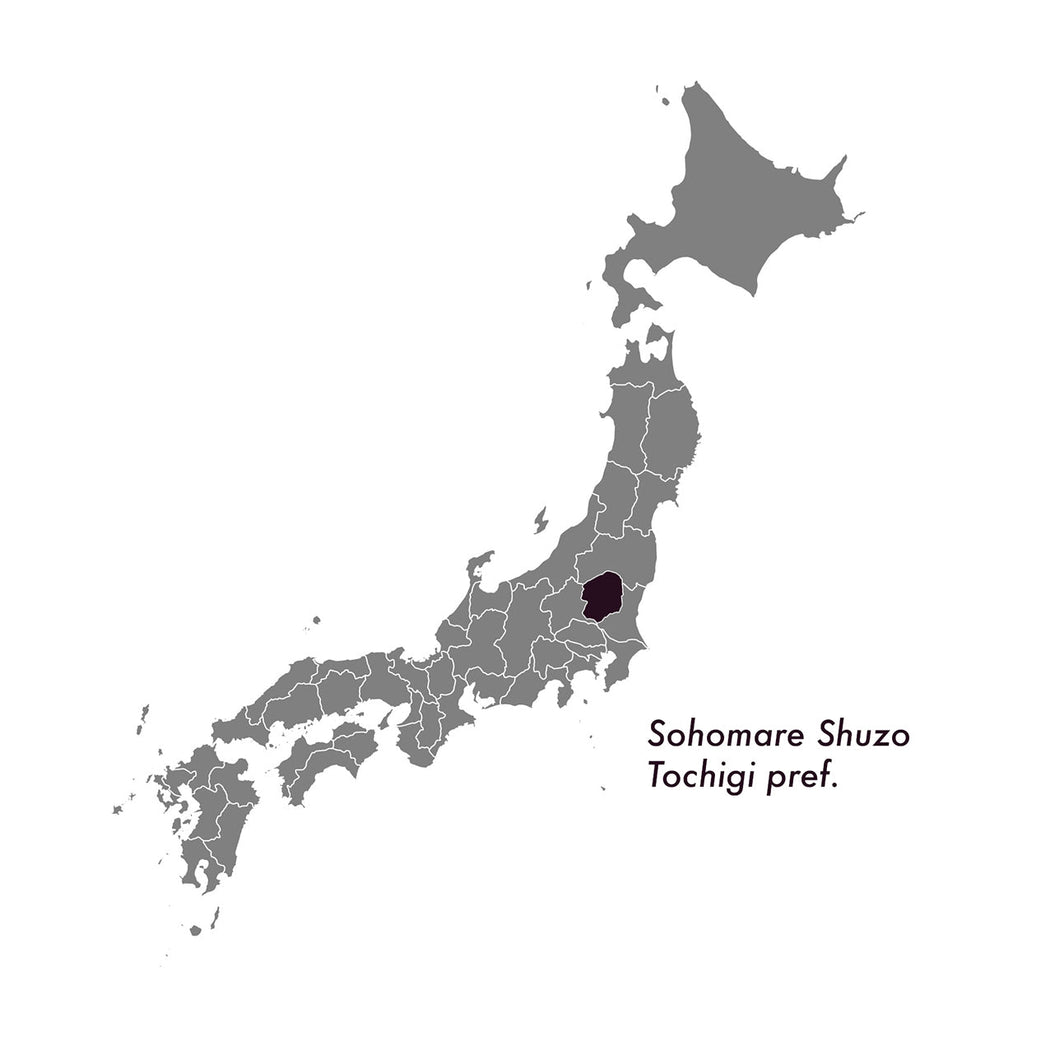 Sohomare - Kimoto Tokubetsu Junmai
生 酛 仕 込 特 別 純 米
Known by the name "Heart & Soul", this sake forms the foundation of our selection. It's a sake whose qualities are difficult to explain in words. When you smell down into the glass you receive a mild puff of fruit and rice. The inviting color nuances you see in the glass corresponds with the same lightness of aroma. It's an elegant sake from start to finish, where you sense the special acidity that characterizes Kimoto sake from Sohomare. The refreshing and lively character makes it disappear in no time after opening.
Serving: Tokubetsu Junmai is very flexible, it will make all food to taste better with its rather large umami and amino acid content. It is a sake which can be poured chilled or lightly warmed, depending on preference, each way has its charm.
* Sohomare Kimoto sake matures well, it offers the possibility of making a fine vintage by properly storing cold and dark.
Content: 720ml
Alcohol: 15%
Polishing Rate: 60%
Rice Strain: 100% Yamada-Nishiki
Yeast Strains: Nr14 - Nr9 - Nr7
Brewery: Sohomare Shuzo – Tochigi Prefecture