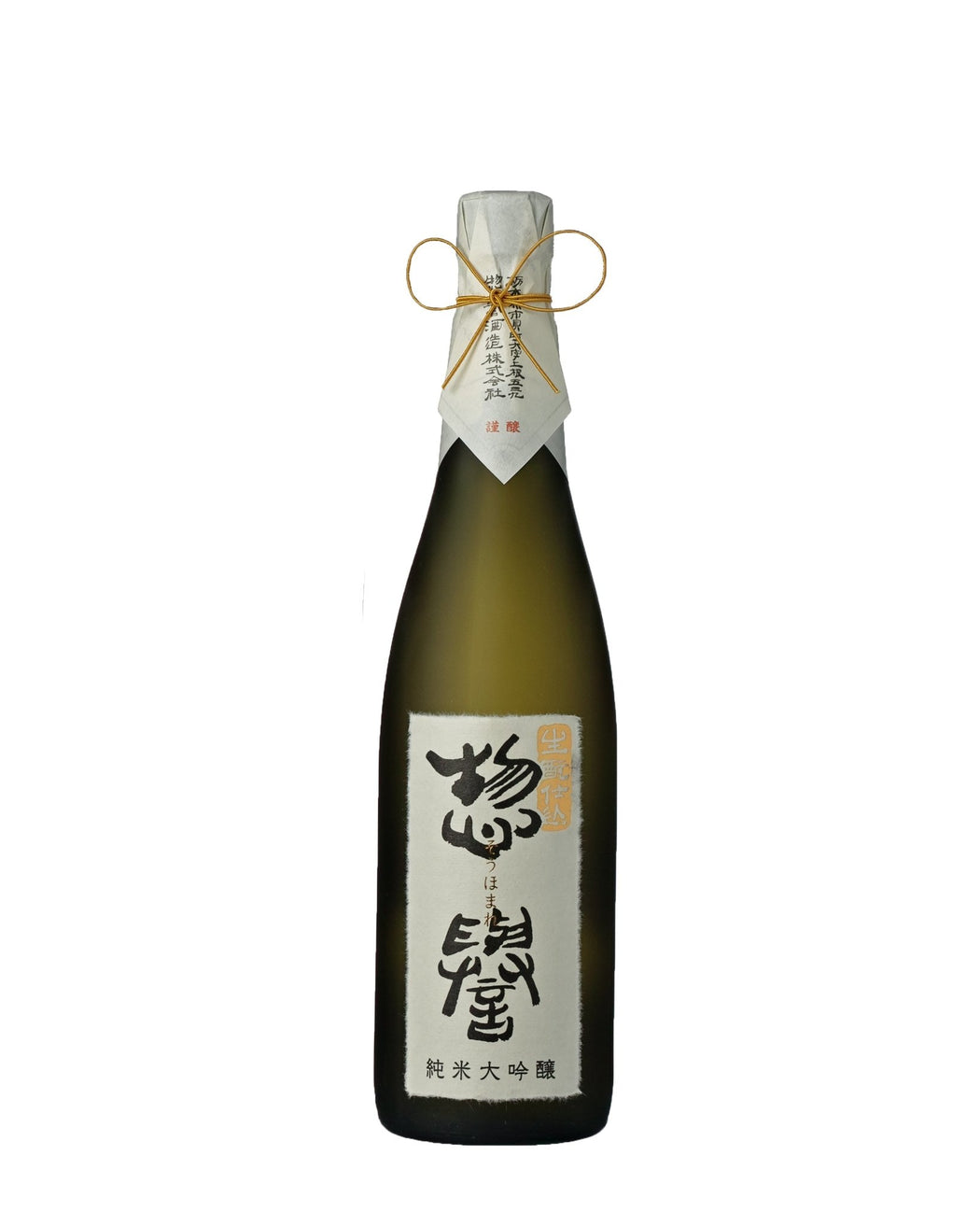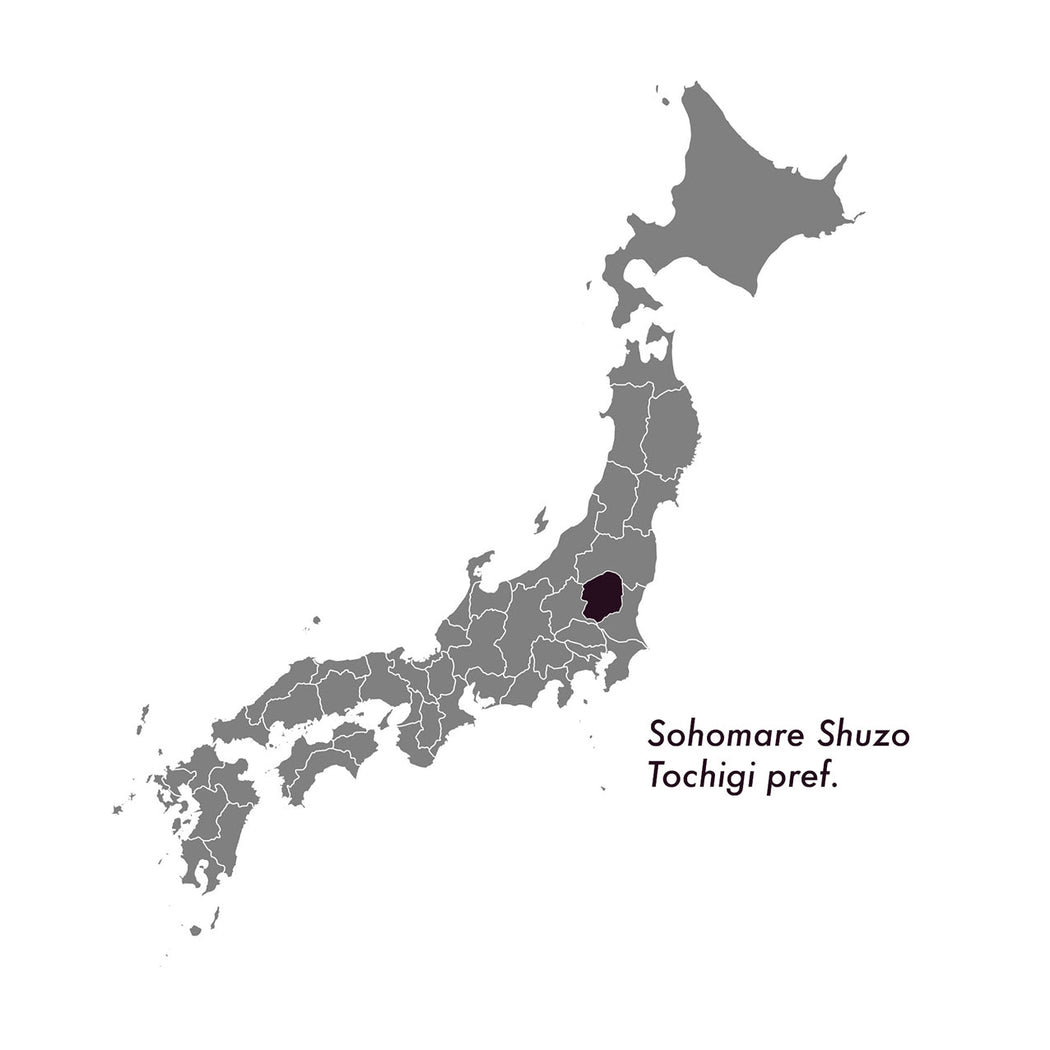 Sohomare - Kimoto Junmai Daiginjo
生 酛 仕 込 純 米 大 吟 醸
The impression of this sake implies a sense of the sublime. New and old methods meet in incredibly fine balance, where the Kimoto brewing process with its naturally occurring lactic acid is combined with rice that has been polished down to 45%. A unique intervention in the brewing process is Sohomares blend of Kimoto sake from three different brewing seasons. This creates an assembly of champagne depth in their sake, which provides volume and matured fullness. The taste of this sake is an aesthetic experience where subtle tones of lychee and minerals are felt at the back of the mouth long after the liquid has disappeared.
Serving: Drink it alone as an aperitif or together with light food such as Sashimi, raw langoustine or caviar. Give it 15 minutes on the kitchen counter after removal from the refrigerator. If it's too cold in the glass, you wont experience all the subtle taste nuances or complexity.
* Sohomare Kimoto sake matures well, it offers the possibility of making a fine vintage by properly storing cold and dark.
Content: 720ml
ABV: 16%
Polishing Rate: 45%
Rice Strain: 100% Yamada-Nishiki
Yeast Strain: Nr14 - Nr9 - Nr7
Brewery: Sohomare Shuzo - Tochigi Prefecture