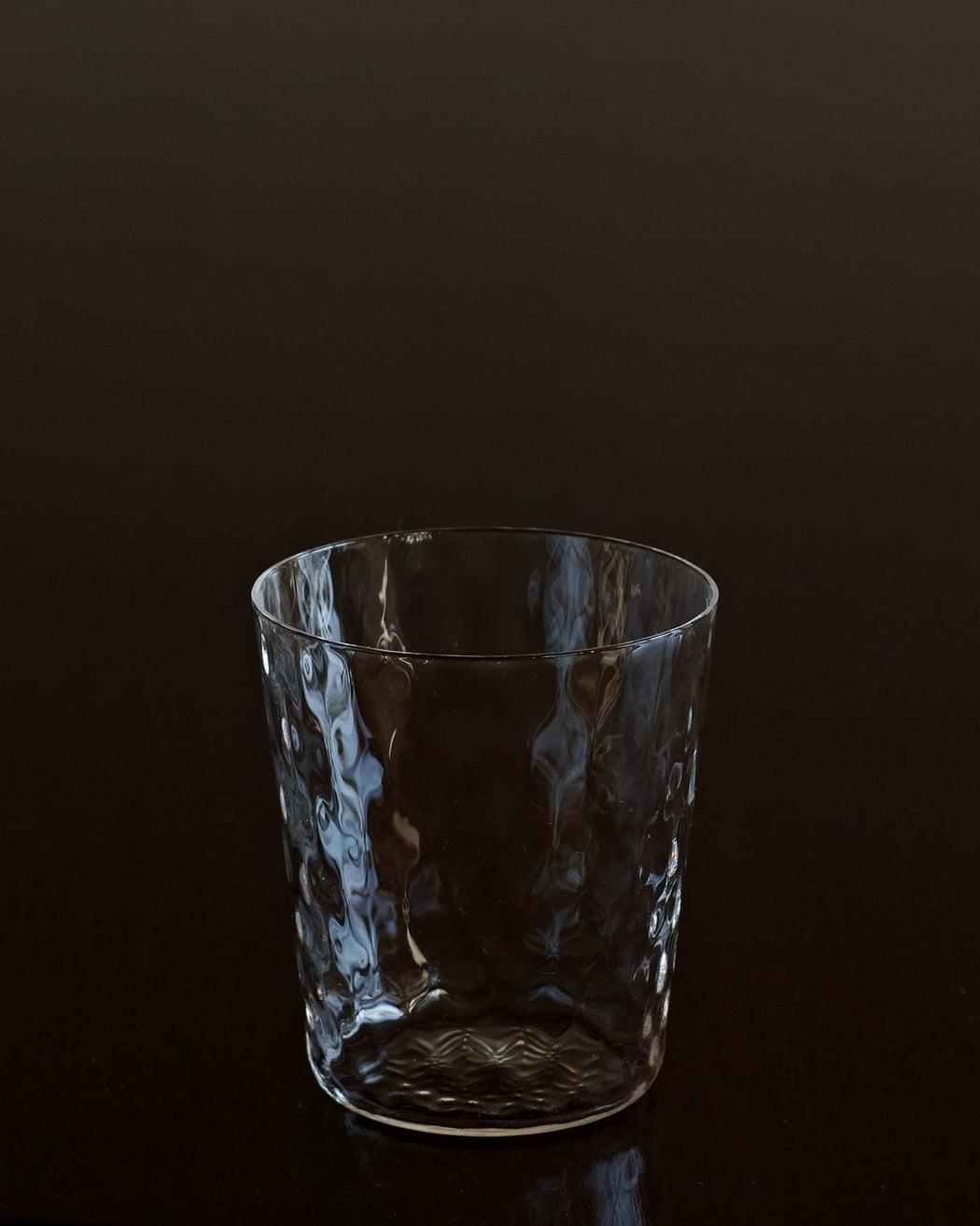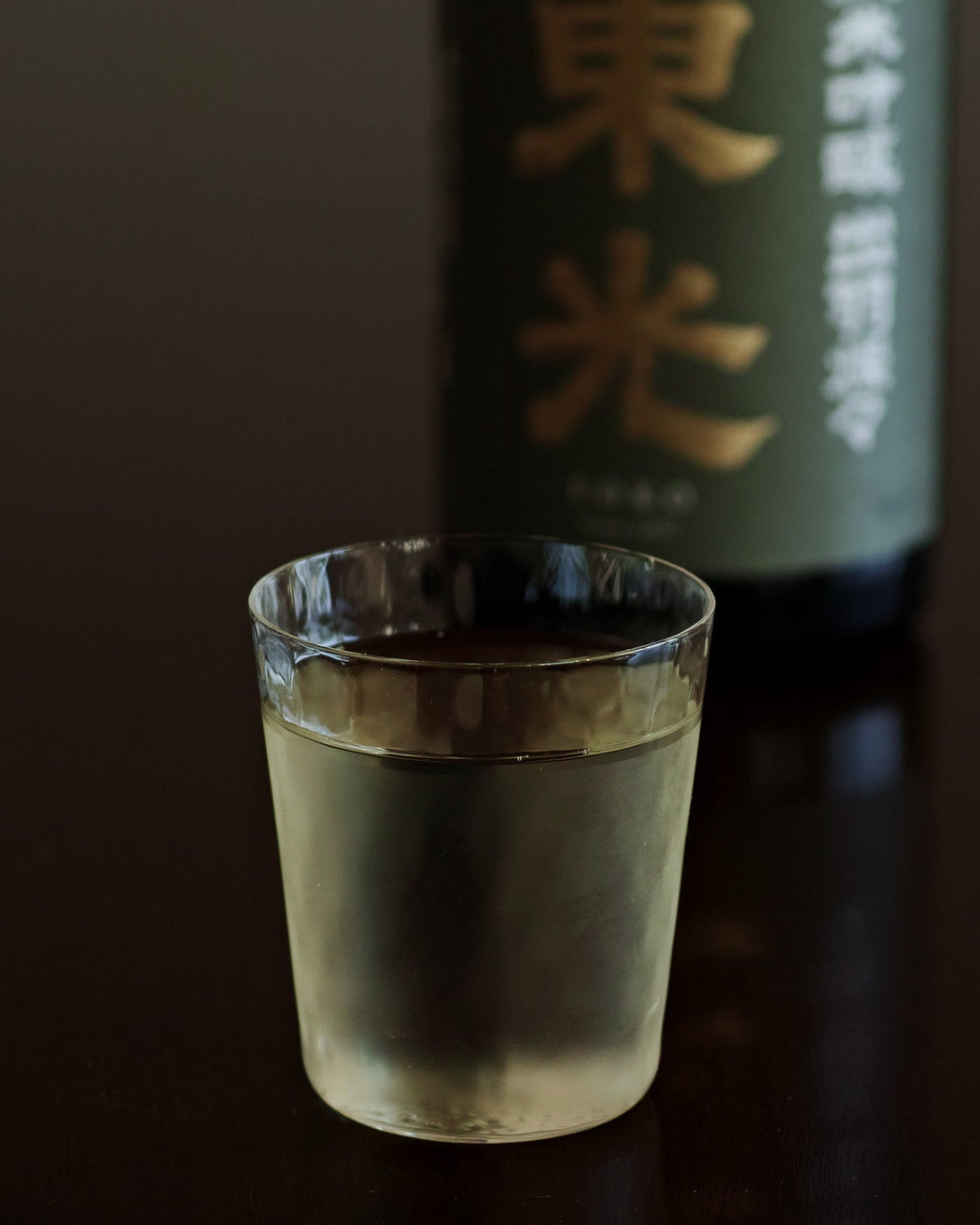 Goshaku-Hai Cross, sake glass
The iconic Usuhari glass is produced by Shotoku Glass in Tokyo. They originally started with a specialty in light bulb back in 1922. Gradually, they switched production to drinking glasses, in which they refined their craft with extremely thin glass. All Shotoku glasses are mouth blown and finished polished by hand.
Cross is a unique glass that Shotoku has specially made for a sake store in Tokyo. With special permission, we can offer this exquisite sake glass as the only retailer outside of Japan.
The glass is a true pleasure to use. Both the lightness in the hand, the structured surface of the glass against the fingers and not least the beautiful light play it creates on the table. It will elevate any drinking experience, whether it is with sake, umeshu, or iced tea.
Produced by Shotoku
Mouth blown glass
Dimensions: H 6.5 x W 5.6 cm
Volume: 100cc